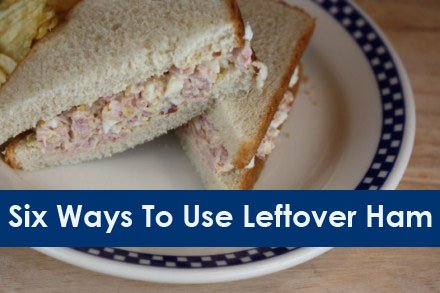 If you are cooking ham for Easter, be sure to check out my ham leftovers post that I did last week. There are a lot of delicious ideas for using ham in it.
We are not having ham this weekend, so I will be skipping ham on the menu plan this week. However, I did get potatoes on sale for 99 cents for 10 pounds so I stocked up on potatoes. I am not sure how many I will use this week, but I hope to try out a few new potato recipes at some point this week.
Oh and I did buy some butter last week and I might just go back for some more. I always try to stock up on butter around the holidays. It seems like anytime there is a holiday that involves a lot of baking and cooking, butter goes on sale. I love to stock up and keep it in the freezer.
I am a fan of real butter, but not the cost of real butter, so I stock up when I can. Anyone else stock up on butter last week? 
Here is the plan for this week.
Breakfast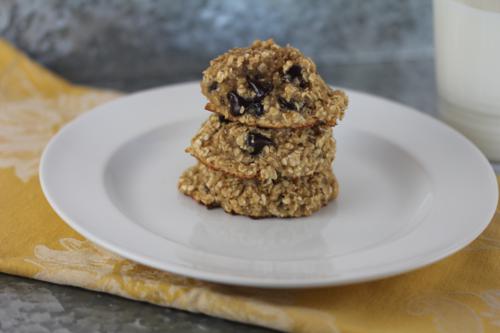 Banana Oatmeal Breakfast Cookies and Eggs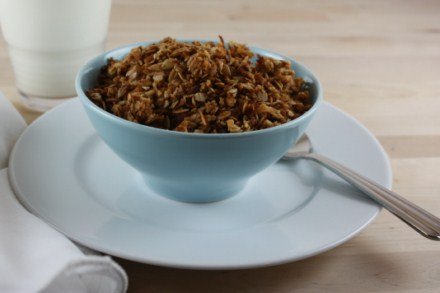 Homemade Granola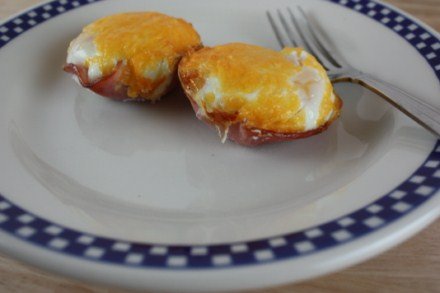 Egg Cups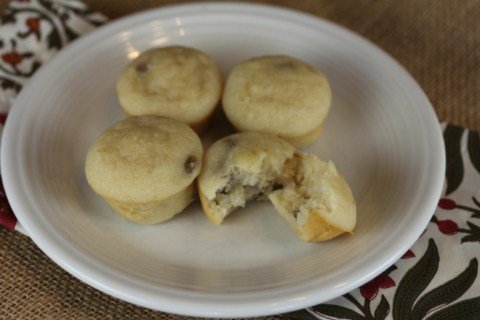 Maple Sausage Pancake Muffins ( I hope to work on some new flavors too this week)
Dinner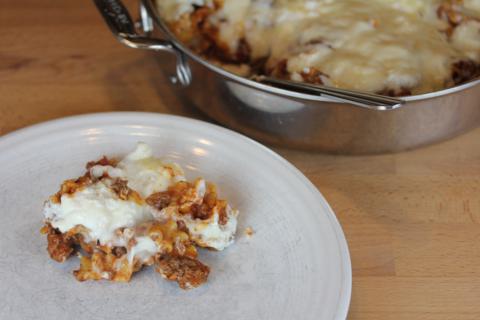 Skillet Lasagna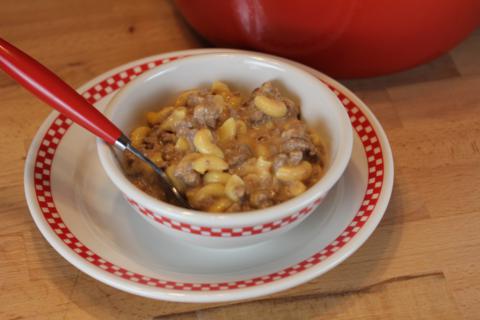 Homemade Cheeseburger Helper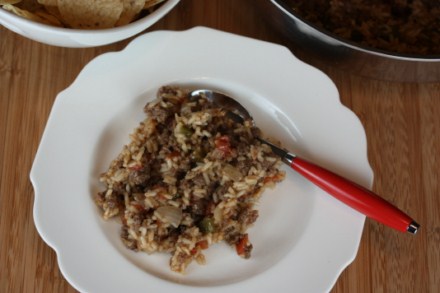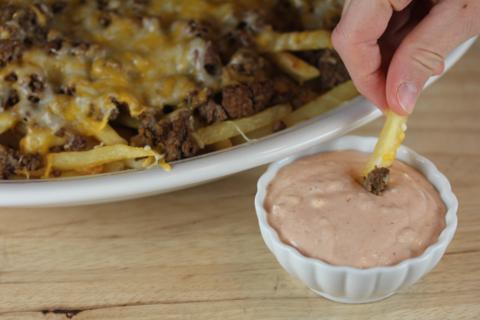 Taco Fries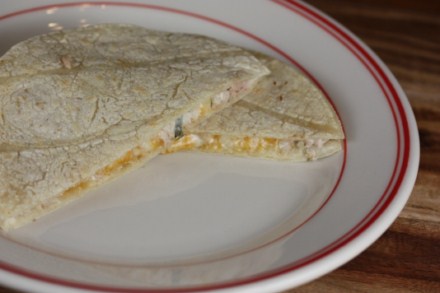 Tuna Quesdillas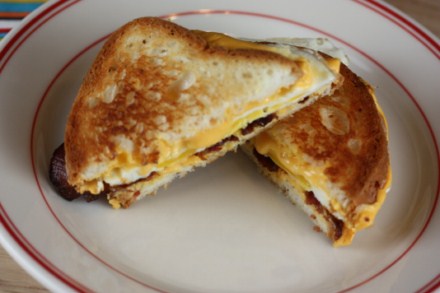 Bacon, Egg, and Cheese Grilled Cheese
Ham Hash ( I might try this with sausage this week)
Dessert of the Week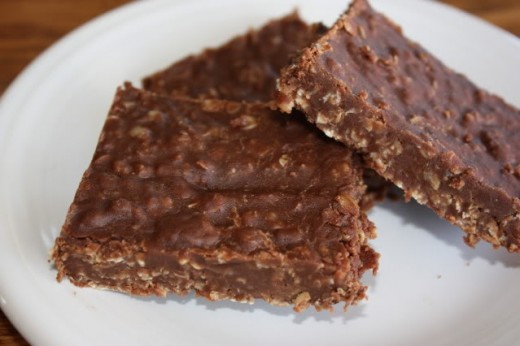 For more menu planning ideas see Menu Planning Mondays.