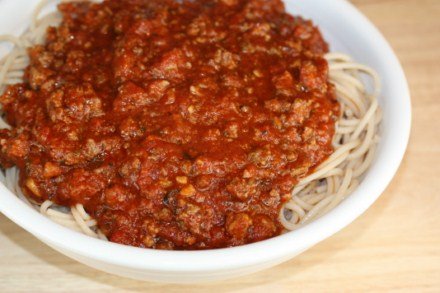 I had a great, but crazy busy week, so I am going to get right to the plan this week. Here it is.
Breakfast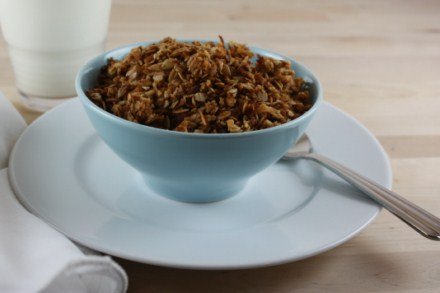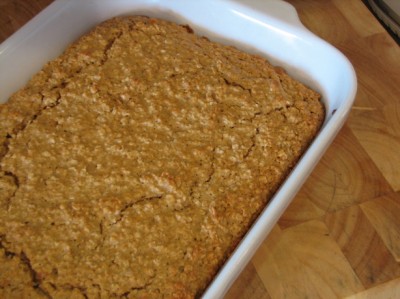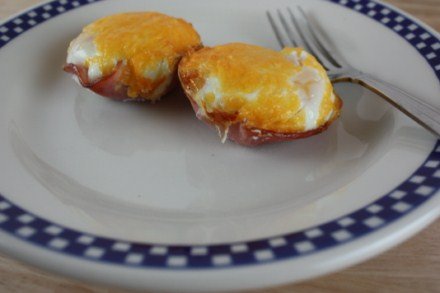 Dinner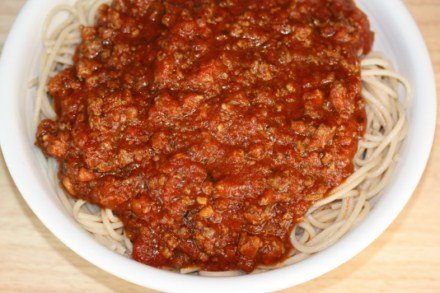 Easy Crock Pot Spaghetti Sauce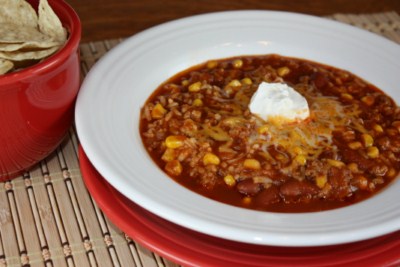 Taco Soup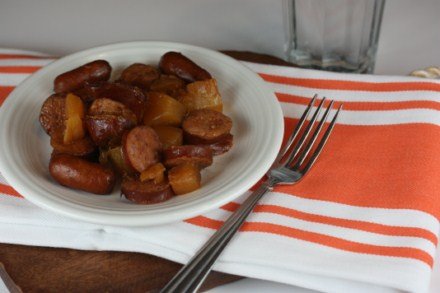 Crock Pot Sweet and Sour Sausages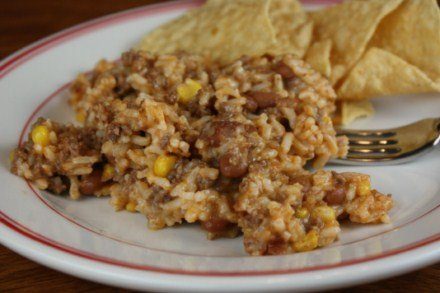 Enchilada Rice and Salad
 Ground Beef Stir Fry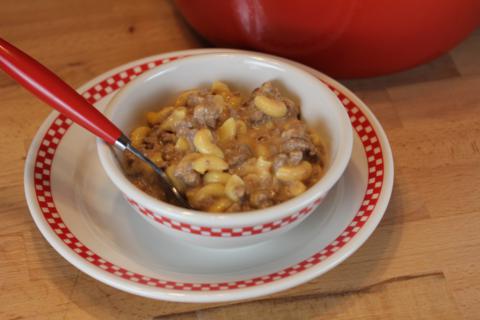 Huevos Rancheros ( I really need to get a better picture of these.)
Dessert of the Week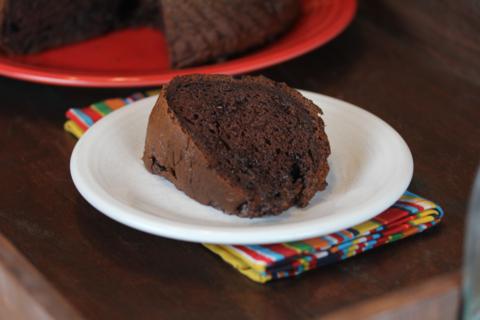 For more menu planning ideas see Menu Planning Mondays.