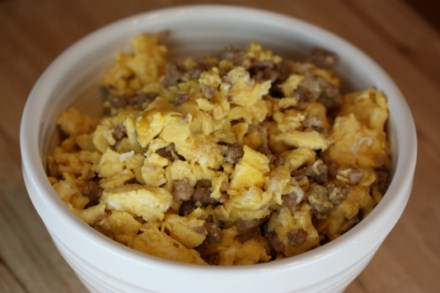 The last few weeks have been fun, but very busy for me. We had a family of nine staying with us for a few days, my mom came for a visit while I took a blogging/business trip, we had church stuff all this weekend, and I had a large group over last night for dinner.
And although I have really enjoyed the last few weeks and hosting company, I am ready for a week that is a little less busy and involves a little less cooking.
So here is the plan.
Breakfast
eggs and sausage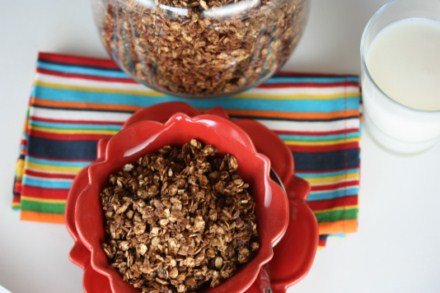 boiled eggs and muffins
cereal
Dinner
leftovers from the weekend
migas ( I so need to get a better picture of these)
steak and spicy oven potatoes
one pot spaghetti, bread, and salad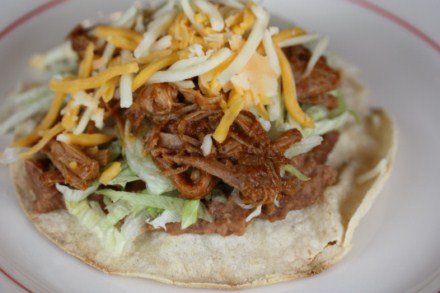 crock pot shredded chipotle beef 
pizza
out to eat or breakfast for diner
For more menu planning ideas see menu planning Mondays.