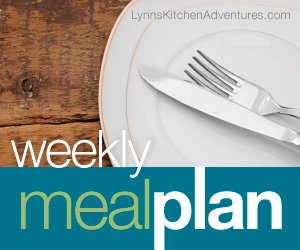 I have been working on a lot of new recipes lately. This is a good thing because it means that I will have lots of new recipes to share. It is a bad thing for the menu plan though because it means I am always changing things around. So, if you see an update on Facebook or Instagram that is nothing like what is on the plan, you will know why.
And since I mentioned Facebook I will go ahead and talk a little bit more about Facebook. Many of you follow me on Facebook, but are not seeing my updates on a regular basis. I know that is how many of you follow my site and I am so sorry you are not getting updates. I wish there was something I could do. It is not anything you are I are doing, it is just Facebook and the fact that they are constantly changing things.
The best thing I can say is that it seems Facebook is more likely to show you pages you like and comment on. So, if you want to see my updates on Facebook you might try liking and commenting on the updates, at least occasionally. This should make you more likely to see them. And the best way to guarantee getting updates from my site and not miss a thing is by email, really it is. Okay, enough about Facebook and updates. Let's get on to the menu plan.
Breakfast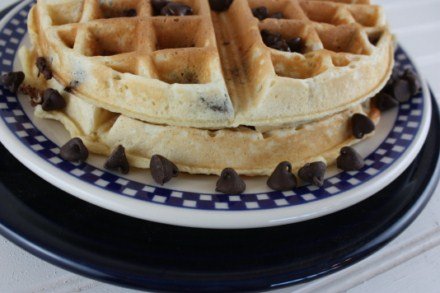 Banana Waffles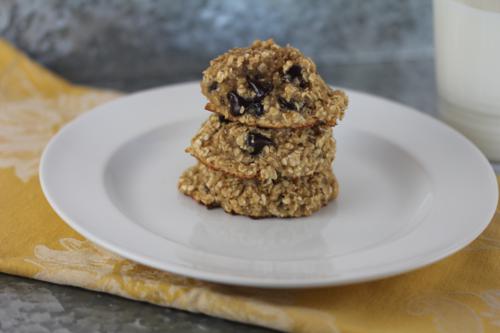 Banana Oatmeal Breakfast Cookies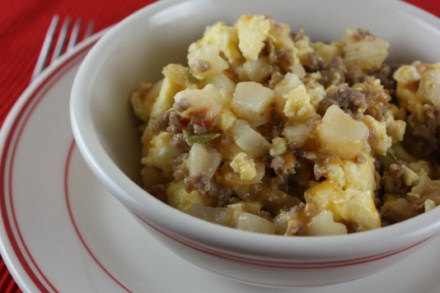 Dinner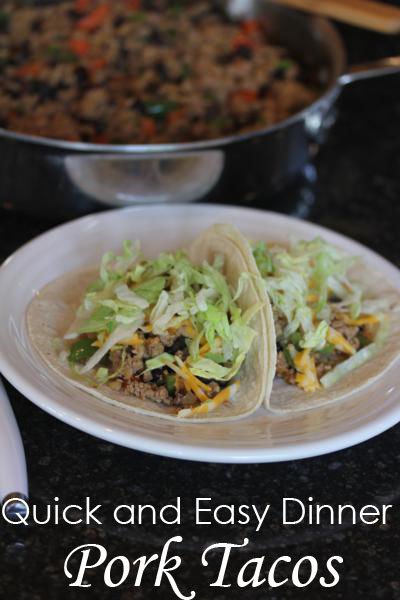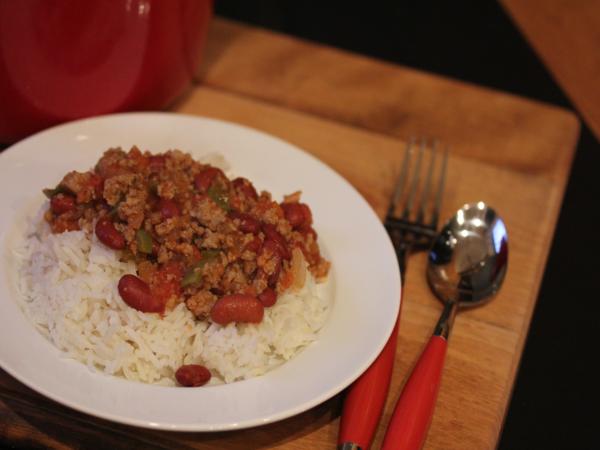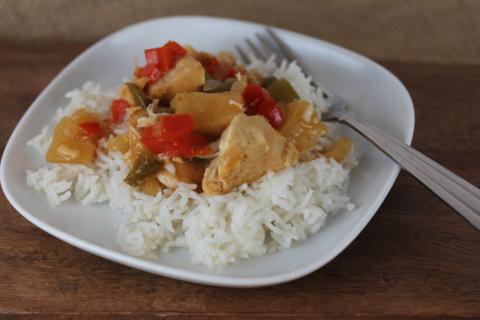 Crock Pot Sweet and Sour Chicken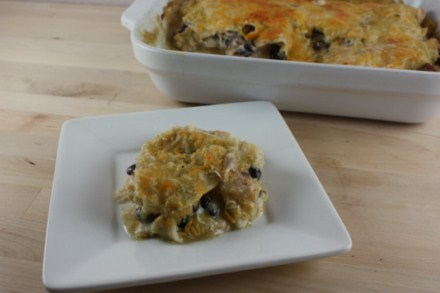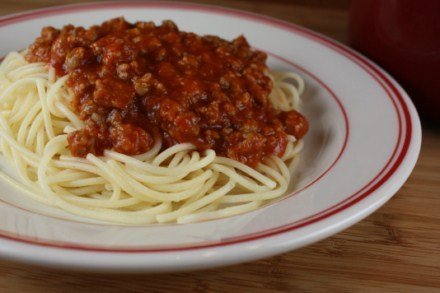 Spaghetti with Simple Pasta Sauce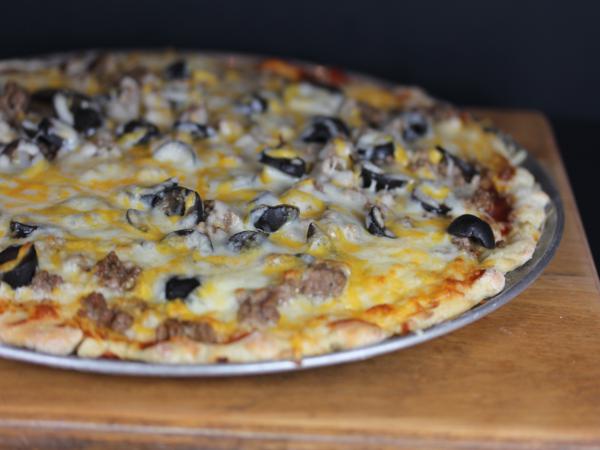 Dessert of the Week
For more menu planning ideas see Menu Planning Mondays.