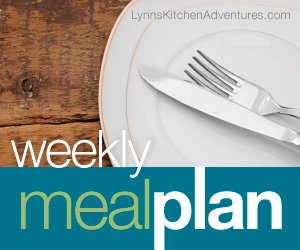 I am spending most of today working outside and in the garden. Hopefully we can get caught up on some outside work that we are behind on. I am so thankful for the rain we got earlier this week. We needed it so bad. I know many of you need it as well, so I hope you get some soon.
Here is this week's meal plan.
Breakfast
Dark Chocolate Cherry Breakfast Muffins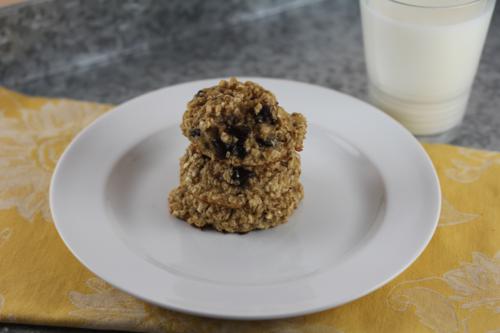 Banana Oatmeal Breakfast Cookies
Dinner
Cheesey Mexican Beef and Beans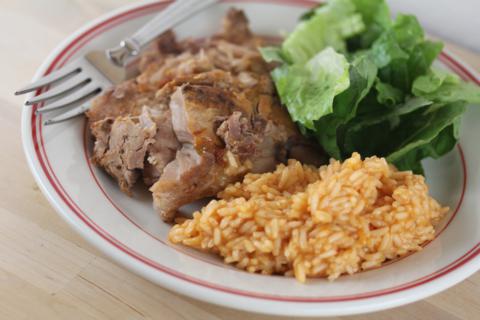 Slow Cooked Mexican Pork Chops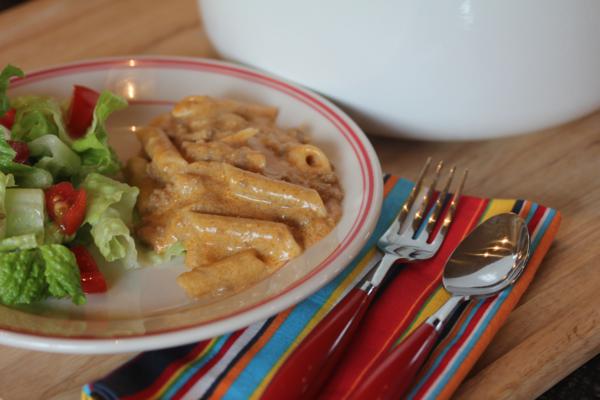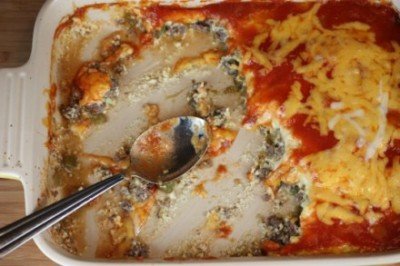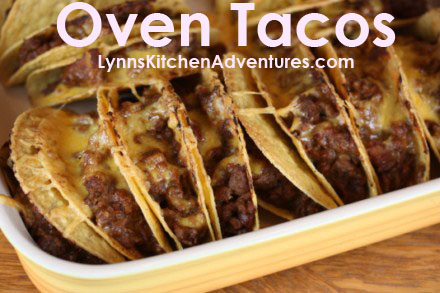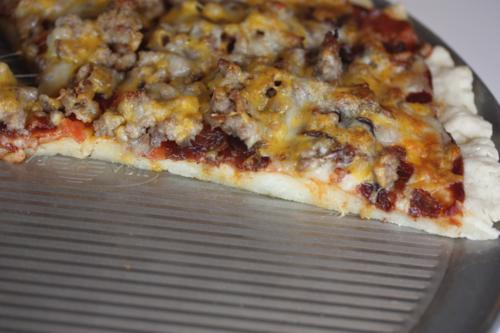 Dessert of the Week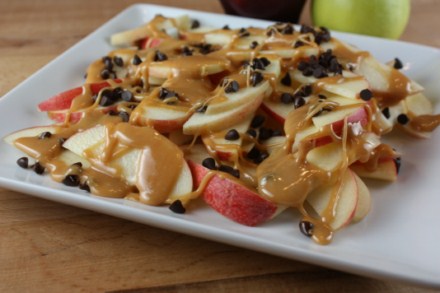 For more menu planning ideas see Menu Planning Mondays.