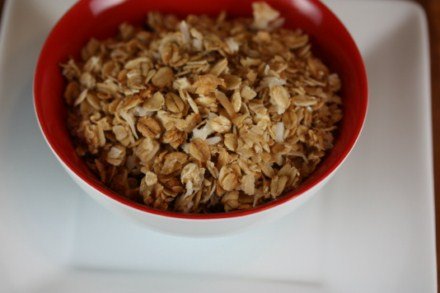 Summer has officially begun in our house. Yes, I know the calendar disagrees with that, but we homeschool and on Friday we finished up our school for the year.
I know a lot of homeschoolers do more year around type school, but for me I need a break, mainly to catch up on all those things that I get behind on over the school year. Our school year usually starts the beginning of August and ends mid May, so I am looking forward to some time off of school.
The last few weeks months have been really busy, so I decided that I needed a bit of a cooking break this week. But as many of you know we deal with food allergies and issues and when you deal with food issues a break from cooking is not exactly possible. So, I decided to just keep the plan very simple this week.
During the summer breakfast is much more relaxed and easy going in our house and does not always go as planned, but we try.
Here is the plan for the week.
Breakfast
eggs and coffee cake
yogurt and muffins
cereal
pancakes or waffles
Dinner
out to eat or breakfast for dinner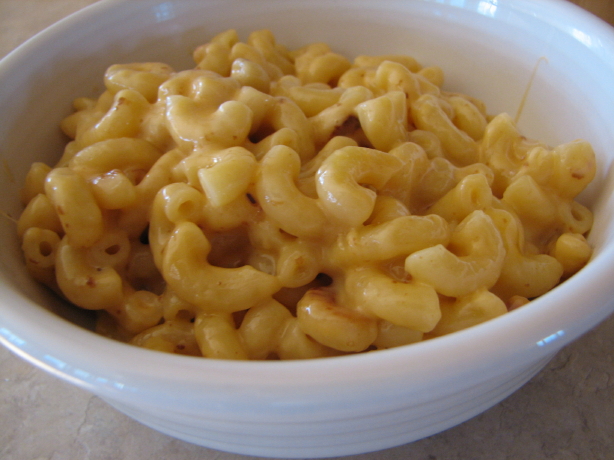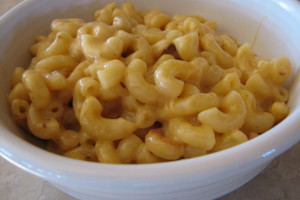 rice cooker macaroni and cheese and hot dogs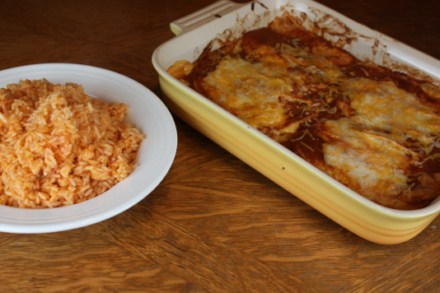 pasta and bread or rolls
hamburgers and french fries
pizza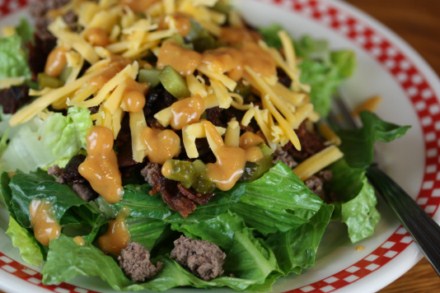 For more menu planning ideas see Menu Planning Mondays.