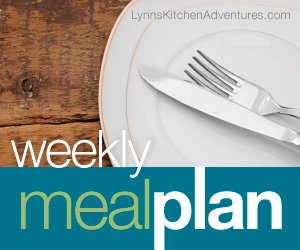 This week's meal plan is brought to you by my daughter. I have had a crazy week and we have a full day of piano competitions with all three kids today, so she offered to put together my menu post for me this week.
The weather here has been great this week, so we planned some easy summer type meals this week.
If you are gluten free be sure to check out my gluten free menu plan.
Here is the plan.
Breakfast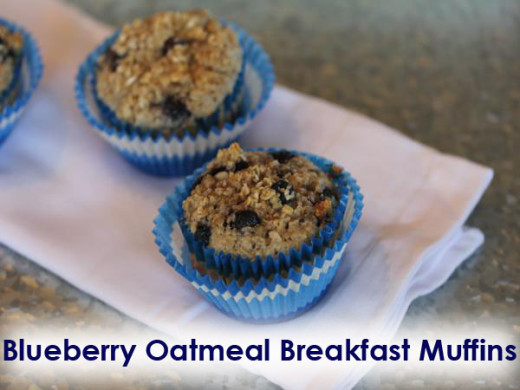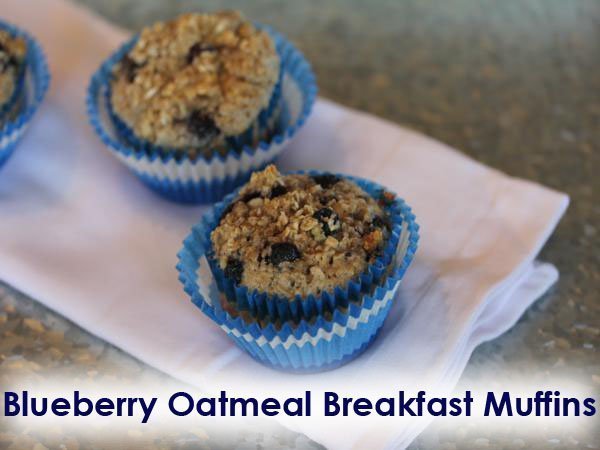 Blueberry Oatmeal Breakfast Muffins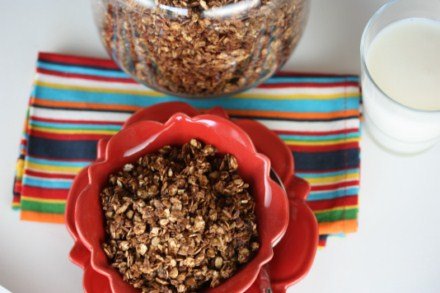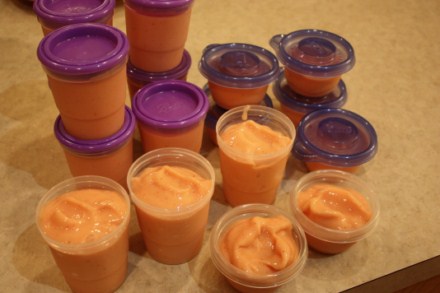 Dinner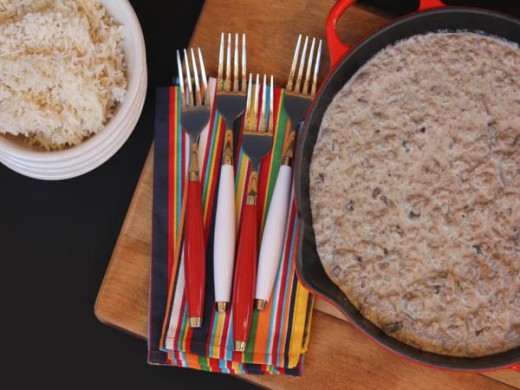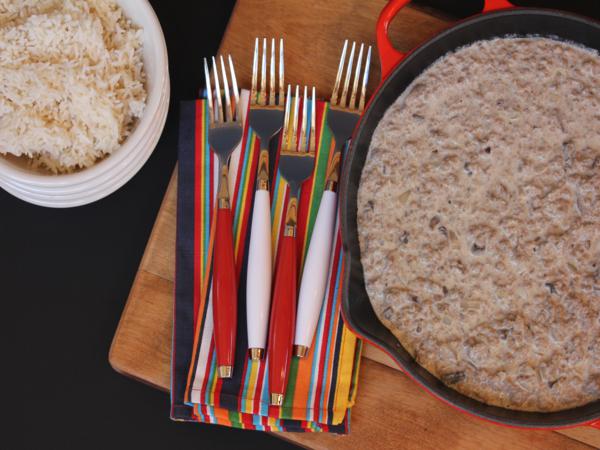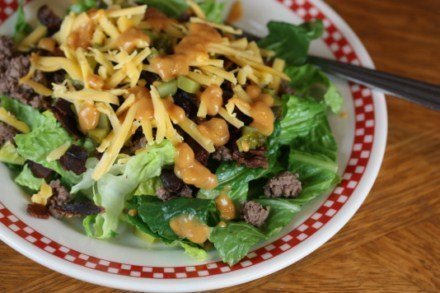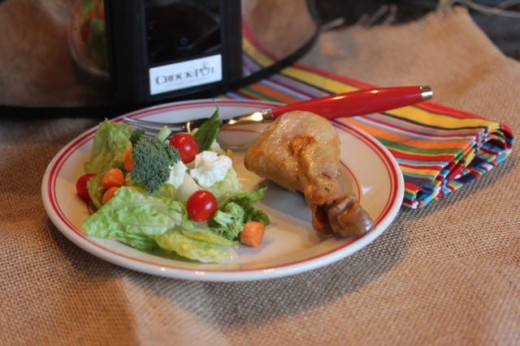 Slow Cooker Barbacue Ranch Chicken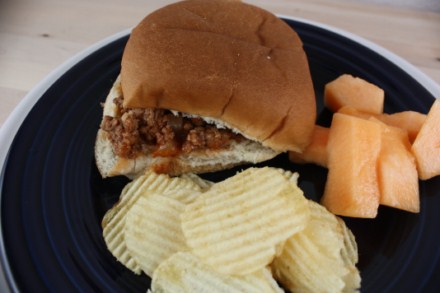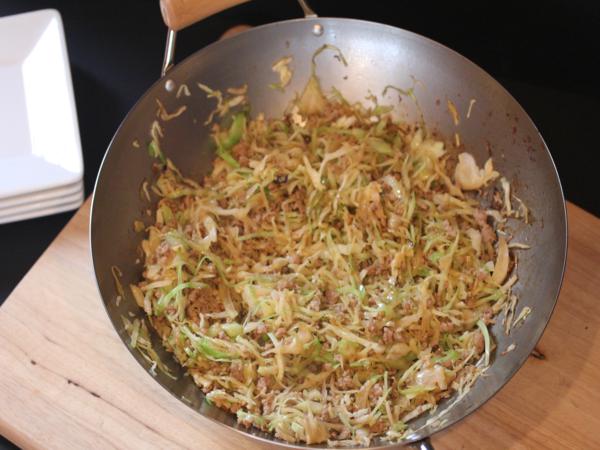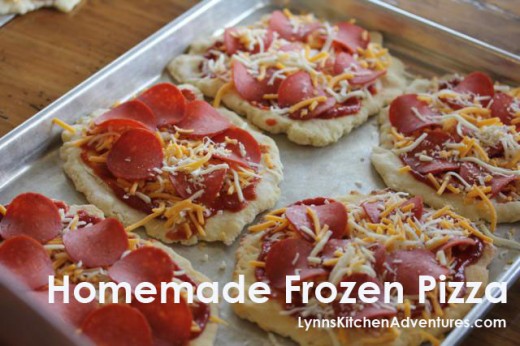 Dessert