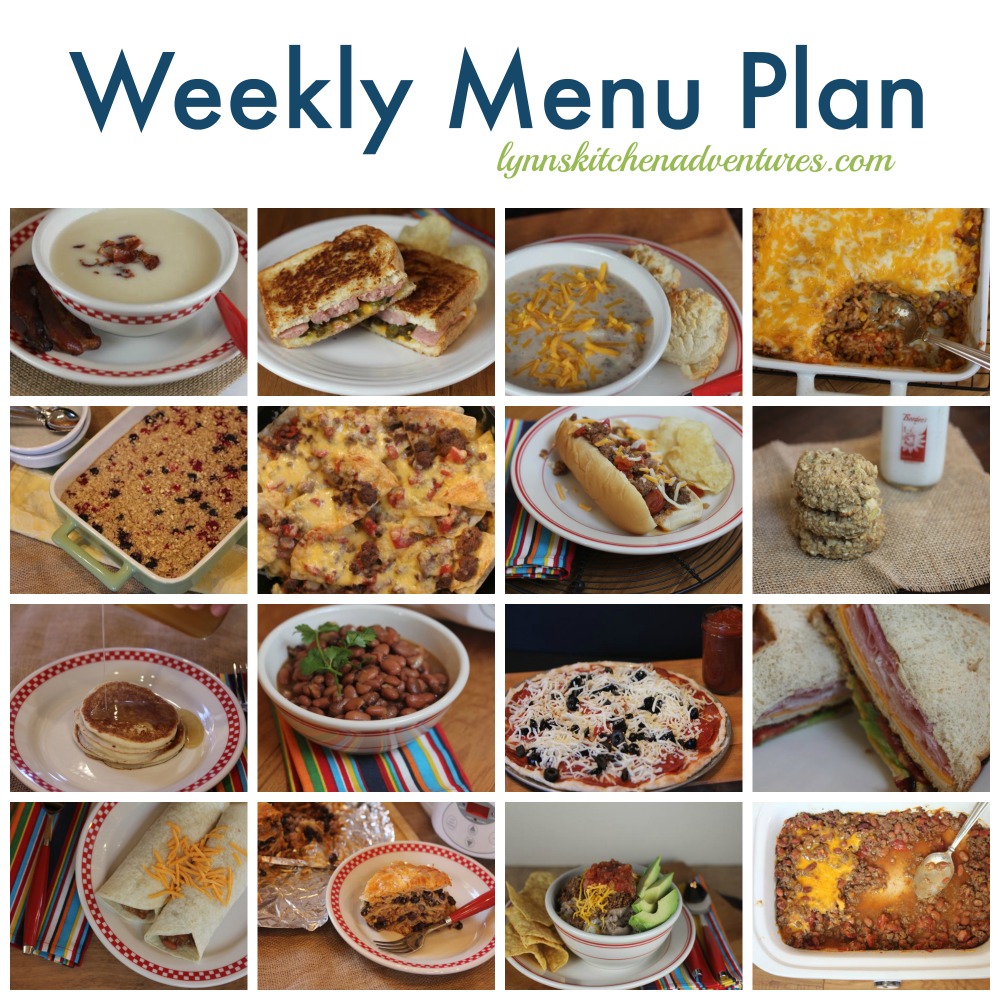 I am taking the week off from both my menu plan and my gluten free menu plan. I am hoping to enjoy a nice long weekend with family and am taking some time off from online work.
If you need some menu inspiration though be sure to check out my archives. I have 7+ years of menu plans and gluten free menu plans.
I hope you all have a nice holiday weekend and are able to enjoy some time with family and friends!