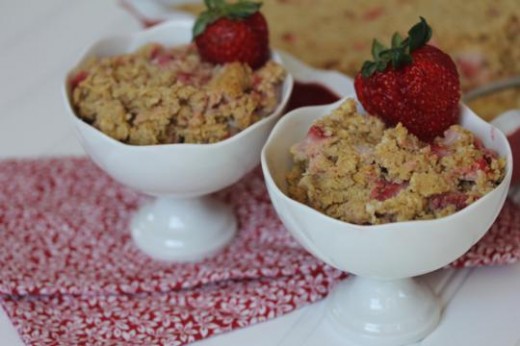 I can't believe this week will be June 1st. Spring seemed to go by so fast and we are headed into summer and warmer weather.
Meal planning changes for me during the summer. You will see very few oven means and more stove top and grilling meals. I also love using my crock pot during the summer. Anything so that I don't have to heat up my oven during the heat of the day. I do live in Oklahoma after all.
Here is the plan.
Breakfast
Strawberries and Cream Baked Oatmeal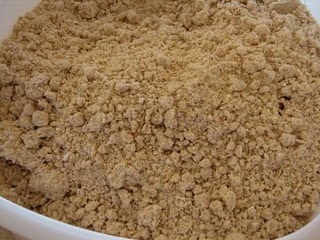 Pancakes from Homemade Oatmeal Pancake Mix– I used to make these all the time and I hope to work on a gluten free version this week.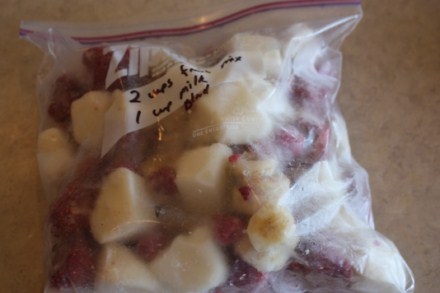 Homemade Smoothie Mix and Muffins
 Dinner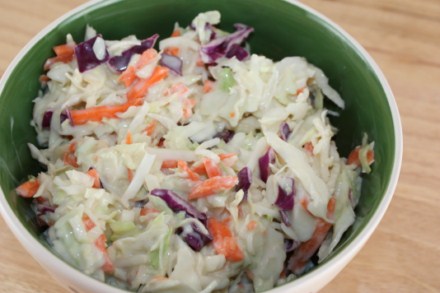 Hamburgers, Coleslaw, and Salad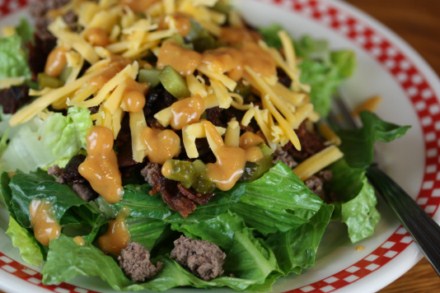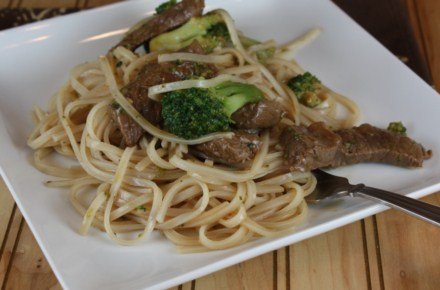 Broccoli Beef ( over rice not noodles)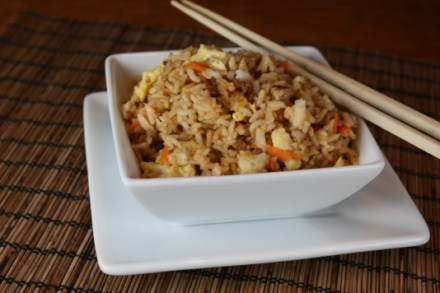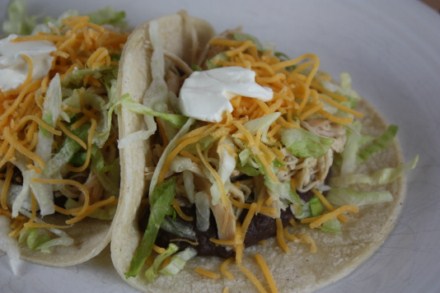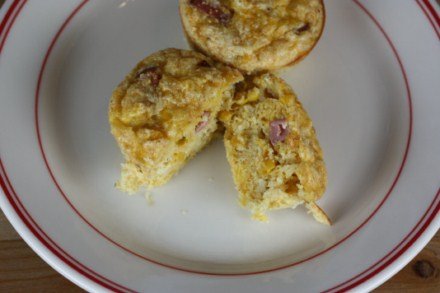 For more menu planning ideas see Menu Planning Mondays.