I hope you all are having a great holiday weekend.
I cannot believe this week marks the beginning of June. Well, okay maybe I can since the weather here in Oklahoma has definitely been summer like. It seems like we skipped May and and went right into Summer weather this year, which means hot and dry.
How is the weather where you are? Is it summer like yet?
Here is the plan for the week.
Dinner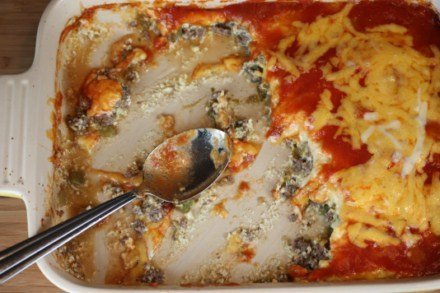 Hot Dogs, Potato Chips, Bush's Grillin' Beans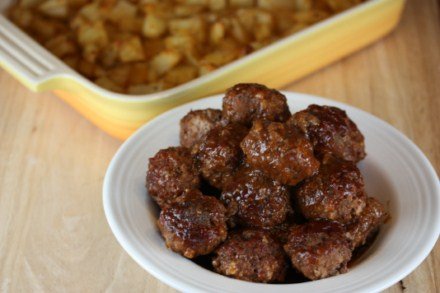 Barbecue Meatballs ( I am going to do try these in the crock pot)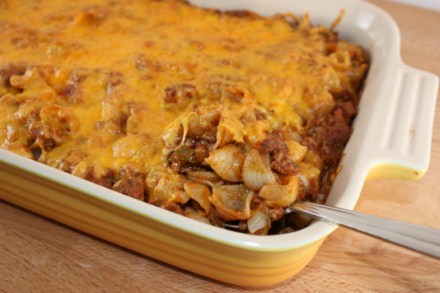 Grilled Pork Chops and Salad
Sausage Pizza ( I may grill this depending on the weather.)
For more menu planning ideas see Menu Planning Mondays.