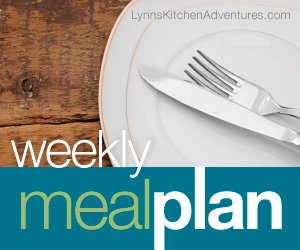 I know much of the United States is still having cool, or at least cooler, weather. If  that is you, you might want to just skip on down to the menu plan because you might not want to see the next picture. 🙂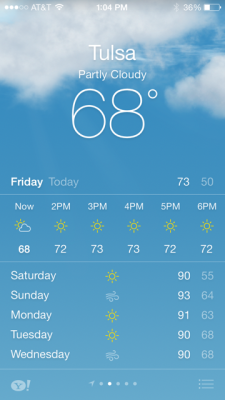 That is the weather forecast for the next few days here in NE Oklahoma. Where did spring go?! Really 90 in the first week of May is just wrong. Don't get me wrong I am so glad that winter is over, but why can't it be in the 70's and 80's for at least a little while longer? I am hoping we go back to normal spring weather soon.
I planned this week's menu before looking at the weather forecast, so I might end up changing things up to cook something on the grill a few days. I will see how the week goes on that.
How is the weather where you are? Is it still cool or are you having a heat wave like we are having?
Here is this week's menu plan.
Breakfast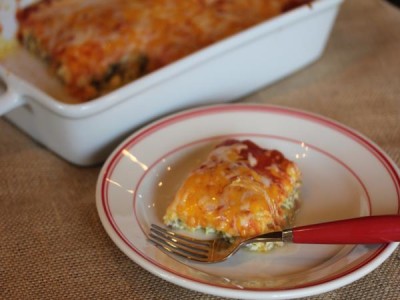 Breakfast Chili Relleno Casserole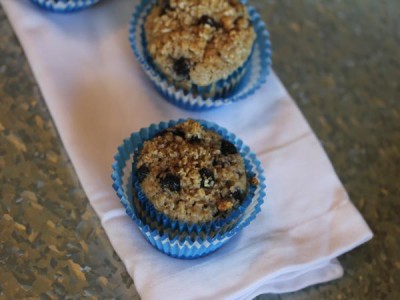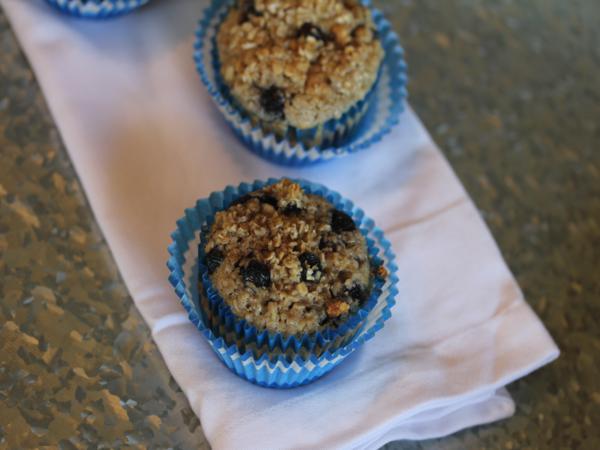 Blueberry Oatmeal Breakfast Muffins
Dinner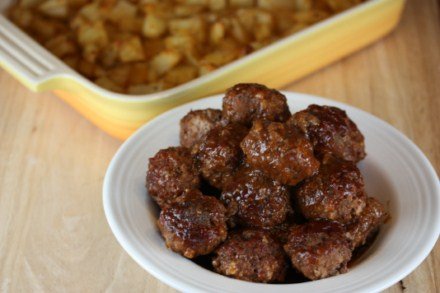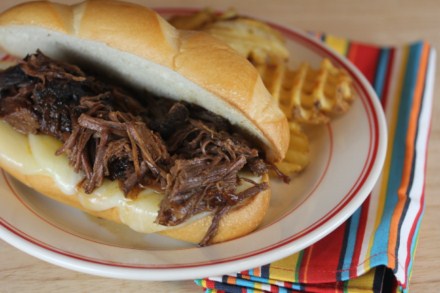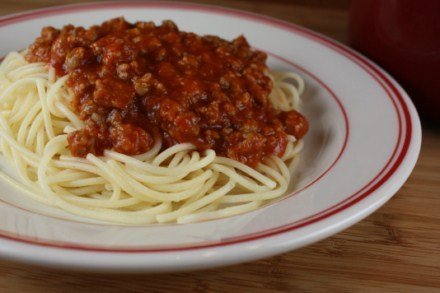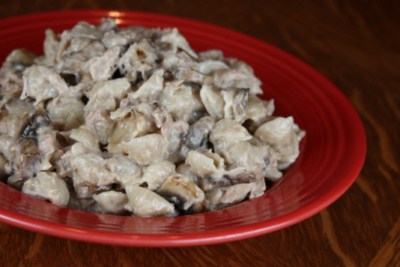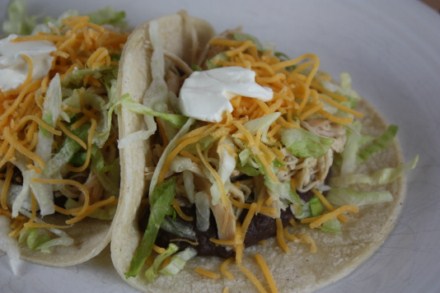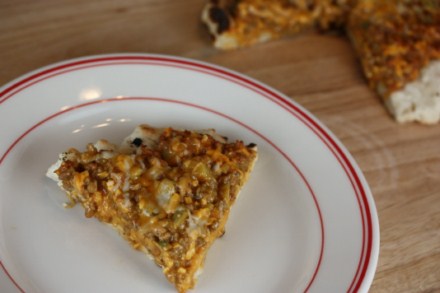 Dessert of the Week
For more menu planning ideas see Menu Planning Mondays.