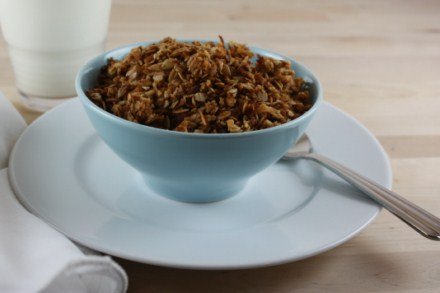 I will totally admit that this week's plan may not go at all as planned. Hopefully, by the end of the week my kitchen will be torn up and my new cabinets will be getting ready to be installed.
Several of these meals are in the freezer and will just be reheated. I am freezing my chili rellenos for the first time and will let you know how it goes. I really hope it freezes well, because I would love a new meal for the freezer.
I also have some quick and easy things on hand and some easy items like sausages and hot dogs that we can grill.
Here is the plan.
Breakfast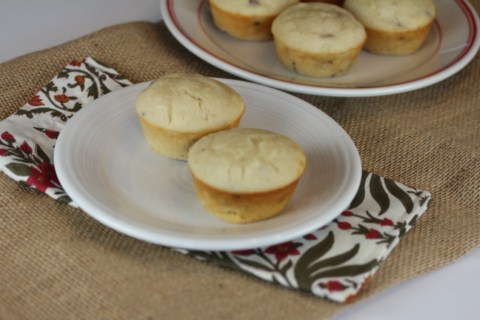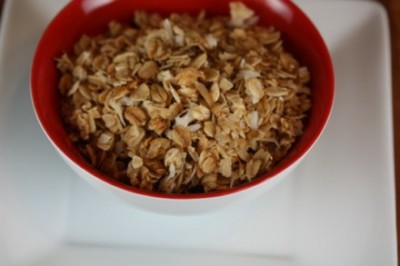 Cereal
Yogurt and Toast
Dinner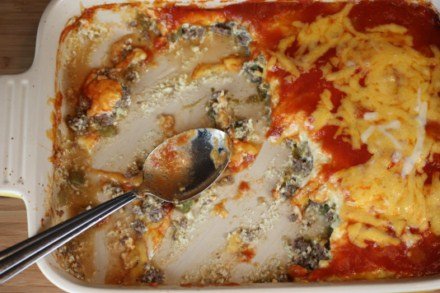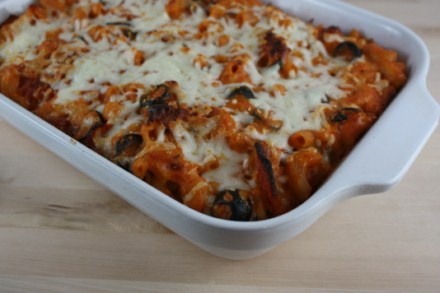 Pizza Pasta and Salad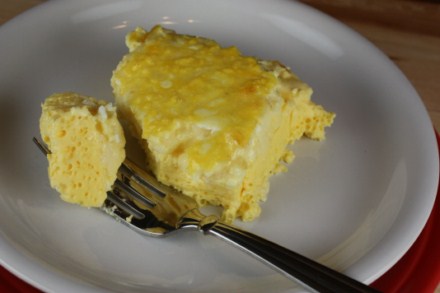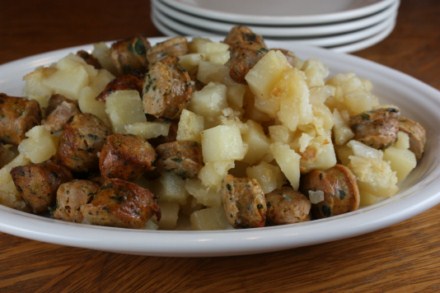 Potatoes and Sausage ( I will make a large pan of this for heating another night)
 BLT Salad
 Pizza Grilled Cheese Sandwiches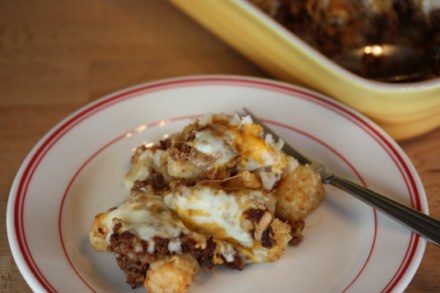 Tater Tot Nachos using freezer taco meat
Dessert of the Week
For more menu planning ideas see Menu Planning Mondays.