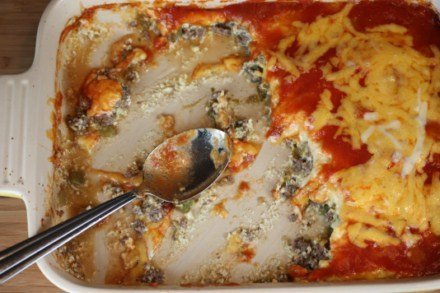 Yesterday was Cinco de Mayo so last week I found some great deals on Mexican type food and ingredients. I found limes on sale 5/$1, avocados for 29 cents, salsa on sale, and a few other things.
So, this week is Mexican meal week at our house. We won't have Mexican type food every night, but I did plan several meals around the items I found on sale.
The limes will probably get used in some fun desserts and I am sure some of the avocados will get used to make my easy guacamole.
Did you find any good deals last week on Mexican type foods? 
Here is the dinner plan for the week.
Dinner
leftovers/snack type foods ( My goal is to start making our Sunday evening meal as easy as possible with either a very simple meal or breakfast for dinner.)
Chili Relleno Casserole ( Pictured above)
Chili Bean Casserole (New Recipe I am trying)
Grilled Sausages and Oven Potatoes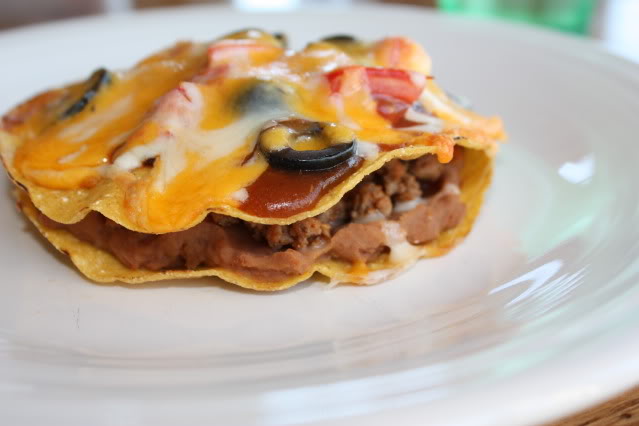 Deer Steak (I am not sure what I will serve with this.)
Homemade Pizza
For more menu planning ideas see Menu Planning Mondays.