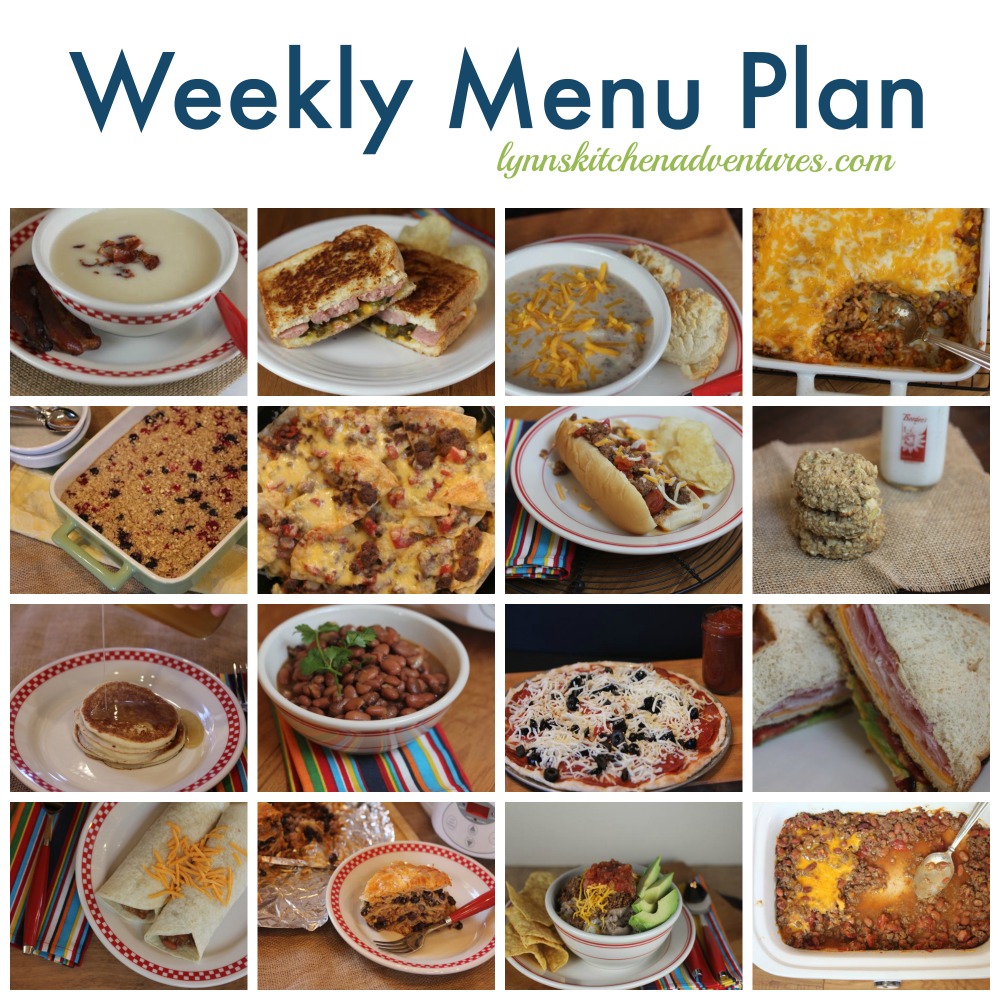 Here is this week's menu plan. I am hoping to restock our breakfast foods by making a large batch of homemade granola and a large batch of eggs and sausage for the freezer. They are two of our favorite things to keep on hand for easy breakfasts.
Breakfast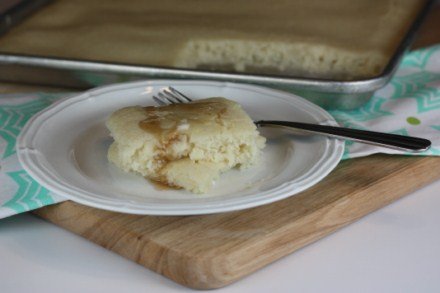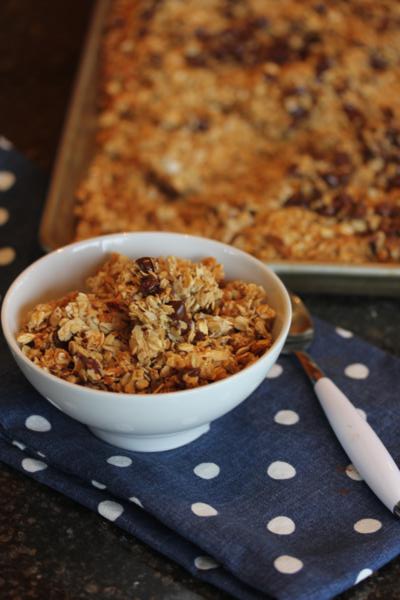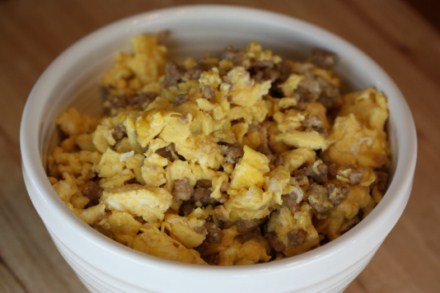 Dinner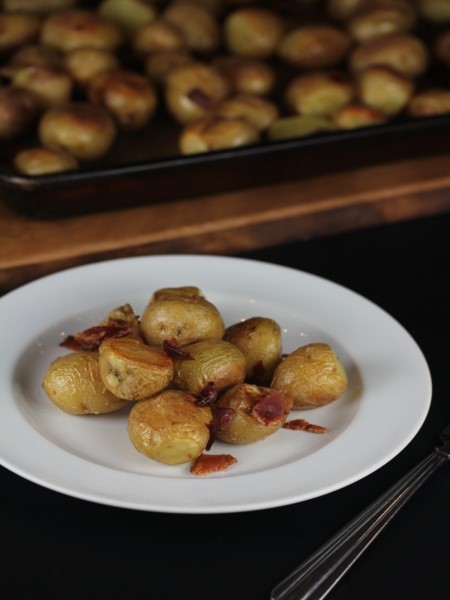 Steak and Roasted Oven Potatoes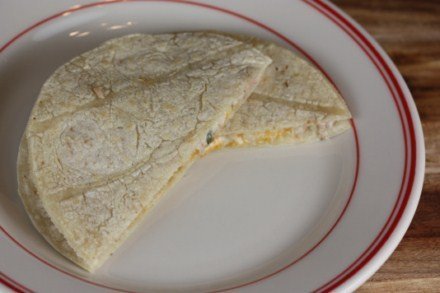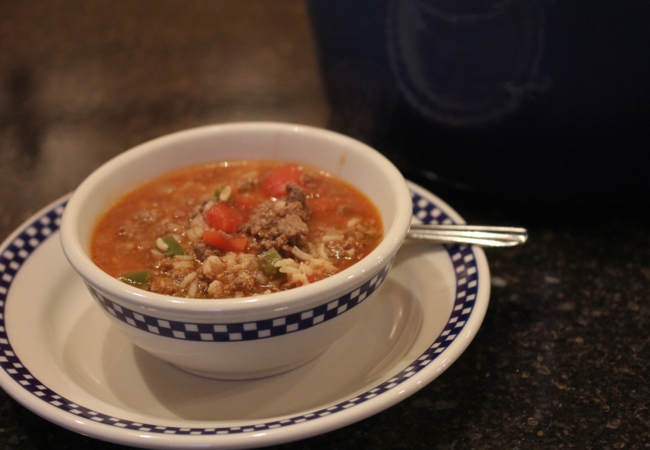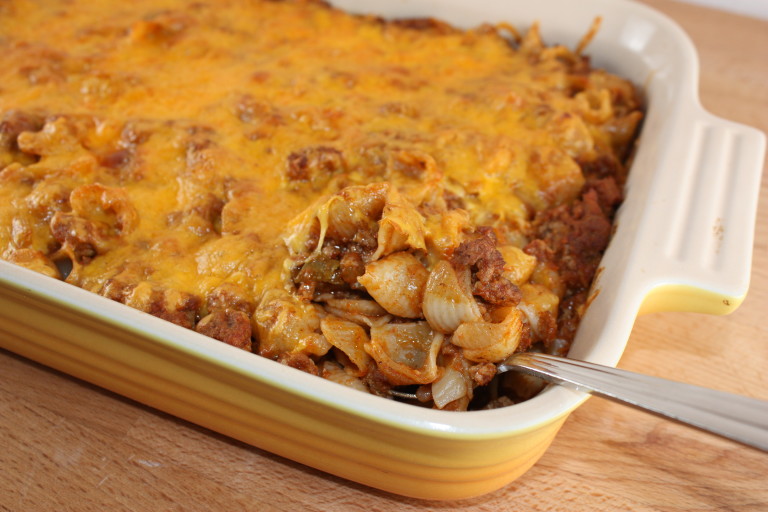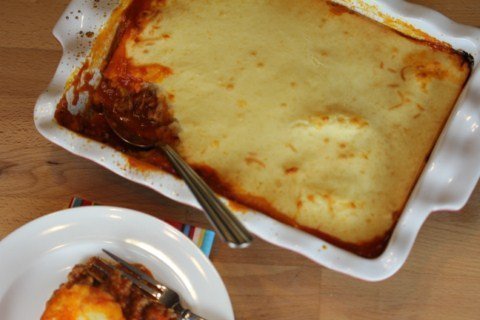 Dessert Of The Week
For more menu planning ideas see Menu Planning Mondays.