Here is the plan for the week.
Breakfast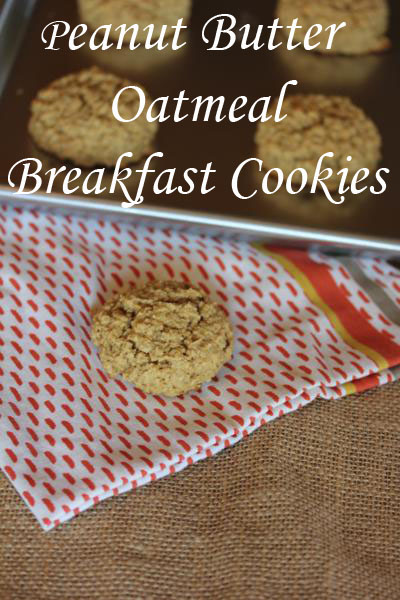 Peanut Butter Oatmeal Breakfast Cookies
Dinner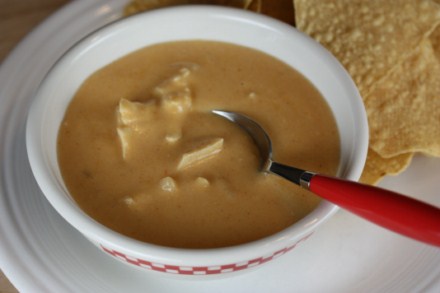 Copycat Chicken Enchilada Soup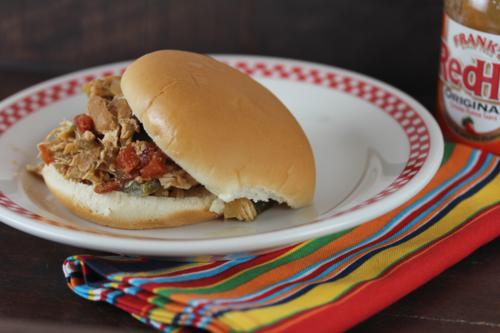 Slow Cooker Buffalo Chicken Sandwich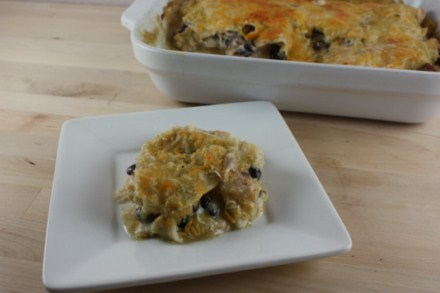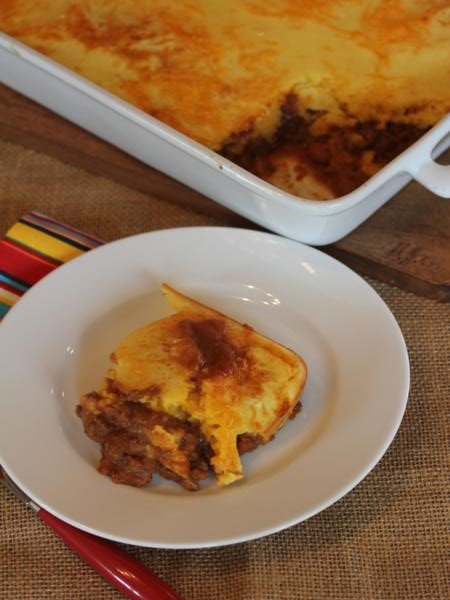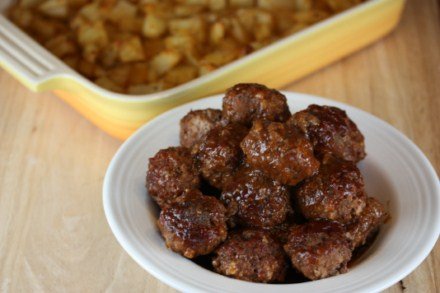 Barbeque Meatballs and Cheesy Baked Rice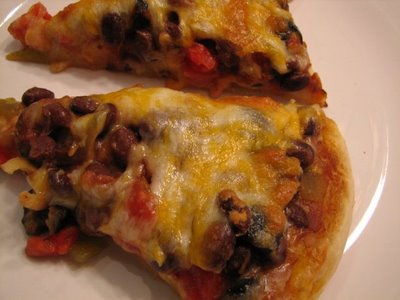 Black Bean Pizza – I really need to retake the pictures on this one.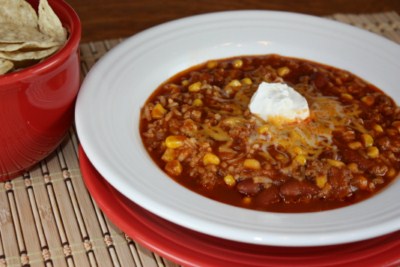 Dessert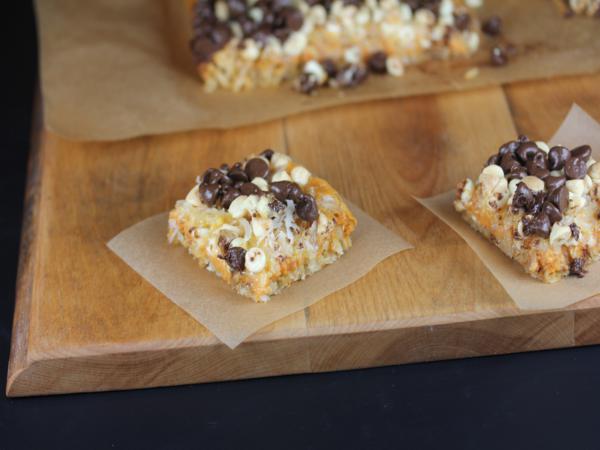 For more menu planning ideas see Menu Planning Mondays.