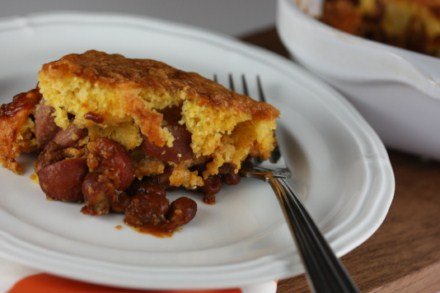 If you are looking for some inexpensive holiday gifts, especially for those that love to cook, be sure to check out Taste Of Home's $5 cookbook and book sale. They have some great deals and the sale ends Monday.
Here is this week's plan.
Breakfast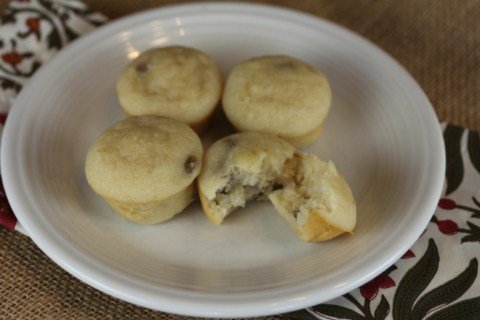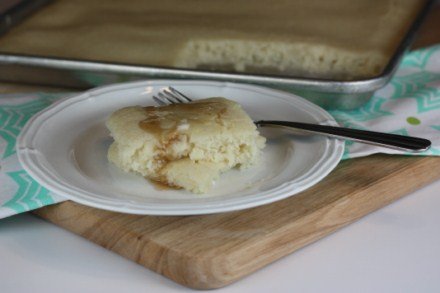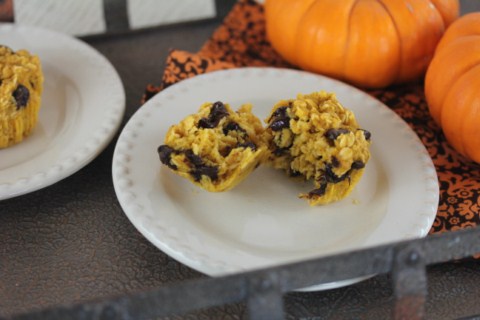 Baked Oatmeal ( I am going to make a few different kinds and freeze them)
Dinner
Chili Corn Dog Pie (pictured at the top)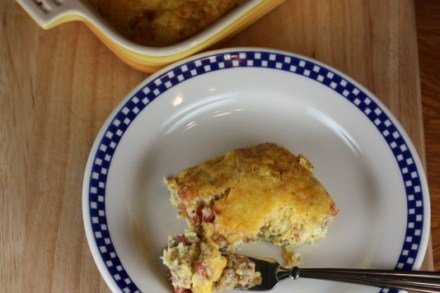 Easy Mexican Eggs (breakfast for dinner)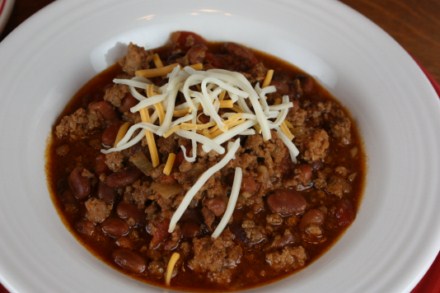 Crock Pot Beer Chili and Cornbread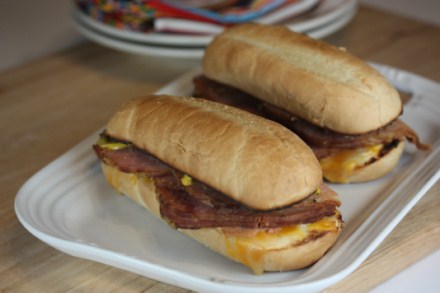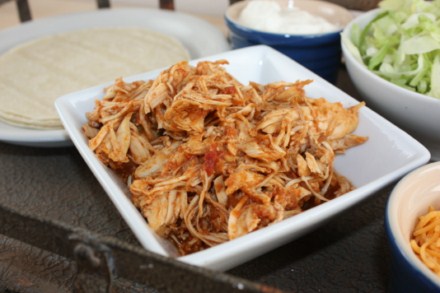 Crock Pot Salsa Chicken served as tacos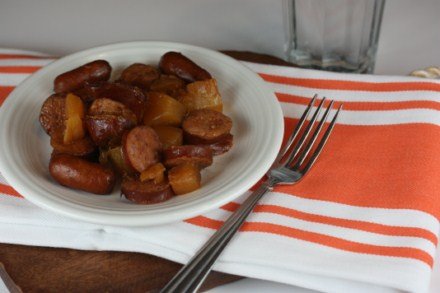 Crock Pot Sweet and Sour Sausages
Taco Chicken( new recipe)
Dessert of the Week
For more menu planning ideas see Menu Planning Mondays.