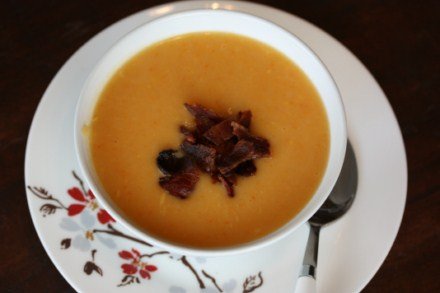 For the menu plan this week I decided to keep the plan simple, and semi-healthy, the first part of the week. I know that between Thanksgiving and all the Thanksgiving leftovers, the meals at the end of the week will be on the slightly unhealthy side, so hopefully eating well at the beginning of the week will make up for it.
My oldest daughter has a birthday this week and she choose cheeseburger pizza for dinner that day. I always let my kids choose the meals on their birthdays and it is always fun to see what they choose each year.
If you need some Thanksgiving leftover ideas, I shared Fourteen ways to use Thanksgiving leftovers, over at The Happy Housewife.
Now for this week's plan.
Breakfast
Pancakes
Cereal
Orange French Toast ( I usually make a special breakfast on Thanksgiving Day)
Dinner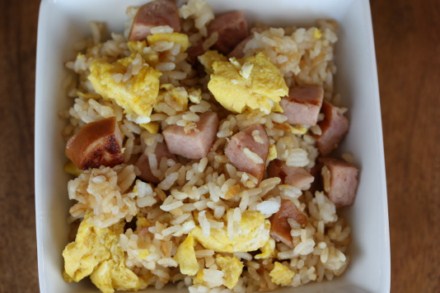 Breakfast for Dinner – Breakfast Fried Rice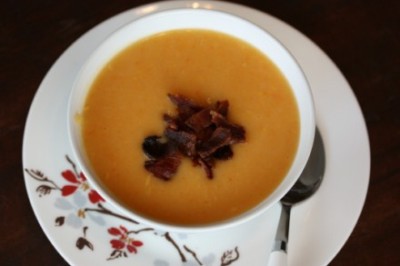 Homemade Panera Bread Tomato Soup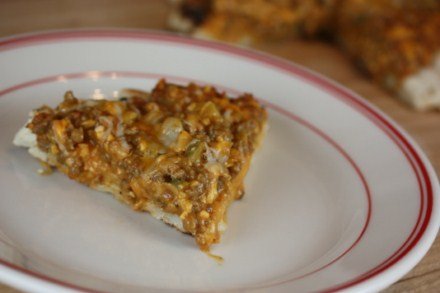 Thanksgiving Day Dinner
Leftovers
For more menu planning ideas see Menu Planning Mondays.