Since this week is a holiday week, and my husband has several days off, I am planning a few special breakfasts like chocolate baked oatmeal and cinnamon roll baked oatmeal. I might also make a batch of homemade doughnuts if I have time.
This is also one of those weeks where my menu plan may not go as planned. I plan to make up a large crock pot of beans and shredded meat earlier in the week and we will eat that until it is gone. Which hopefully will be a few days, but if not then I will keep it easy with other meals since there will be a lot of cooking on Wednesday and Thursday.
Here is the menu plan for the week.
Breakfast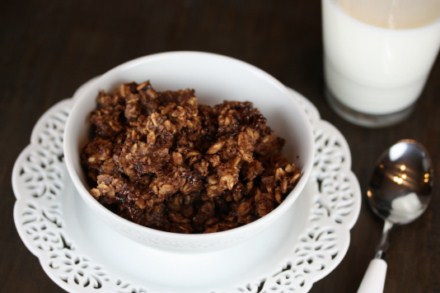 Double Chocolate Baked Oatmeal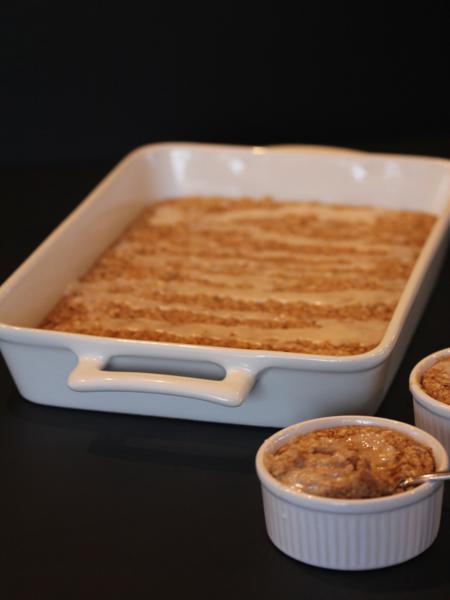 Dinner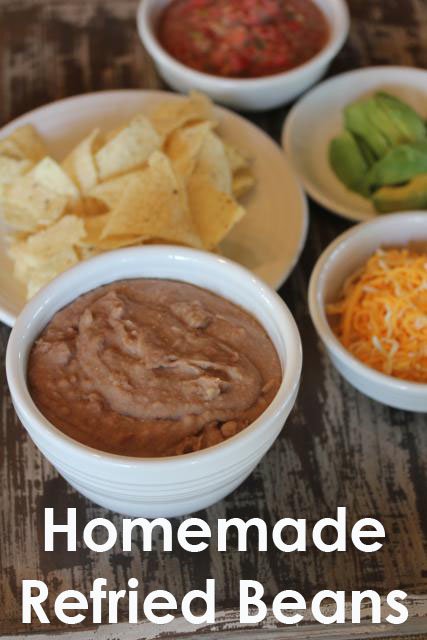 Slow Cooked Homemade Refried Beans and Quesadillas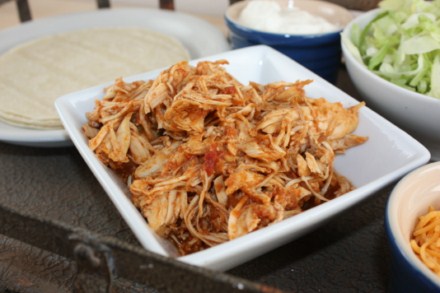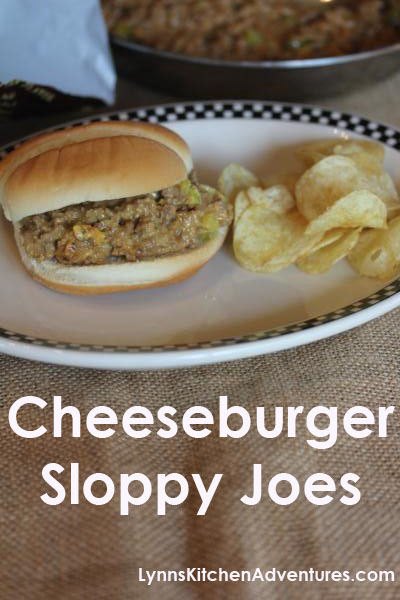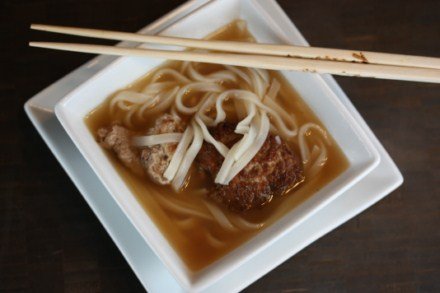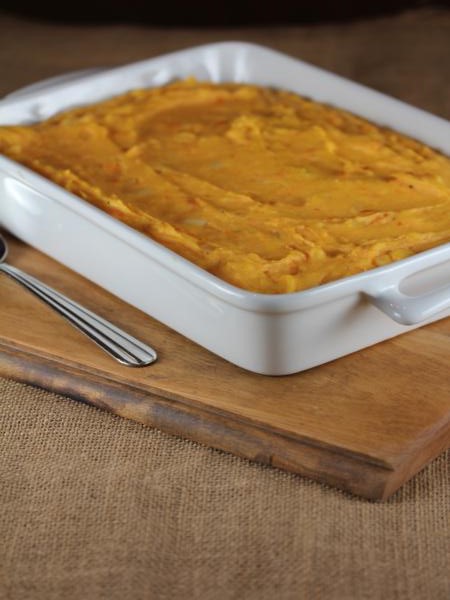 Turkey and Creamy Double Mashed Potato Bake
Thanksgiving Leftovers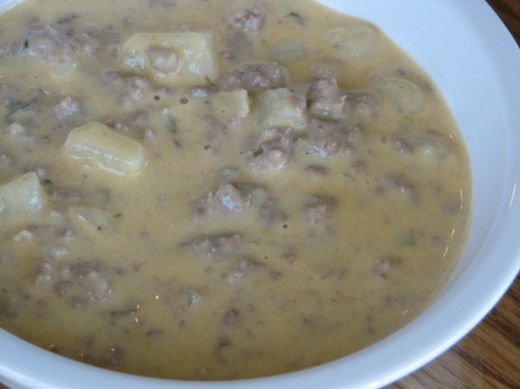 Dessert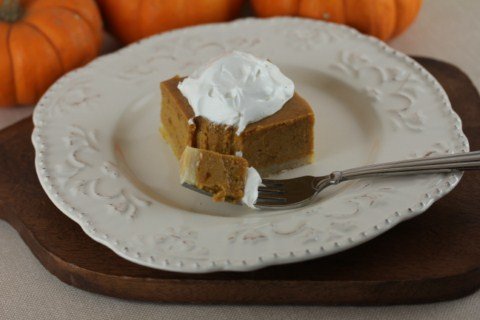 For more menu planning ideas see menu planning Mondays.