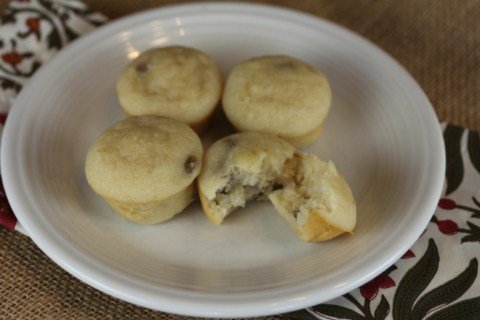 I cannot believe that it is already November and that there is less than two months left of 2012. Since the next two months are incredibly busy, I know they will go by very quickly and it will be 2013 before I know it.
To survive the next few weeks and months, and still eat healthy home cooked meals, I am planning very quick and easy meals. I am also stocking my freezer full of easy breakfasts that my kids can grab for breakfast on busy mornings.
How are you planning to eat well during the next few months?
Breakfast 
Cereal
Maple Sausage Pancake Muffins ( Pictured above, recipe coming Monday)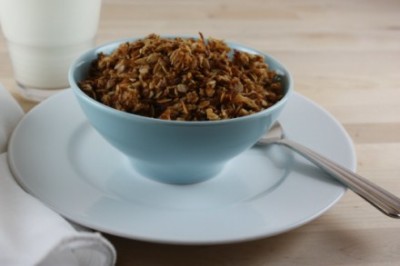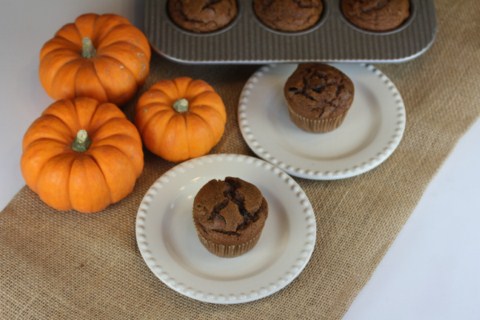 Yogurt and Double Chocolate Pumpkin Muffins ( I will make the gluten free ones and freeze them.)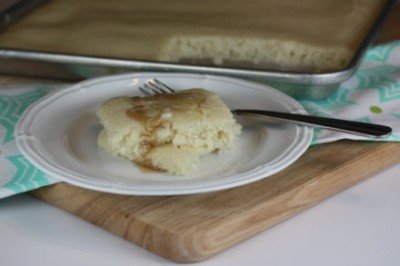 Dinner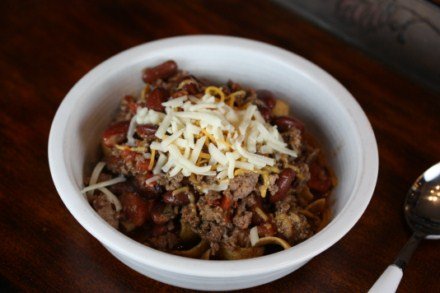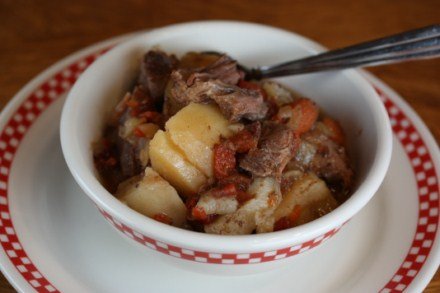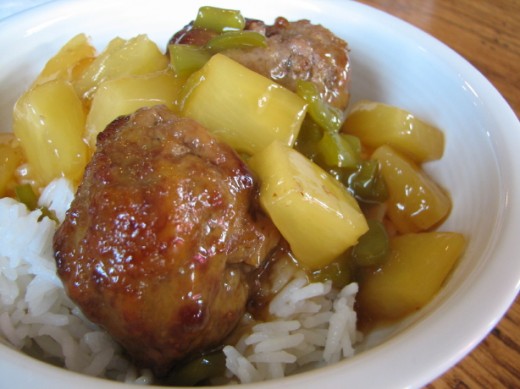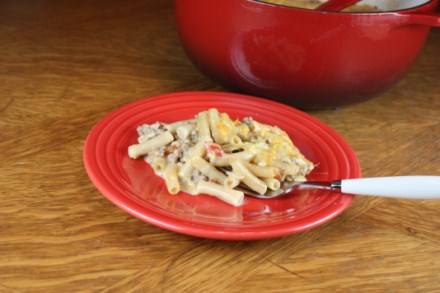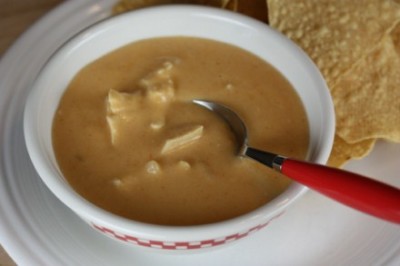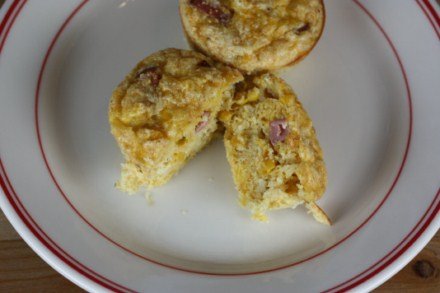 For more menu planning ideas see Menu Planning Mondays.