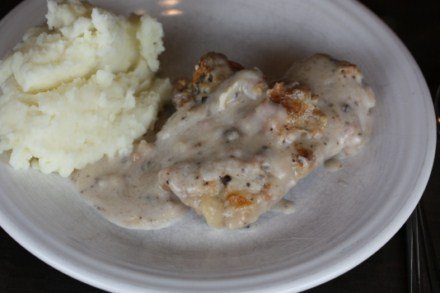 My mom is here this week, so the menu plan may vary a little depending on how our days go.
We are also getting ready to get this years pork and hunting season is coming up soon. This means it is cleaning out the freezer time.
I meant to go through the freezer before making my plan for the week, but I did not get to it. I pretty much know what I need to use up. I know I have some pork chops and some ground venison, but if there are some surprises my plan may change a little.
Here is the plan for the week.
Breakfast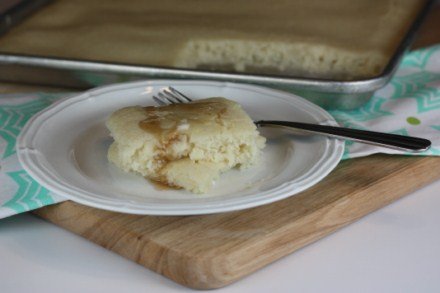 Muffins and Yogurt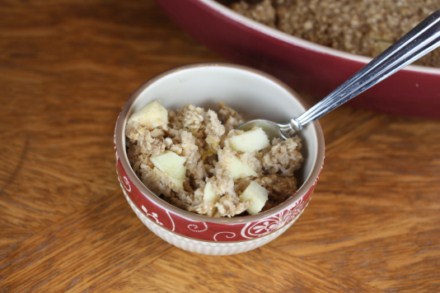 Dinner
Oven Fried Pork Chops– Pictured at the top of the post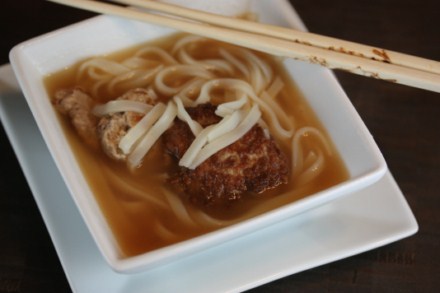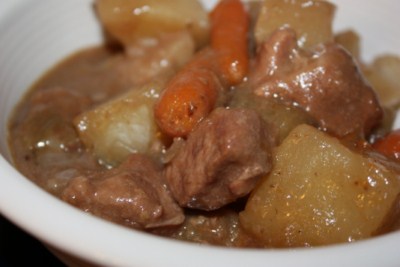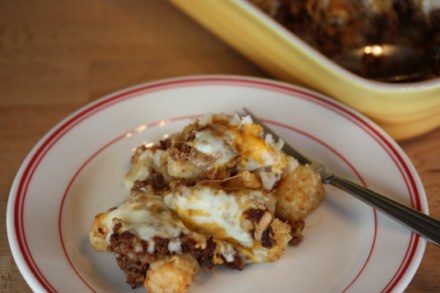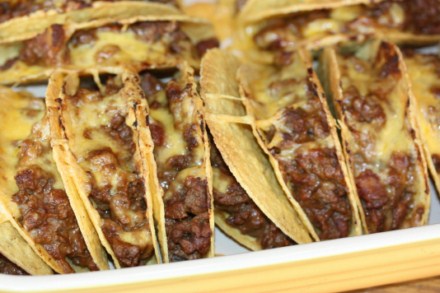 For more menu planning ideas see Menu Planning Mondays.