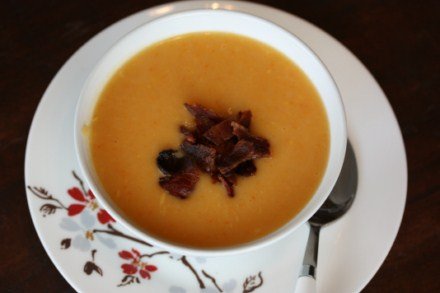 We have been making a few changes to my site and I am excited about some of the new things I will now be able to offer you all. We have an updated look and will have some new options for those that enjoy my allergy section. We have the basic updates and design done, but still have some more tweaking and minor things to do over the next few days.
If you are a subscriber and see a few odd updates in your feed, like if you do not subscribe to my allergy section but see some gluten free posts, please be patient. We are working on some new options for my subscribers and will have that all worked out soon.
I hope you all like the new look. I will do a post in the next few days on the new look and will share about some of the new features to the site.
Now on to the menu plan. Here is this week's plan.
Breakfast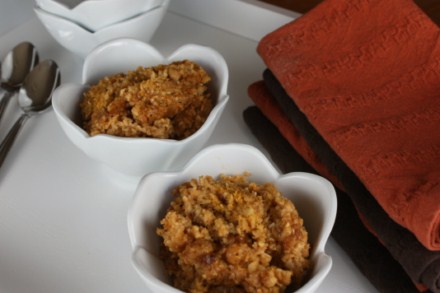 Baked Oatmeal – From the freezer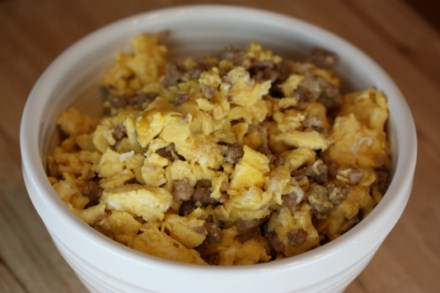 Cereal
Yogurt and Muffins
Dinner
Crock Pot Carrot Soup– Pictured above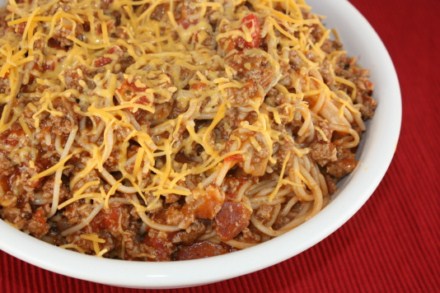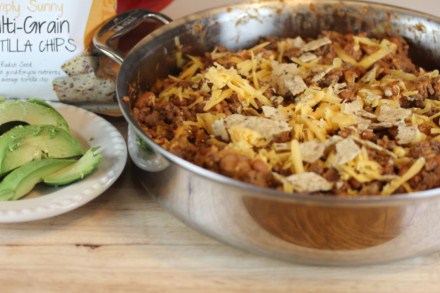 Skillet Tacos with Way Better Tortilla Chips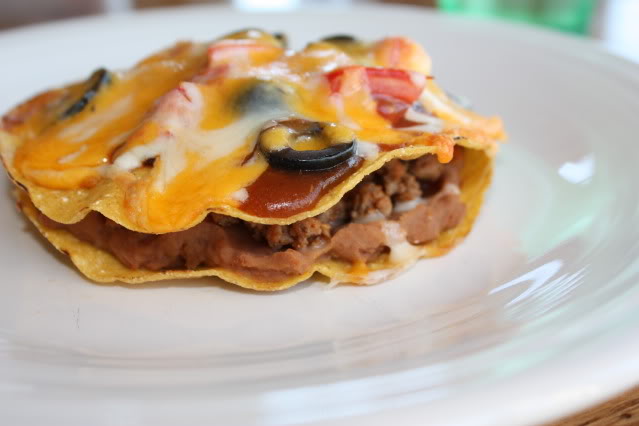 Oven Grilled Cheese Sandwiches and Copy Cat Panera Tomato Soup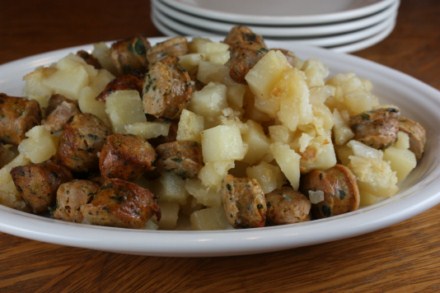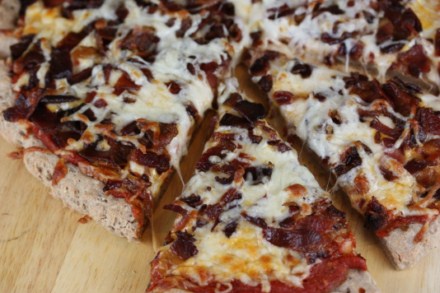 For more menu planning ideas see Menu Planning Mondays.