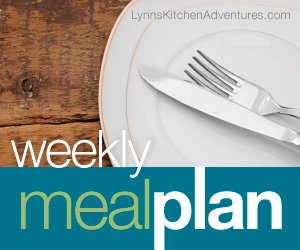 October is my favorite month of the year and I am a little sad that it is ending this week.
I know fall is far from over, but October just seems like the perfect weather month, at least in Oklahoma. It is not too hot or too cold. You have rainy days mixed in with sunny days. It is cool enough for soup, but still warm enough to bbq. Yes, October is a great time of year.
When I looked at the calendar for this week I realized that I have a little bit of a slower week, before a crazy November begins.
November and December are usually busy for us, just like they are for most people. So we are used to it being busy this time of year, but this year we seem to have a lot packed into the first three weeks and then it quiets down towards the end of the month. Which is a good thing since Thanksgiving is at the end of the month.
Is November a busy month or slower month for you?
Here is this week's menu plan.
Breakfast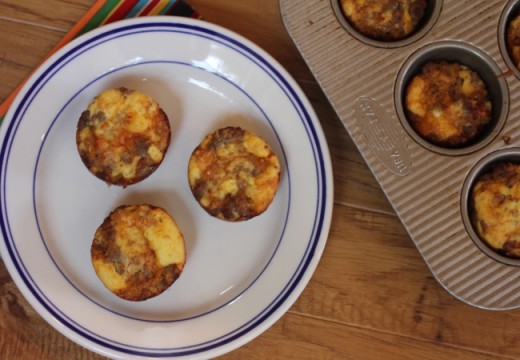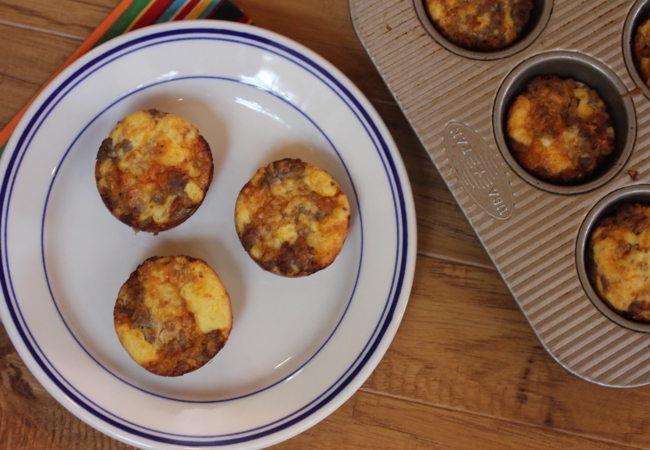 Easy Breakfast Sausage Muffins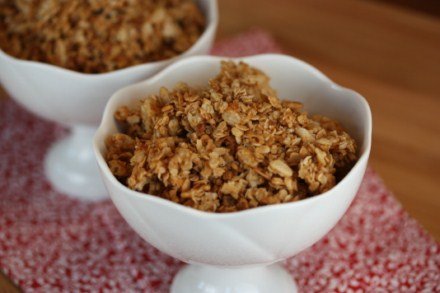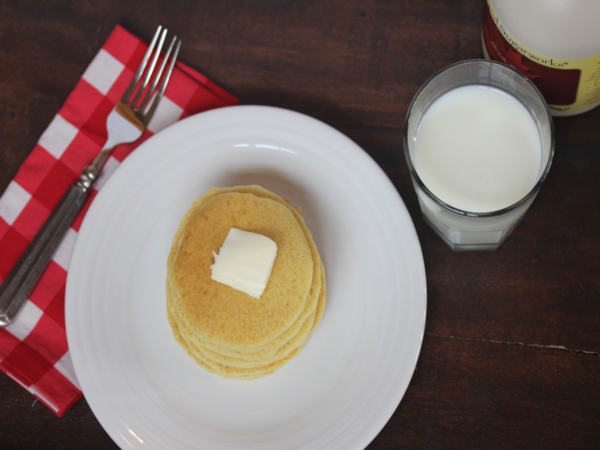 Dinner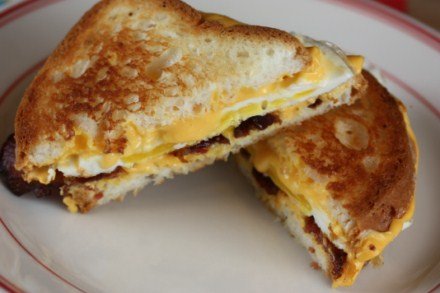 Bacon, Egg, and Cheese Sandwiches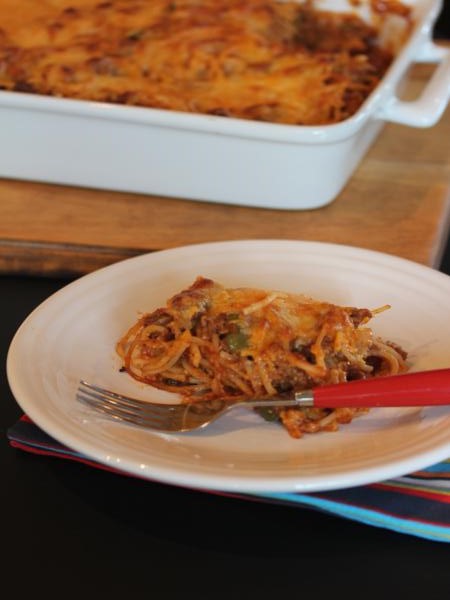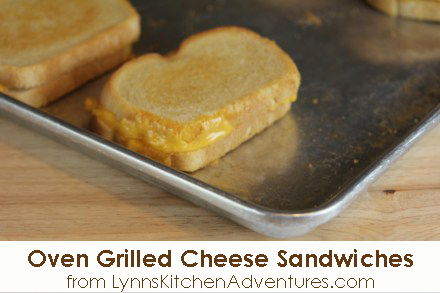 Oven Grilled Cheese Sandwiches and Tomato Soup
Dessert of the Week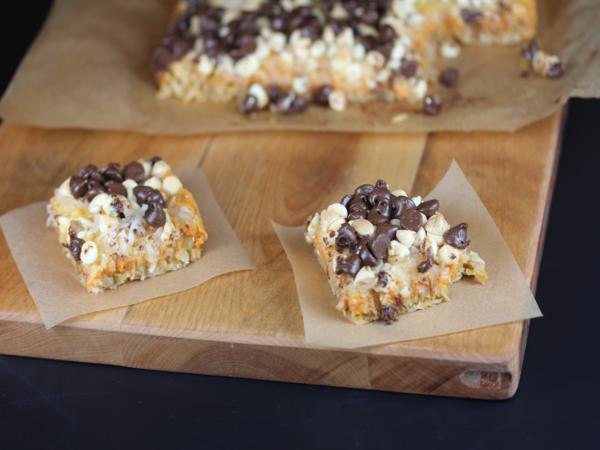 For more menu planning ideas see Menu Planning Mondays.