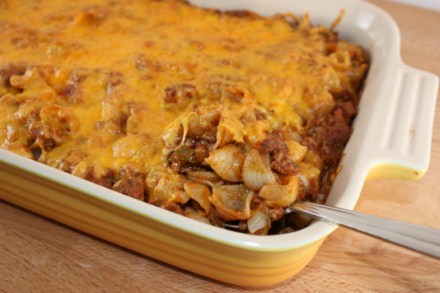 I want to start by apologizing to my email subscribers that got two emails for my freezing pancakes kitchen tip post the other day. We had some feed issues last week and some received that email twice. We should have everything fixed and hopefully that will not happen again.
And speaking of updates and emails, Facebook has made some changes and many of you are not seeing my updates. I love using Facebook to keep you all updated, and also to post more personal posts about my day, etc, but if you rely only on Facebook to get my updates, you might be missing out on some things.
The best way to make sure you receive all my updates is to subscribe to my site. And don't forget that my free Ground Beef Recipes ebook is still available to all subscribers, so be sure to sign up for updates by email. 
Now onto the plan for this week.
Breakfast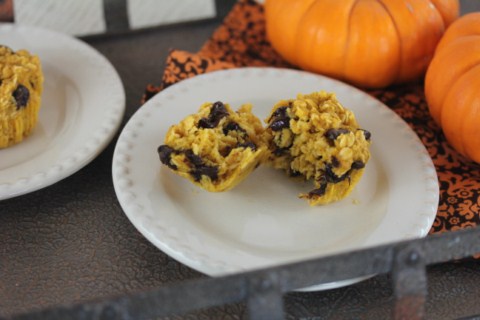 Baked Chocolate Chip Pumpkin Oatmeal Muffins
Pumpkin Muffins and Eggs
Dinner
Taco Pasta ( Picture at the top of the page)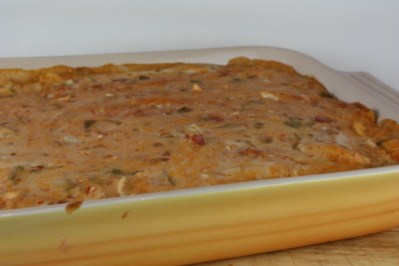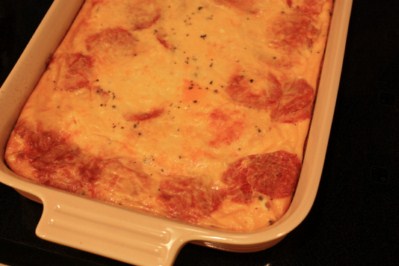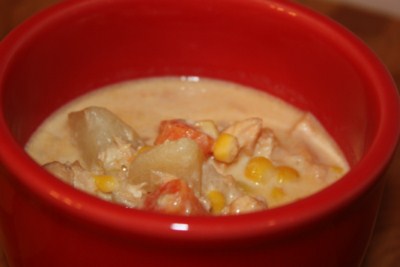 Cheeseburger Pie ( I am going to try this gluten free)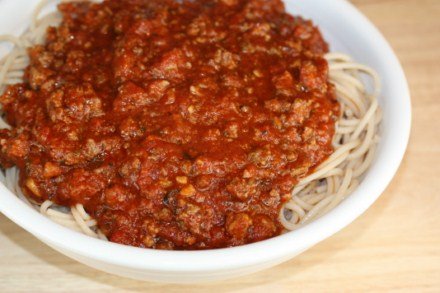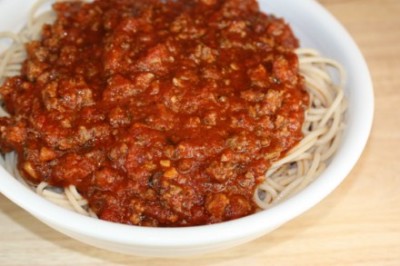 Easy Crock Pot Spaghetti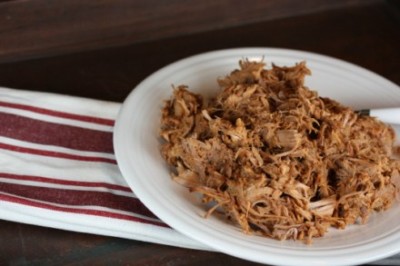 For more menu planning ideas see Menu Planning Mondays.