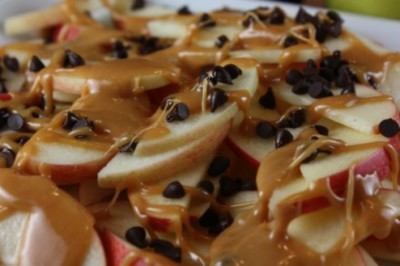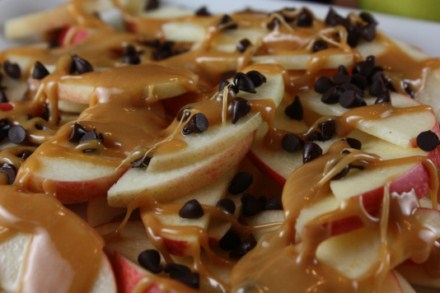 Last week I decided to change up the way I menu plan a little. None of this will change my weekly menu plans here, but I thought I would share what I am doing to change it up.
First of all I am going to a monthly plan. Or a sort of monthly plan. I have menu planned for years. Basically since I was first married over 19 years ago. No matter what season of life I have been in, menu plans always made my life in the kitchen easier.
Menu planning saved me in both time and money. I have almost always done a weekly meal plan. At times I stretched it to ten days, but I have never really planned longer than that on a regular basis.
Over the last few months though I have realized things just aren't working with my menu planning. More weeks than not the plan has gone nothing like planned. The main reason for this is life is not the same for me. I mean it is the same, but different because I am at a different stage of life than I was several years ago.
My kids are older. Our schedules are crazier than they were a few years ago. My kids are helping in the kitchen more. They are also eating more than they did a few years ago.
I have said for a long time that there are no rules when it comes to menu planning. The key is making the plan work for you and your life. It is time to take my own advice and stop doing what is not working and find something that does work.
So, it is time for a change when it comes to menu planning and I am giving monthly meal planning a try when it comes to dinners. Now, I am not planning out the whole month at a time, but I am planning out most of it.
I printed out a monthly calendar for the fridge. I know what days are crazy busy and what days some or all of the family will not be home for dinner, so I started with those days when filling in the October plan.
If I know it is a really busy day, I planned a crock pot meal. For most of those days I wrote down the exact recipe, but some days I just put crock pot soup or crock pot roast and then I will decided exactly what it will be closer to that day.
Fridays are pizza night at our house, so that was easy. I just wrote down pizza and will keep various toppings on hand for that. We almost always end up having breakfast for dinner once a week even if it is not on the plan, so that was another easy one for busy nights. If I did not know exactly what I wanted to fix, I just wrote breakfast and will figure out what we have closer to the date.
I filled in most of the other dates according to what meat and food I currently have in the freezer and cupboards. I will pick up the other ingredients throughout the month.
I plan to give this a try for several months to see how it goes. I will keep you all updated with any tweaks or changes I make.
Another change I am making is having my girls help more with the planning. They have helped with the cooking and planning on and off for the last few years, but I really want to do this more often.
There is so much more to kitchen life than just cooking. There is shopping and planning along with budgeting. Now that both my girls are in their teen years I need to focus more on teaching them the whole part of kitchen life and I think including them in more of the planning will help.
Neither of these will change how I share plans here on the site. I will continue to share the plans as weekly ones like I have always done.
Now I am curious, how do you menu plan? Do you plan weekly, monthly, not at all, or something in between? 
Here is this week's menu plan.
Breakfast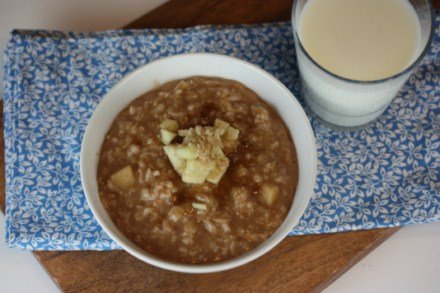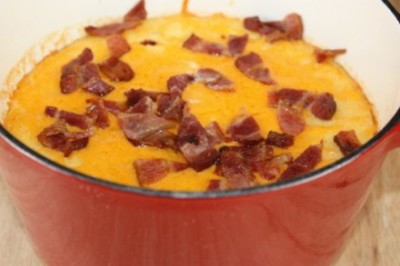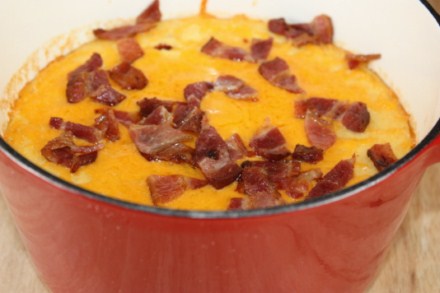 Baked Cheese Grits ( I might change this recipe up a little)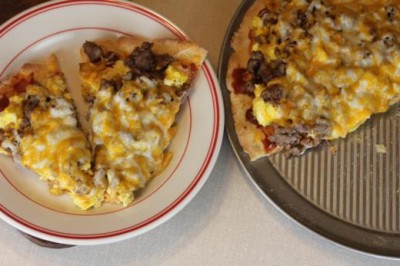 Breakfast Pizza ( I hope to make two of these this week for the kids to reheat for a couple of days.)
Dinner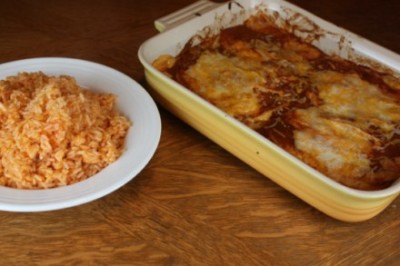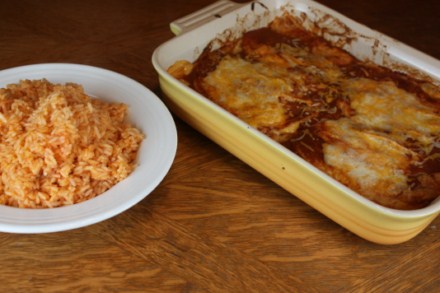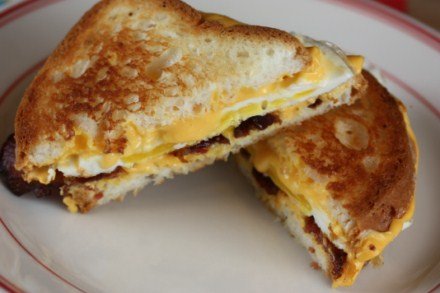 Bacon, Egg, and Grilled Cheese Sandwiches– I put this on for the breakfast for dinner night, but we might skip the bread and just have bacon and eggs, we will see how the day goes.)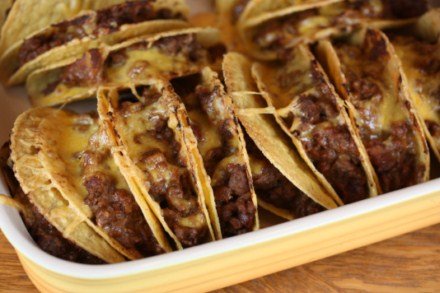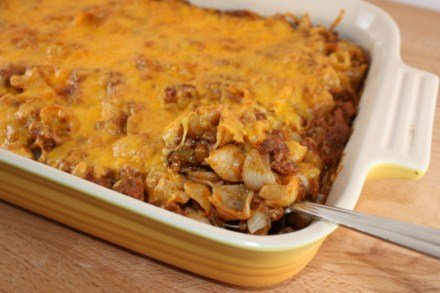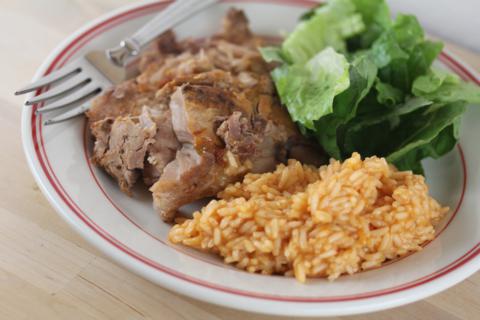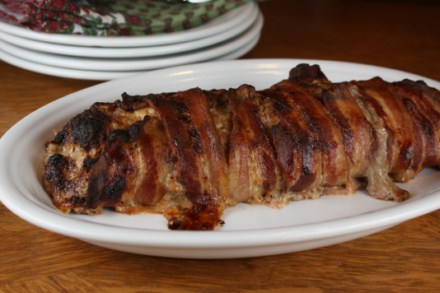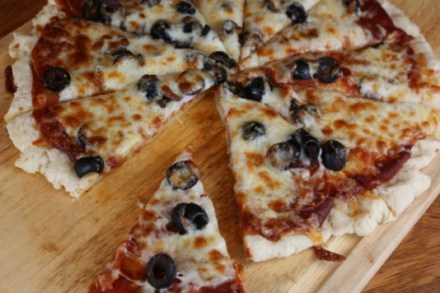 Pizza
Dessert of the Week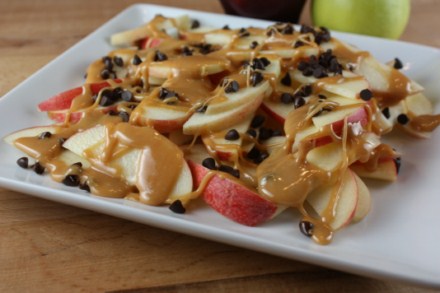 For more menu planning ideas see Menu Planning Mondays.