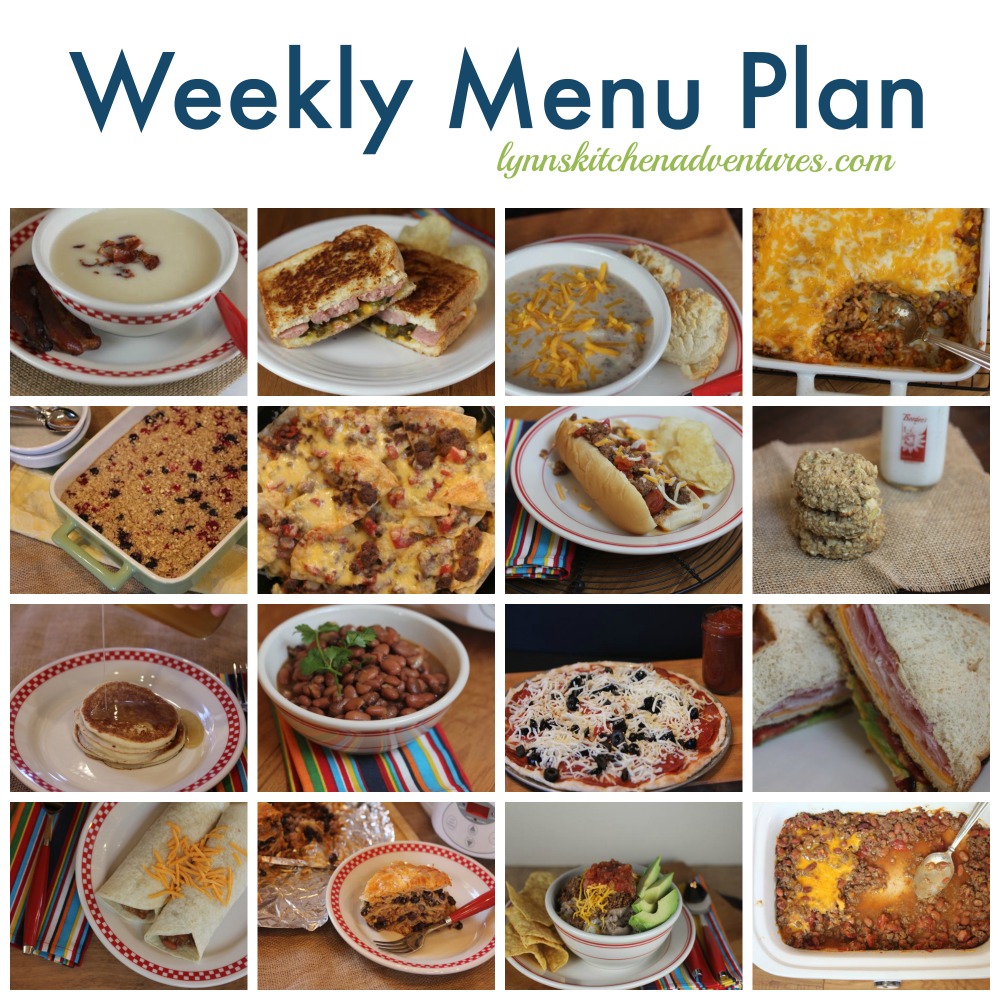 The weather has cooled down slightly here in Oklahoma, which means my menu plan this week includes more fall like recipes. Now by cool down I don't mean cold, I really just mean cool down.
Summers in Oklahoma are hot, this year was pretty mild summer, but it was still hot. So although 80 is not really cooling down, it does feel cool compared to 95.
I might not be quite ready for soup weather though. I am more of a soup in cold weather type person, but I am ready to use my oven more. During the summer, I turn on my oven as little as possible, but this time of year when the temperatures are more in the 80 degree or lower range, I start adding more casseroles and baked recipes to the plan.
Here is this week's plan
Breakfast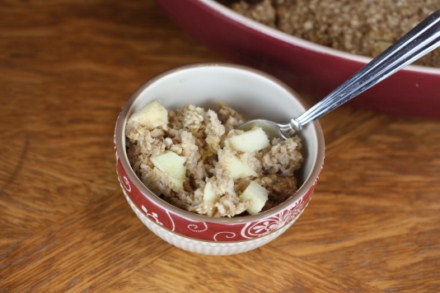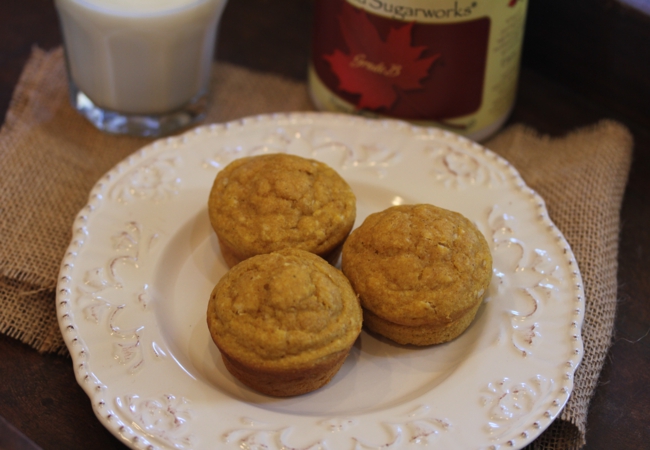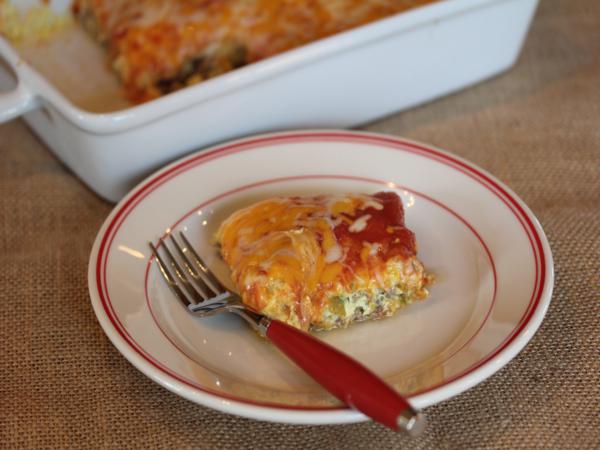 Breakfast Chili Relleno Casserole
Dinner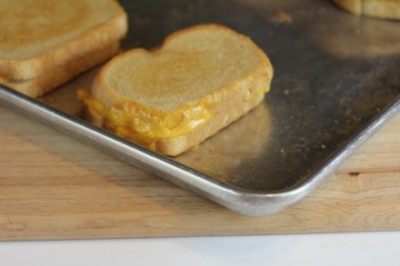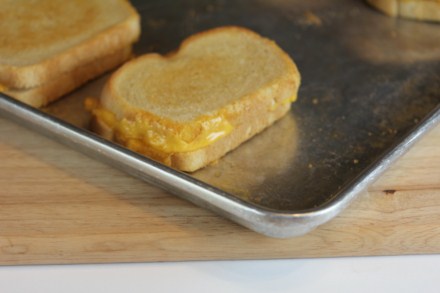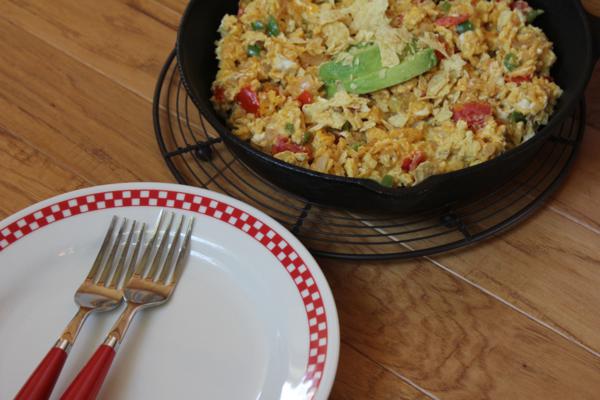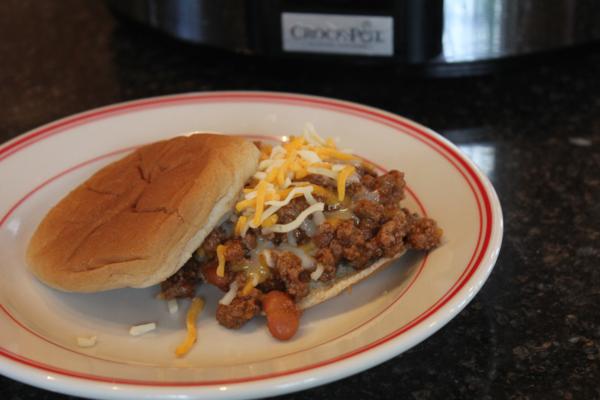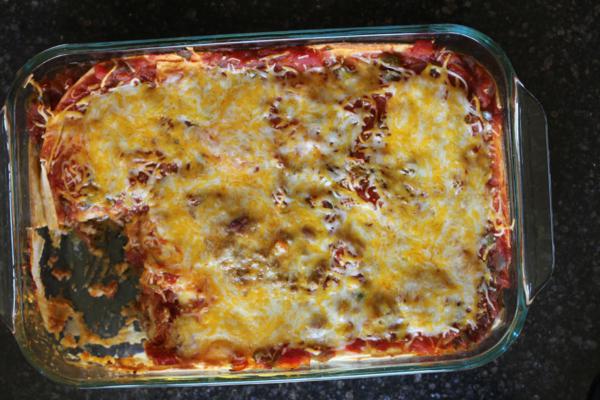 5 Ingredient Burrito Casserole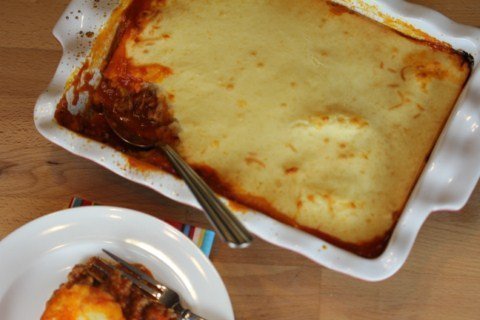 Dessert Of The Week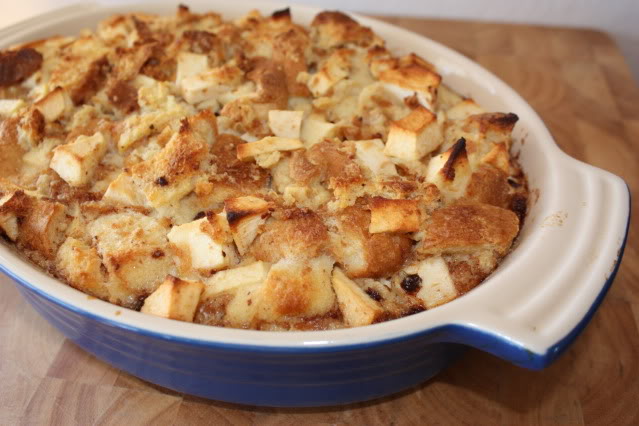 For more menu planning ideas see Menu Planning Mondays.