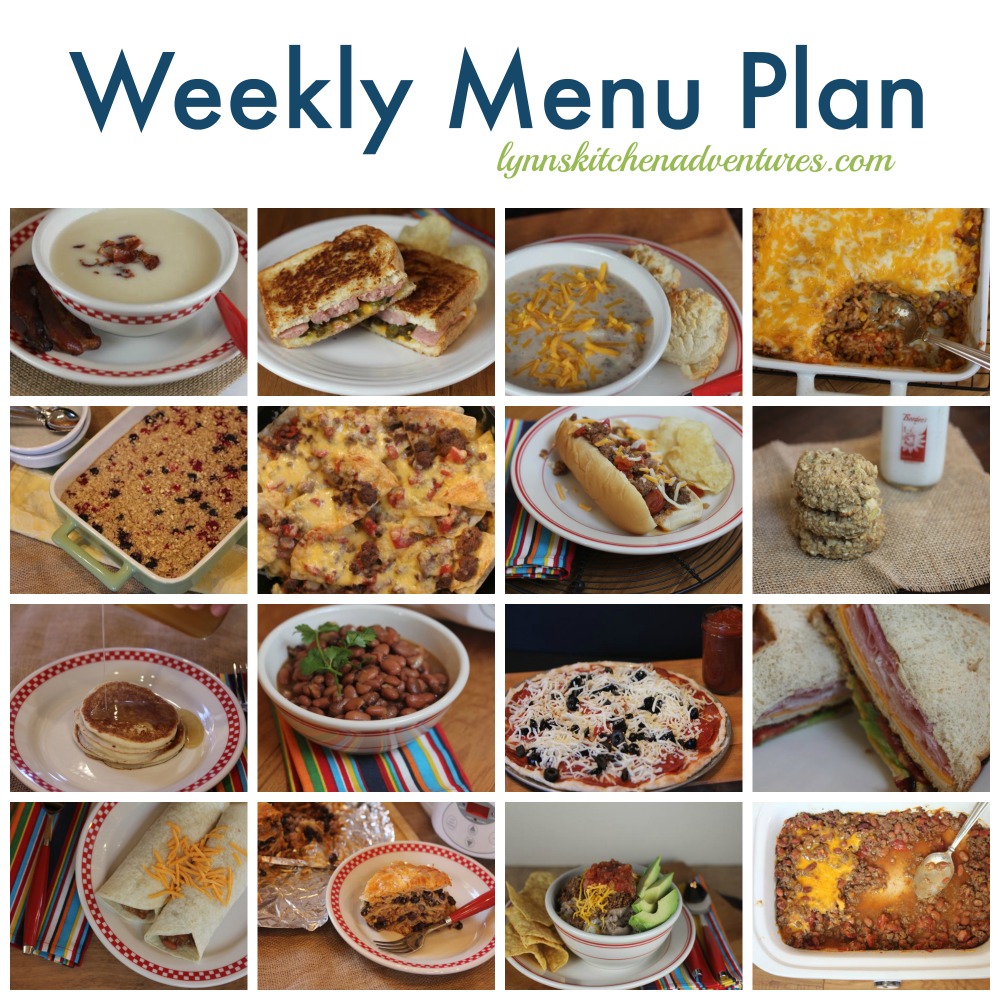 Can you believe it is September?! I love September, October, and November. I think they are my favorite months of the year in Oklahoma. The weather is cooling down and our schedules are getting back to normal. Yes, fall is my favorite time of year.
Here is this week's menu plan.
Breakfast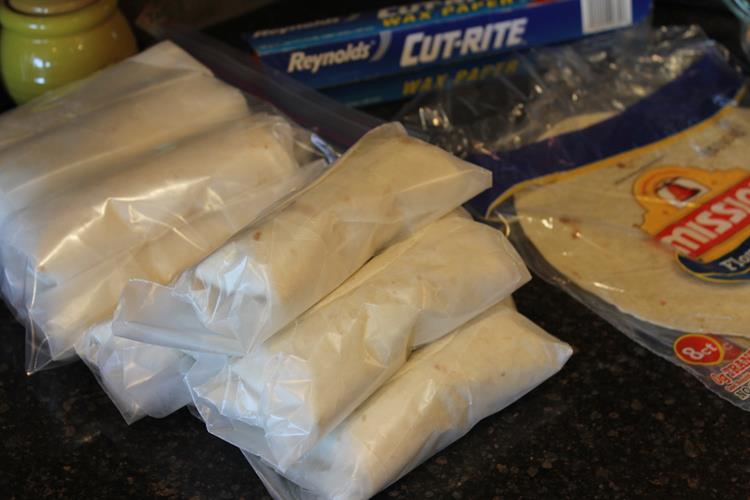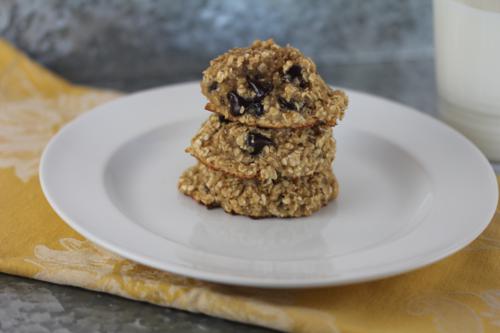 Dinner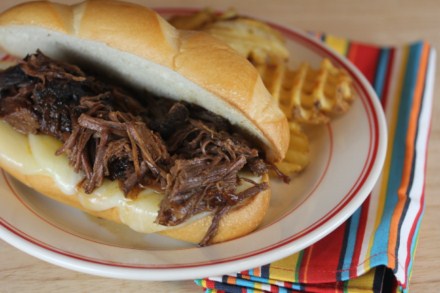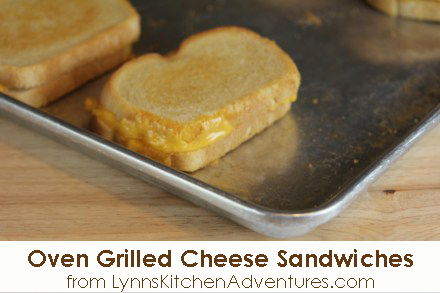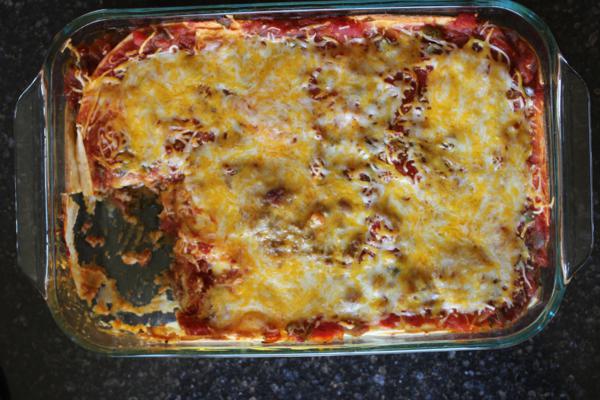 5 Ingredient Burritos Casserole 
Crustless Bacon Cheeseburger Quiche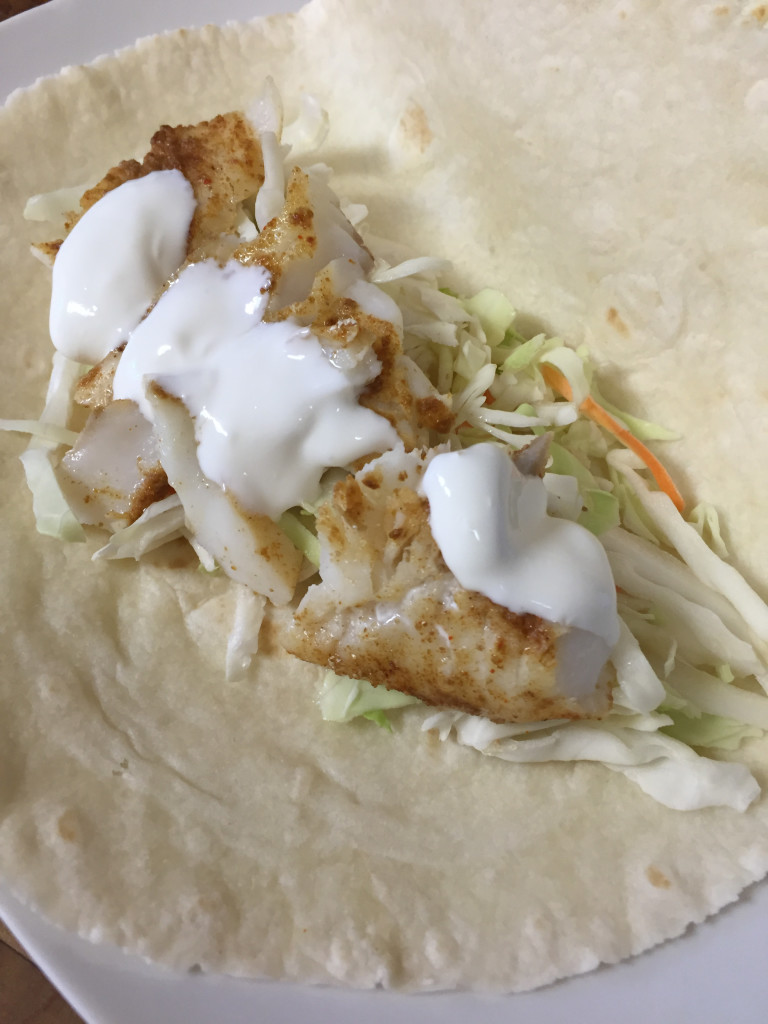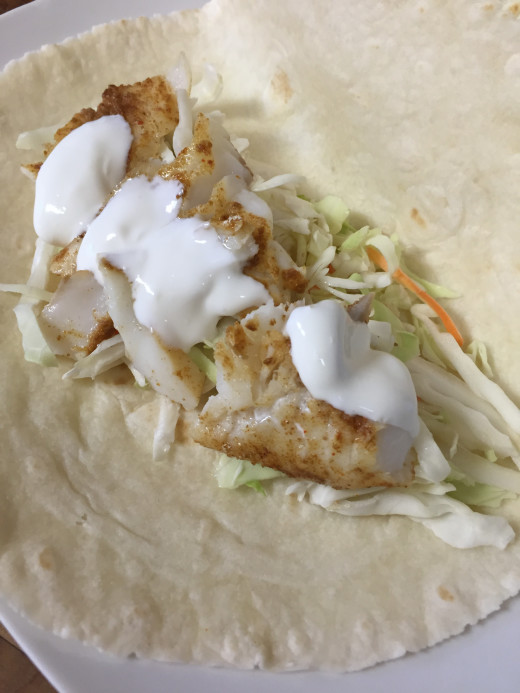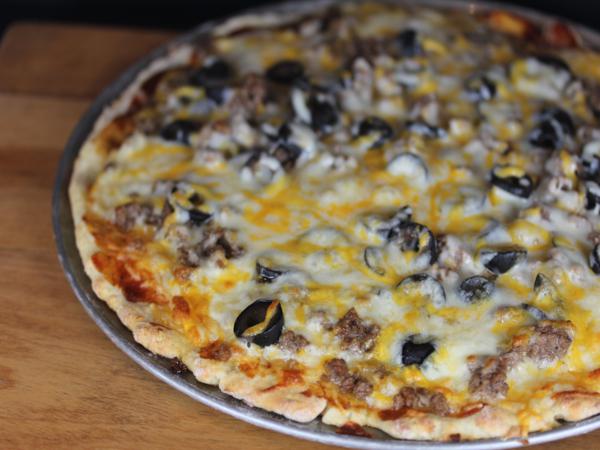 Dessert Of The Week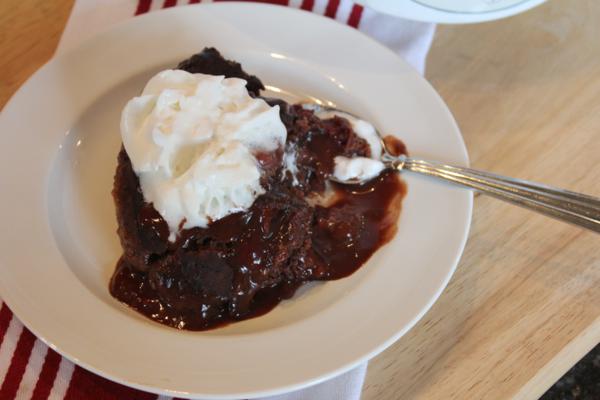 Crock Pot Raspberry Fudge Cake
For more menu planning ideas see Menu Planning Mondays.