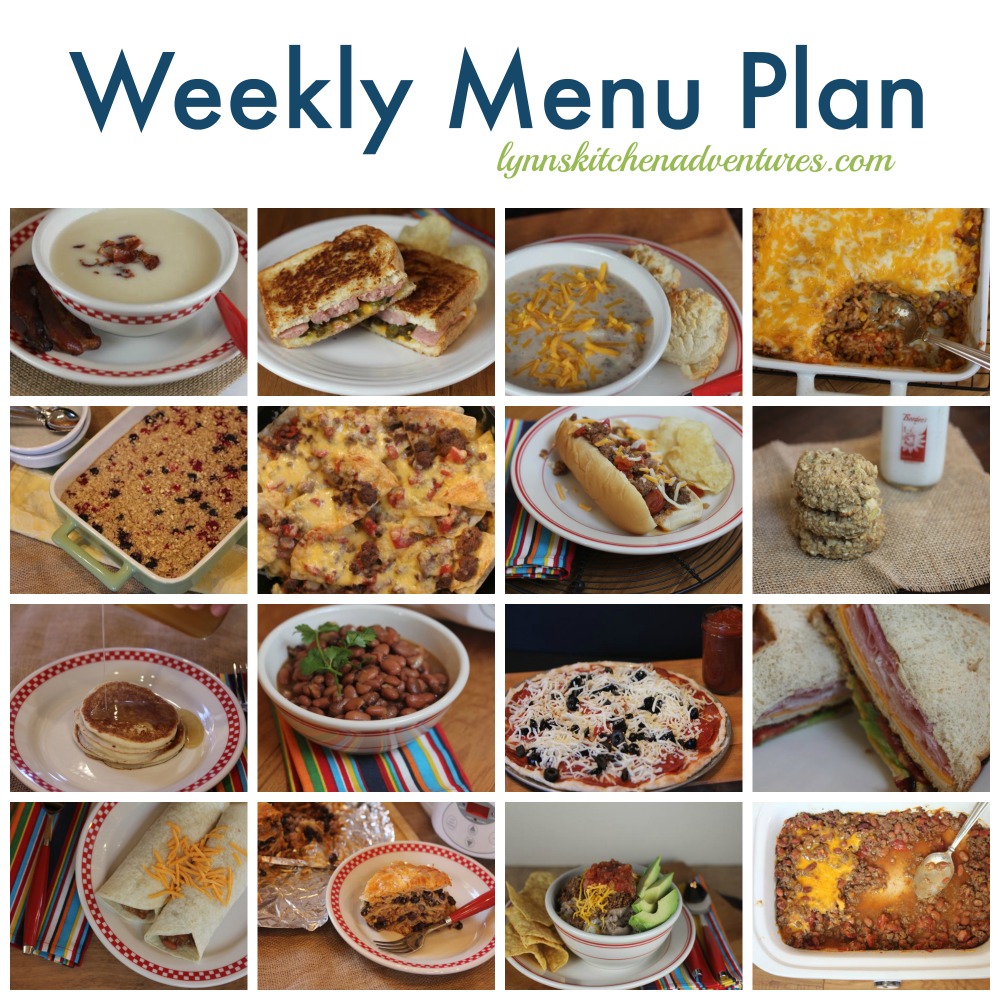 I had a little trouble coming up with ideas for this week's plan. I think it is because I am ready for fall foods, but the weather still says summer.
I love chili, soups, and pumpkin, but not when it is 90 degrees out. I know by the end of fall and winter I will be ready to get back to grilling and warm weather foods, so I need to just be happy with what it is now. Fall and winter foods will be here soon enough.
Here is this week's plan.
Breakfast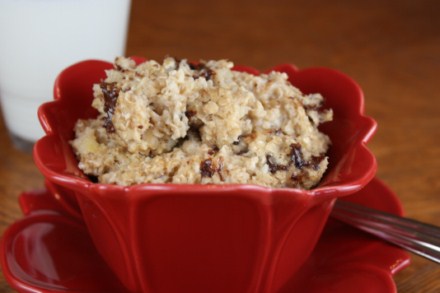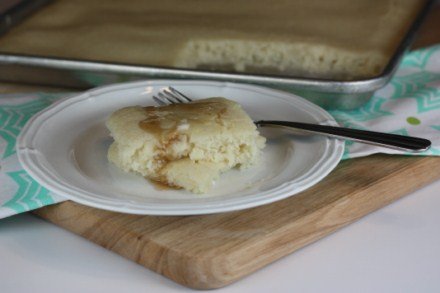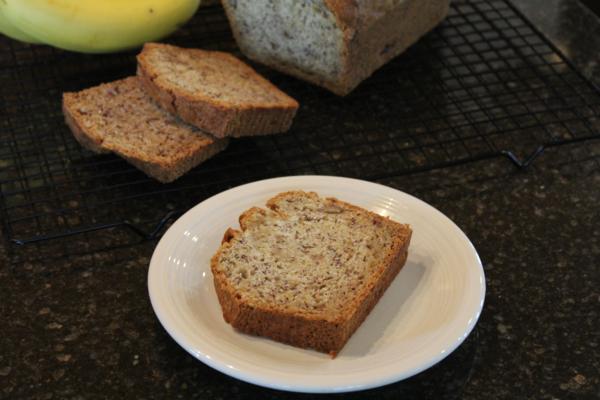 Dinner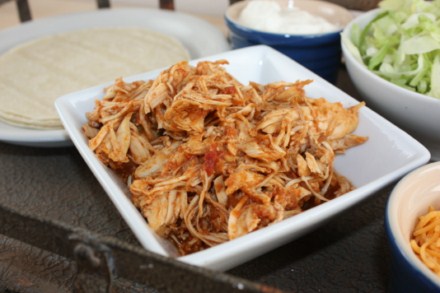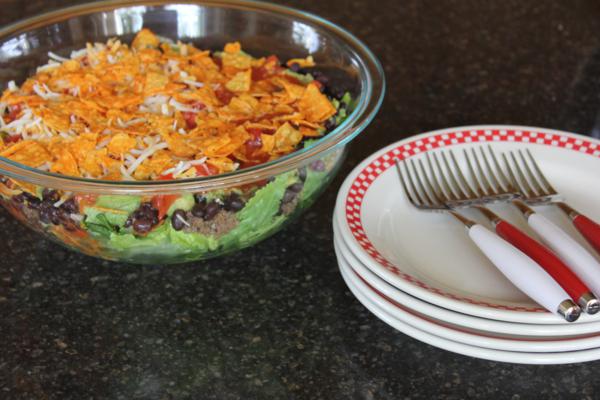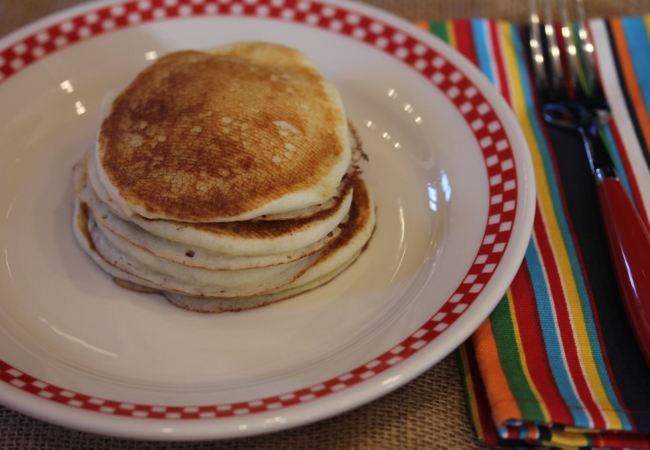 Breakfast for Dinner- Pancakes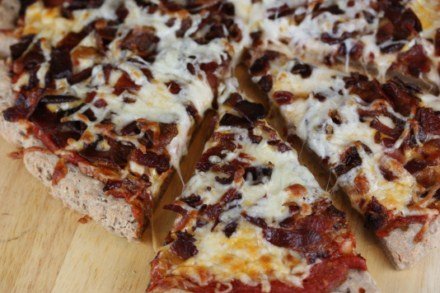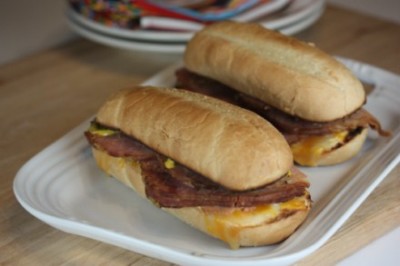 Dessert Of The Week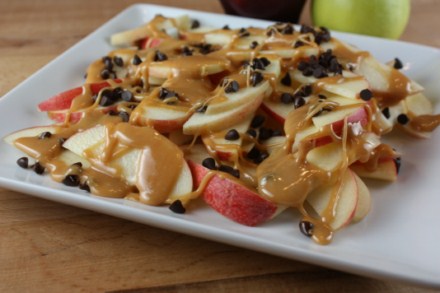 For more menu planning ideas see Menu Planning Mondays.