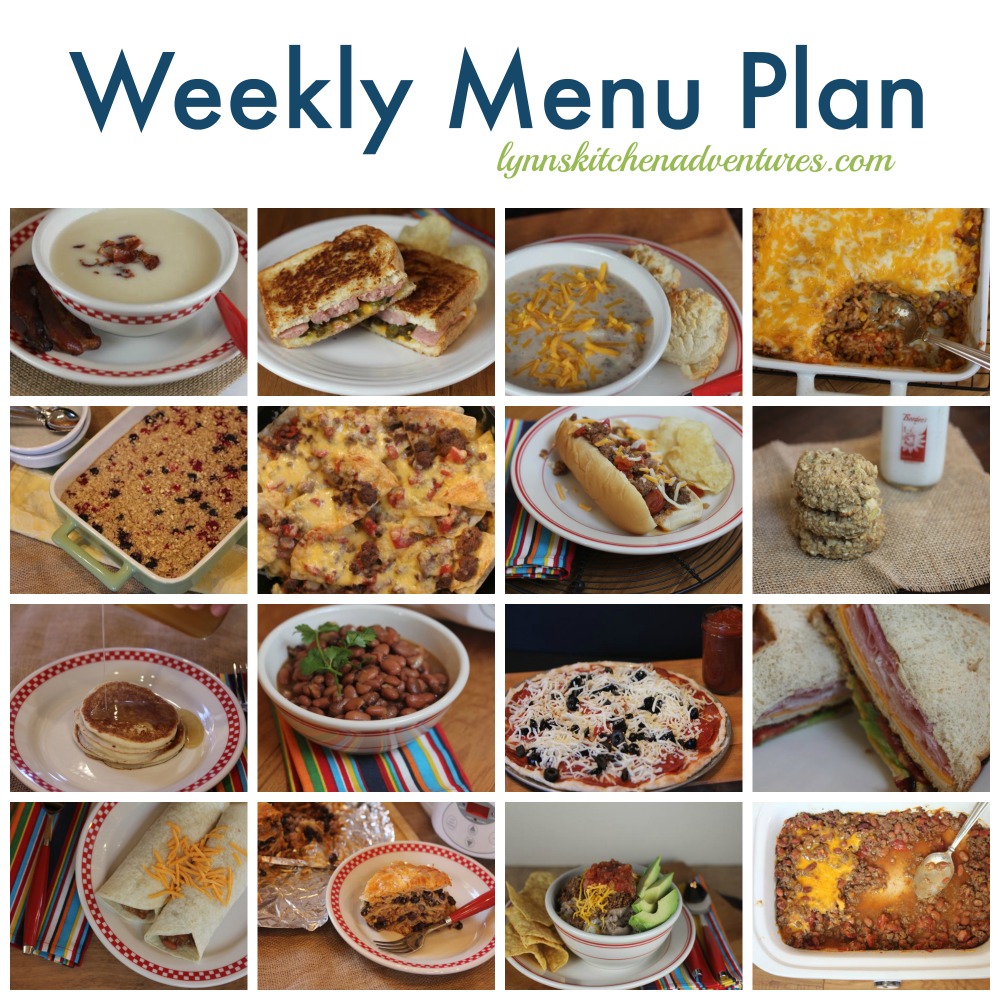 It is the time of year where I love to make a big crock pot, or two, full of chili. I usually freeze the leftovers to use on busy days, but this week I am using the leftovers for two other meals later in the week. This will make dinner easy on days when I won't have a lot of time to cook.
Here is the plan.
Breakfast
Apple Oatmeal Breakfast Cookies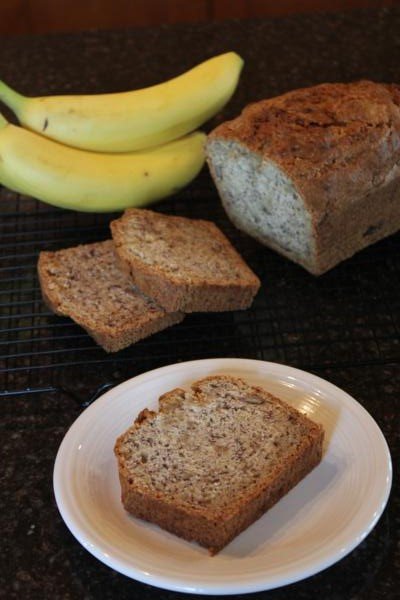 Dairy Free Banana Bread and Eggs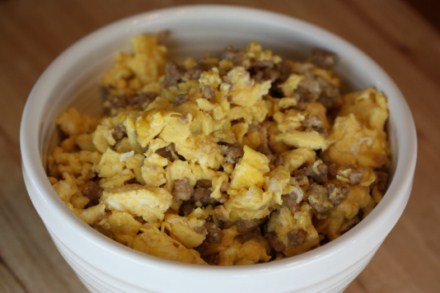 Dinner
Slow Cooked Chili without Beans x3 – I will use the leftovers the next two days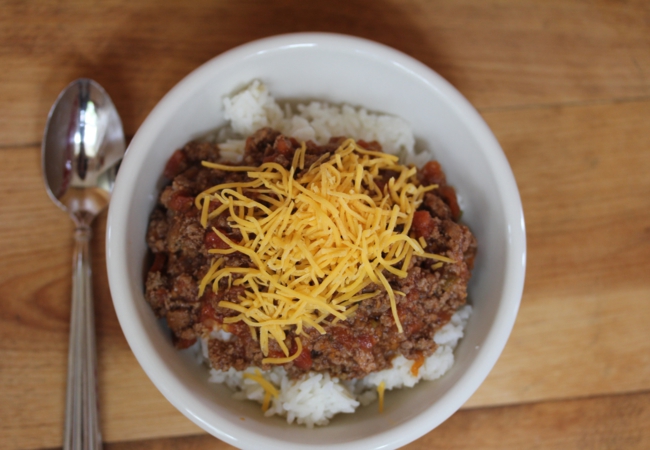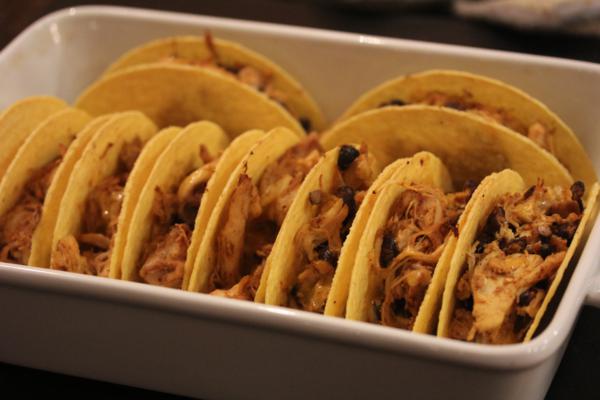 Chicken and Black Bean Oven Tacos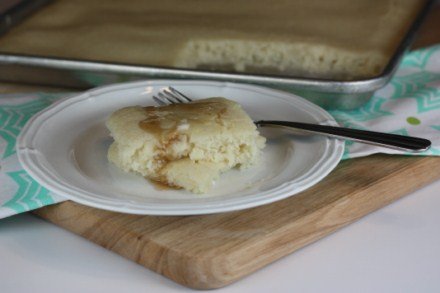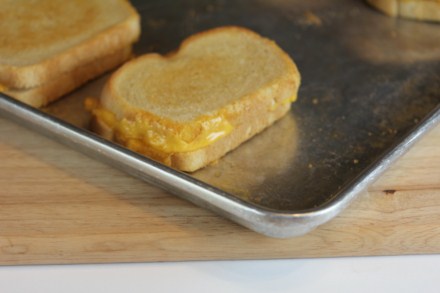 Oven Grilled Cheese Sandwiches
Desserts Of The Week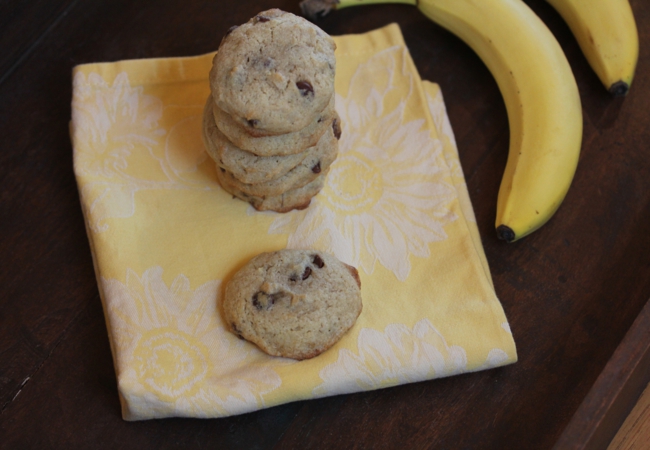 Banana Chocolate Cookies and Gluten Free Banana Cookies
For more menu planning ideas see Menu Planning Mondays.