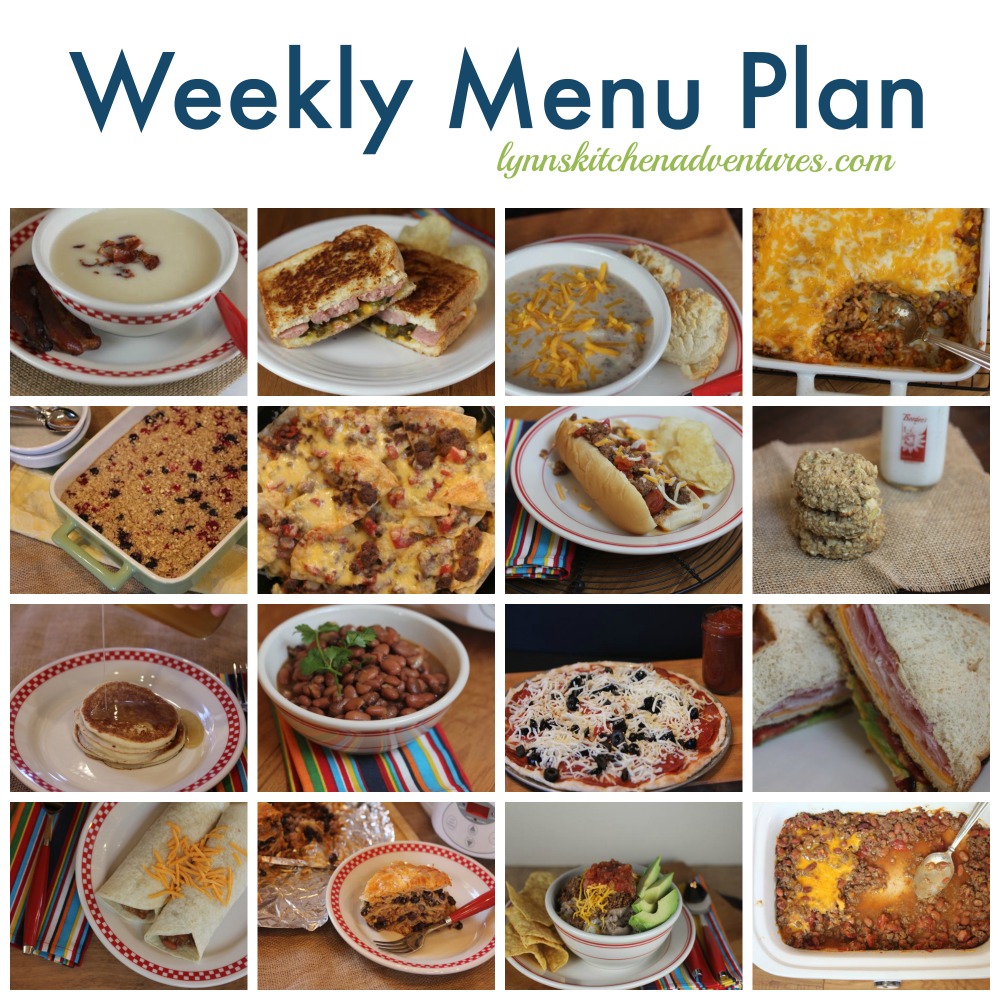 We survived our first week back to school. In fact, last week went really well. It was a busy week, but we were able to get back to more of a routine and we got a ton done. Now if we can just continue that momentum and have many more weeks like it.
Here is this week's meal plan.
Breakfast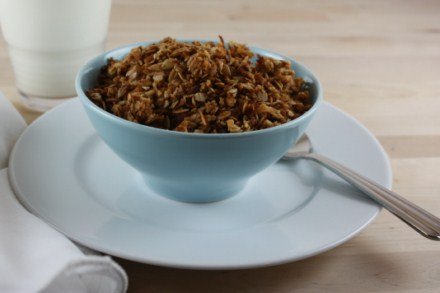 Homemade Granola– I am working on some new recipes too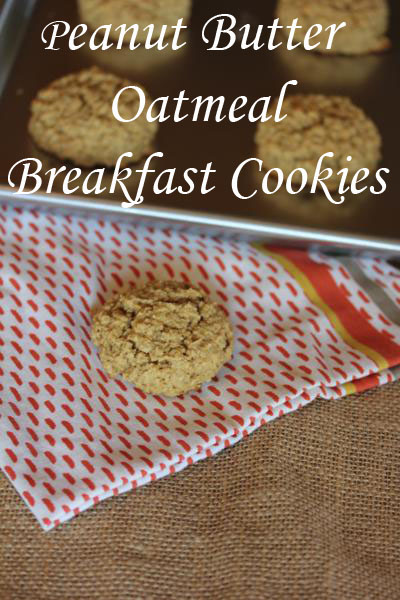 Peanut Butter Breakfast Cookies
Dinner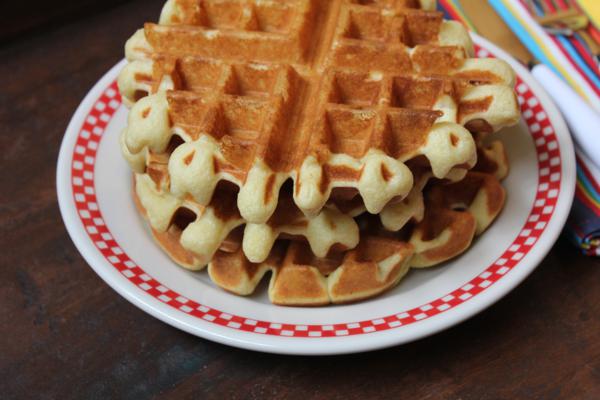 Breakfast for dinner- Homemade Waffles and bacon- This is a link in the waffle post for a gluten free waffle and a dairy free one too.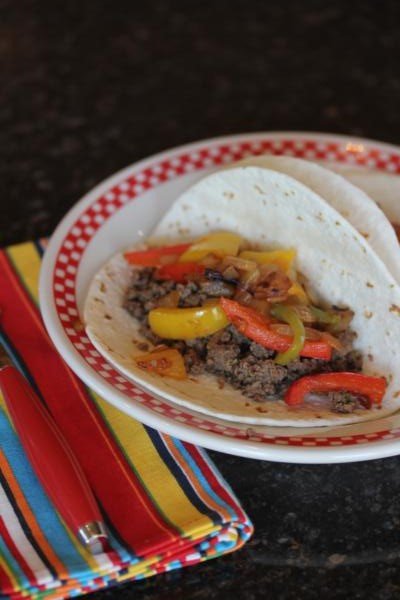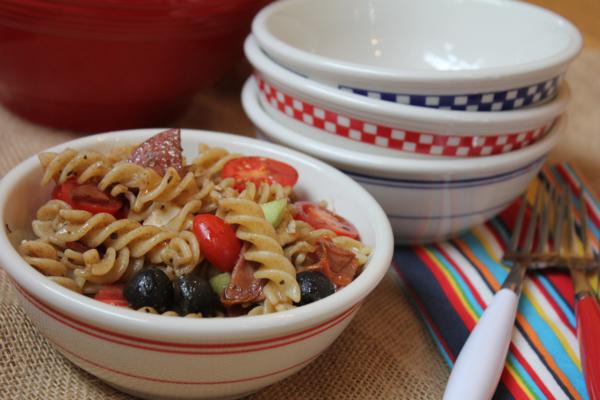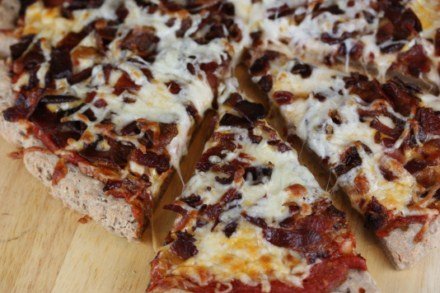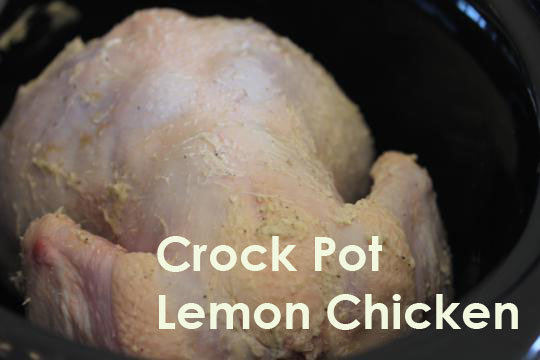 Dessert Of The Week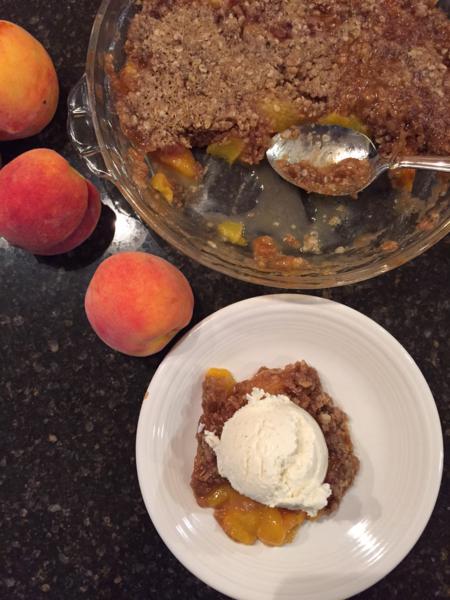 For more menu planning ideas see Menu Planning Mondays.