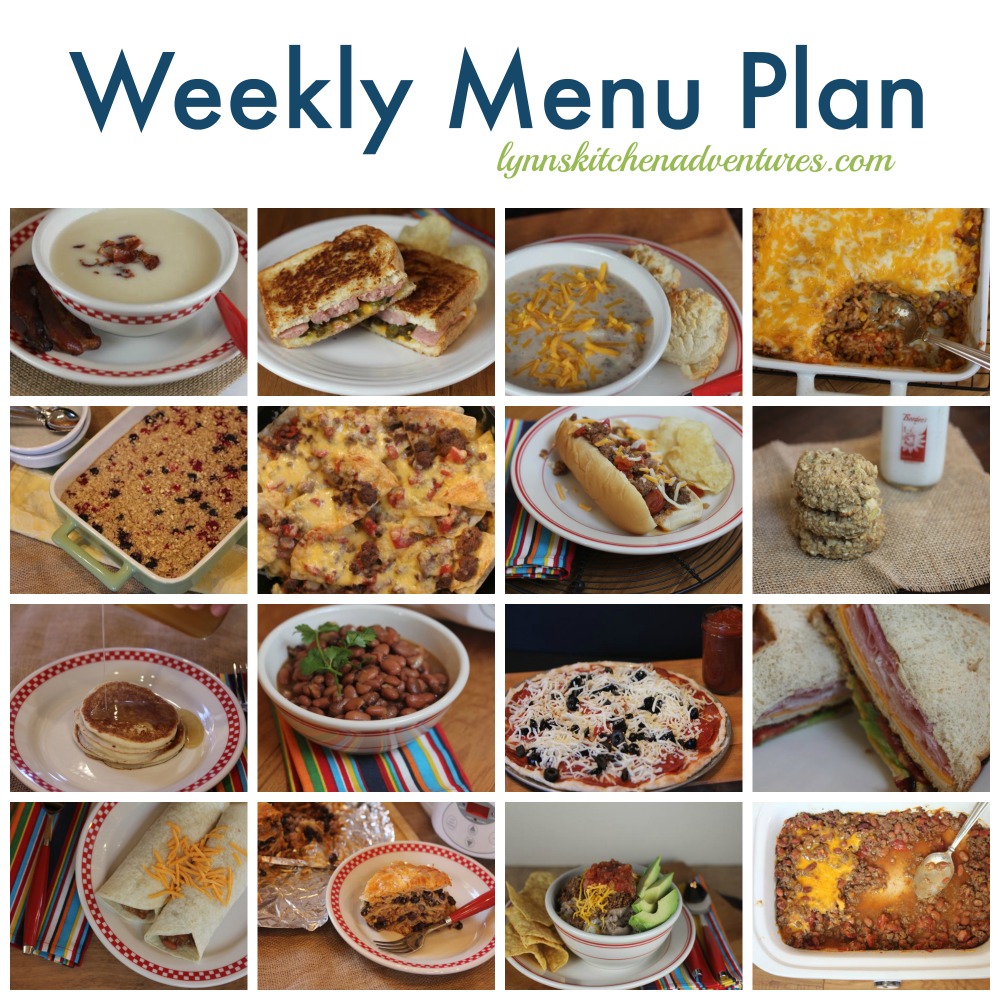 I am keeping it simple for this week's plan. Here is the plan.
Breakfast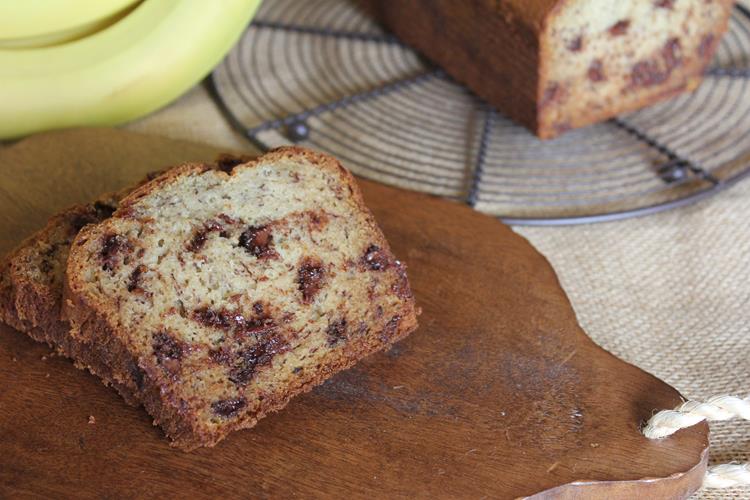 Yogurt and Chocolate Chip Banana Bread
Apple Oatmeal Breakfast Cookies
Dinner
Roast Beef and Mushroom Grilled Cheese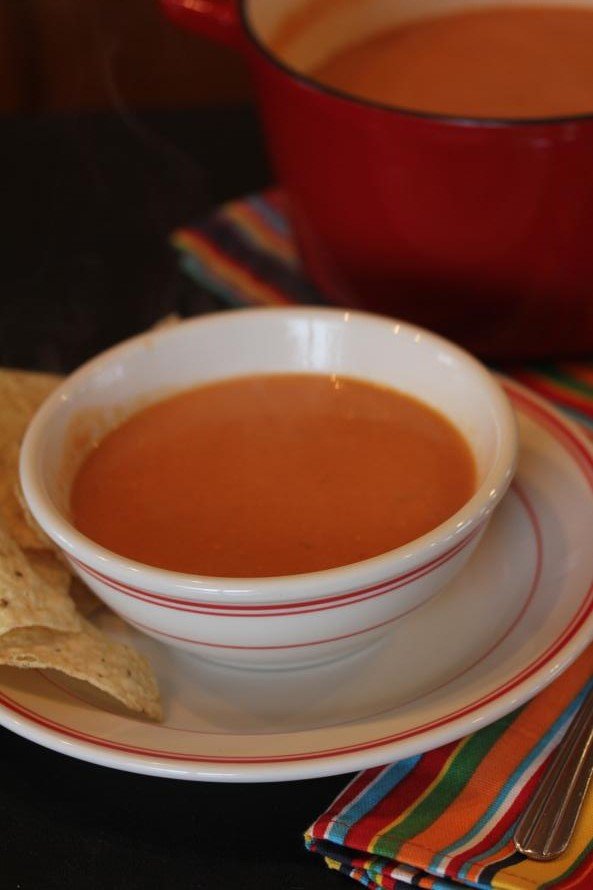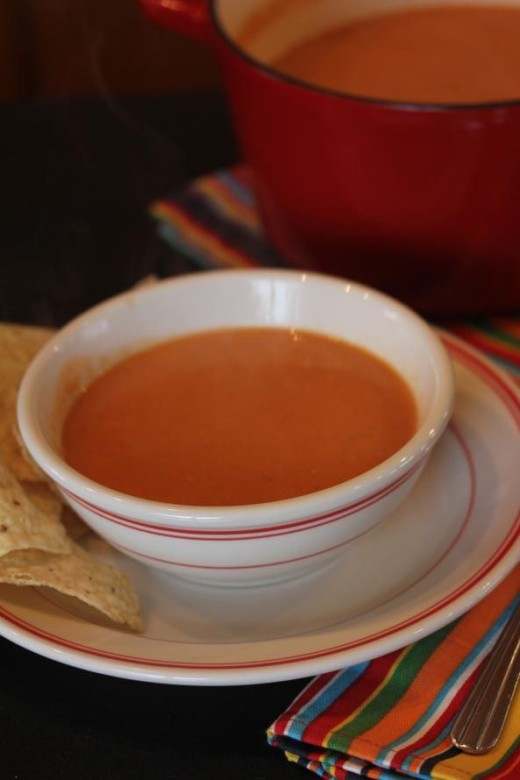 Mexican Tomato Soup and Cheese Quesadillas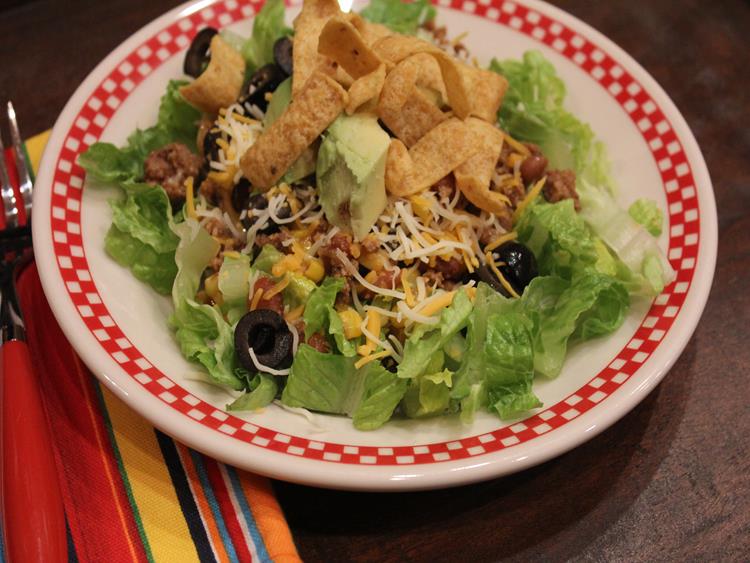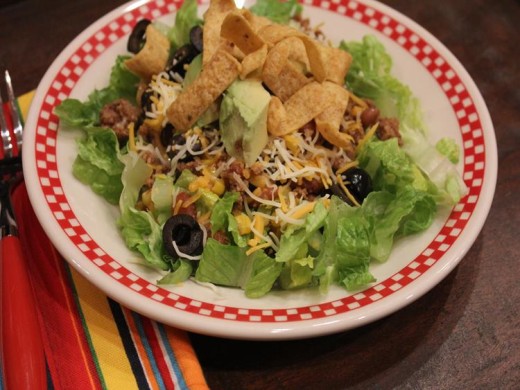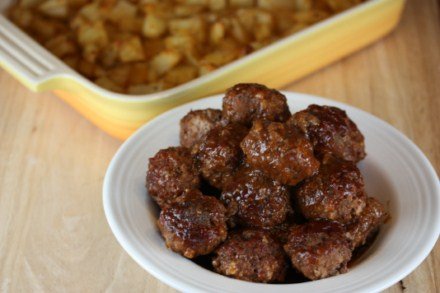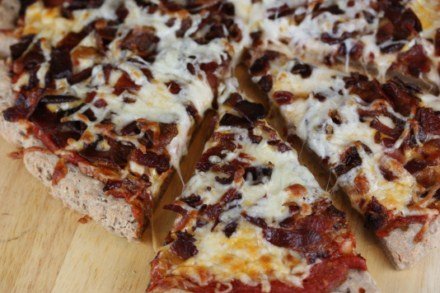 Dessert Of The Week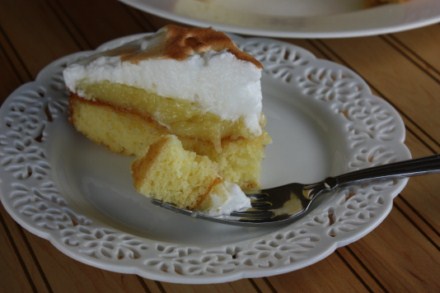 Lemon Meringue Cake and Gluten Free Lemon Meringue Cake
For more menu planning ideas see Menu Planning Mondays.