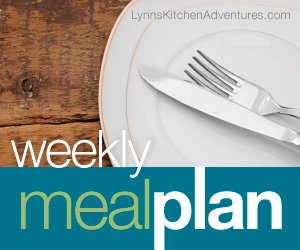 It is the time of year where the weather can't make up its mind. We have had a few cooler rainy days, but also some days in the low 90's. So this is also the time of year where I can't make up my mind on the menu plan. I find myself wondering if I should grill hamburgers or cook a pot of soup?
This week's plan leans more toward the cooking a pot of soup or chili instead of grilling. I may regret this since the weather for the week is still quite warm and nice, but I can always change up the plan and grill one or two days if I feel like it.
I have had several readers email or comment about the casserole crock pot I mentioned a few weeks ago. I did buy one and have used it several times. So far I am loving it, but I want to use it for a few weeks before I give a full review. Look for a full review coming soon though.
Now for this week's meal plan.
Breakfast
Apple Oatmeal Breakfast Cookies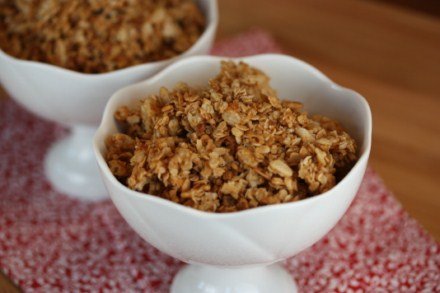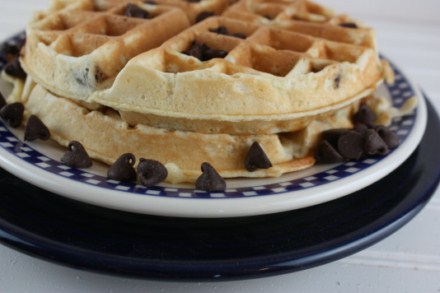 Dinner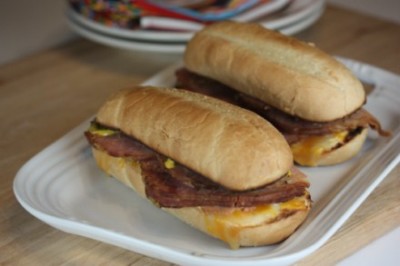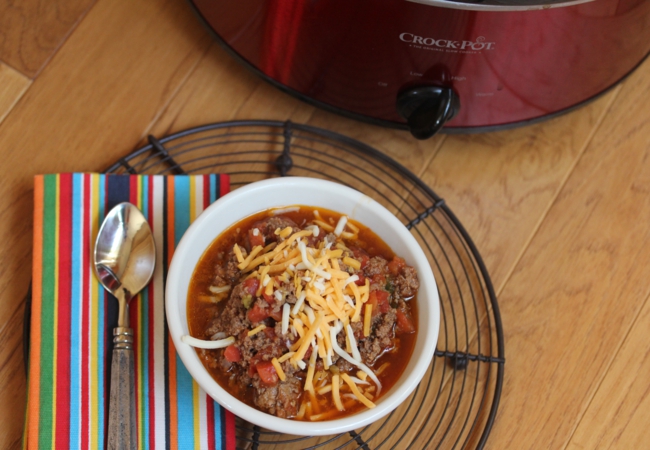 Slow Cooked Chili without Beans – I will double this so I have plenty of leftovers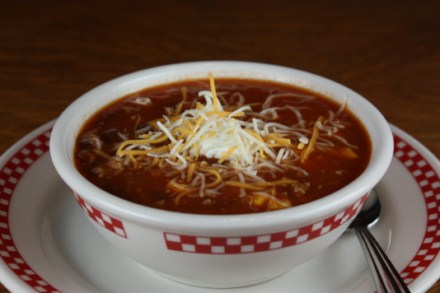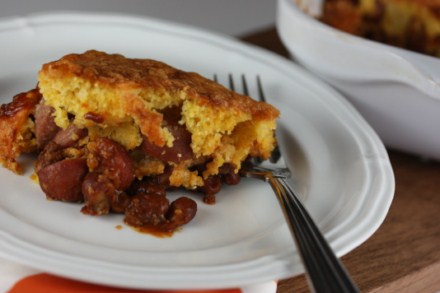 Chili Corn Dog Pie– Using leftover Chili
Chili Dogs– Using leftover Chili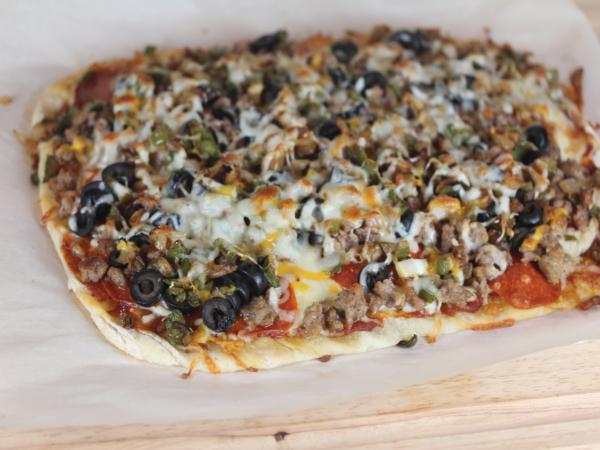 Dessert of the Week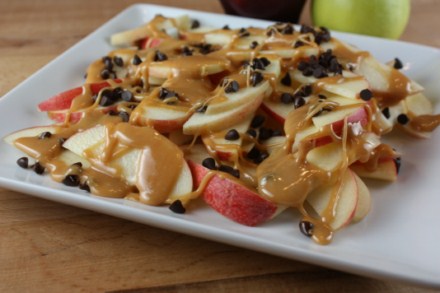 For more menu planning ideas see Menu Planning Mondays.