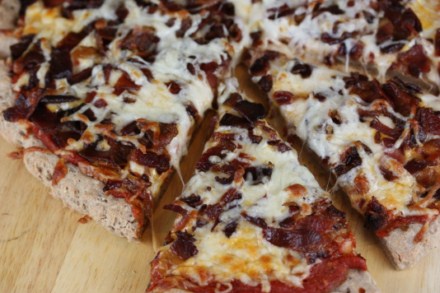 We just got back from a quick trip to Branson, MO. We had a great time and enjoyed time as a family, but a few days off always puts me so far behind.
So, I am keeping the menu plan simple this week.
If you are gluten free make sure to check out my gluten free menu plans. I am now sharing gluten free menu plans every week in my allergy section and I hope they help those of you that are gluten free.
Here is this week's plan.
Breakfast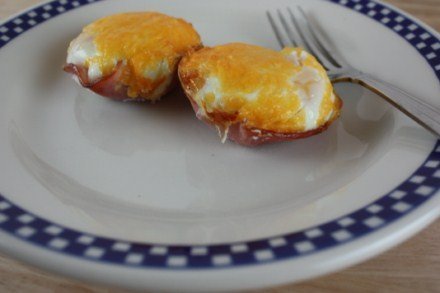 Pancakes
Cereal
Dinner
Breakfast for Dinner – Overnight Burrito Casserole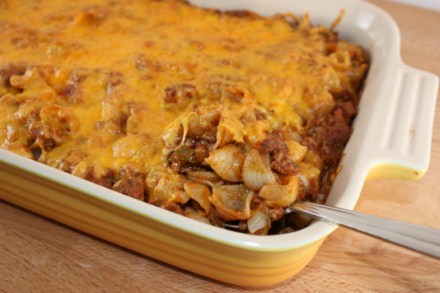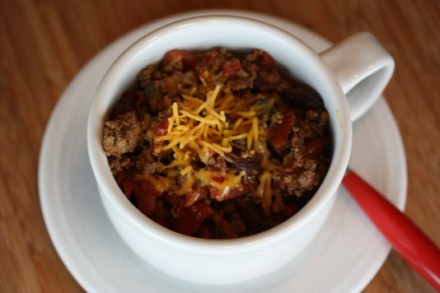 Chili Corn Dog Pie– using leftover chili
Crock Pot Roast- trying something new
For more menu planning ideas see Menu Planning Mondays.