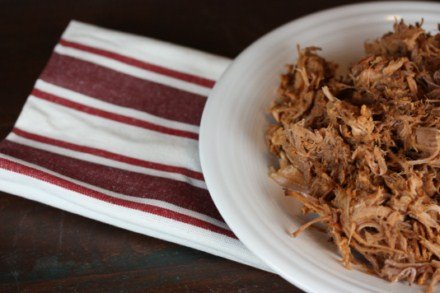 Do three day weekends throw your whole week off as much as they do mine? Monday never seems like Monday, and Tuesday feels like Monday, and I can't seem to figure out what day it is all week long.
Don't get me wrong, I love long weekends and am looking forward to a fun day with my family tomorrow, but I just have a hard time getting back into routine after a holiday weekend.
We had some friends over yesterday and I barbecued a ton of meat. Well, not a ton, but enough that I won't have to cook for a few days, and that is always nice. Leftover bbq is perfect anytime and I love being able to use it in different ways.
Here is the plan for dinner this week.
Breakfast
Make ahead breakfasts -Over the last few weeks I have put quite a few things in the freezer, so most mornings I will just let everyone pick what they want.
Cereal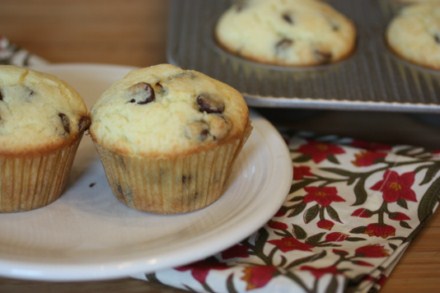 Yogurt and Muffins from the freezer – I have several varieties of muffins in the freezer to choose from.
Dinner
Leftover BBQ Pork over baked potatoes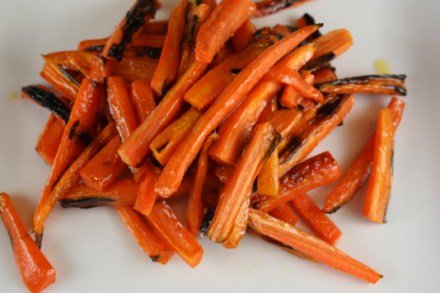 Sandwiches using leftover BBQ and grilled carrots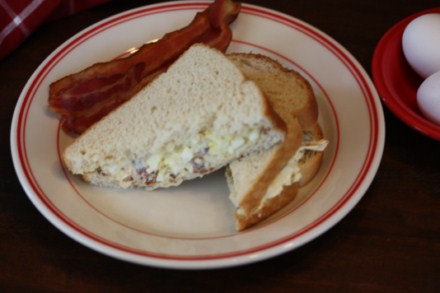 Bacon and Egg Salad Sandwiches
Dinner with family at the in-laws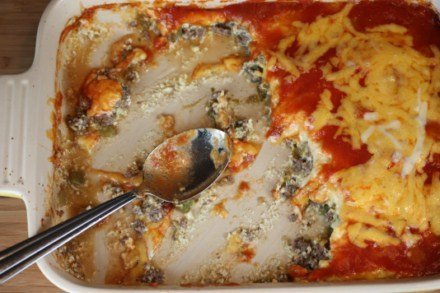 Triple Meat Pizza- I will share the recipe soon.
Mexican Pork Roast
For more menu planning ideas see Menu Planning Mondays.