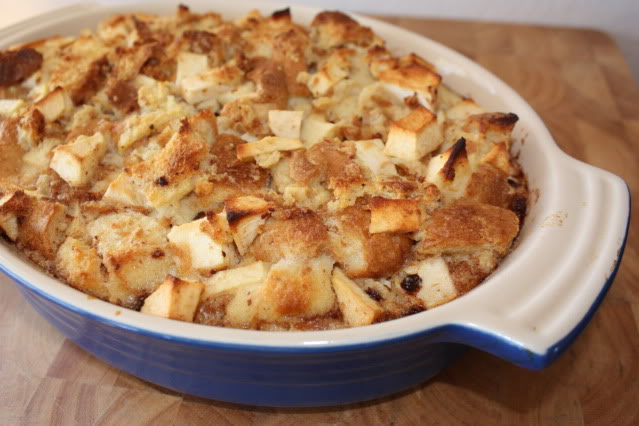 I am loving fall and fall weather. We did have some warm, 90 degree days last week, but we also had some nice rain and a few cooler days.
I was reminded though that it is the time of year that you need to check the weather before you leave the house. I ended up wearing a sweater on a 93 degree day. It was a lightweight sweater, but I still should have known better. Fall is the season for layers and for checking the weather often.
Are you enjoying fall weather where you are yet? 
Here is this week's plan.
Dinner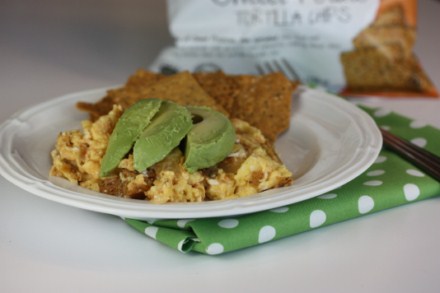 Breakfast for Dinner- Migas with avocado and Way Better Tortilla chips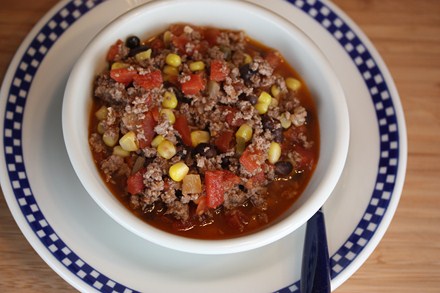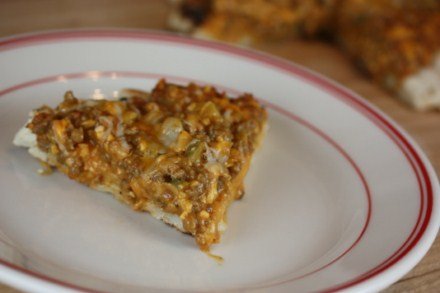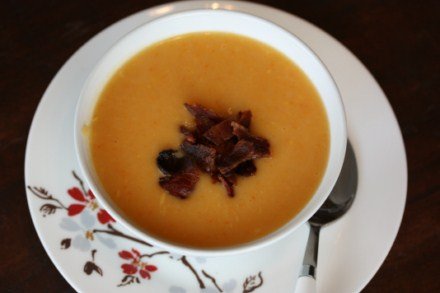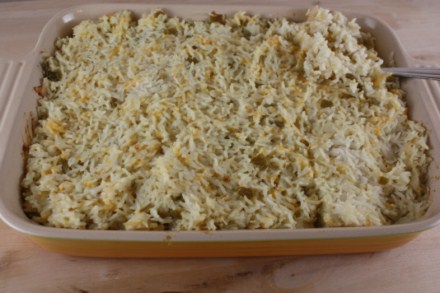 Quesadillas and Easy Green Chili Rice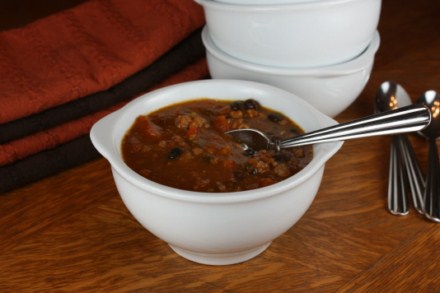 And for dessert
For more menu planning ideas see Menu Planning Mondays.