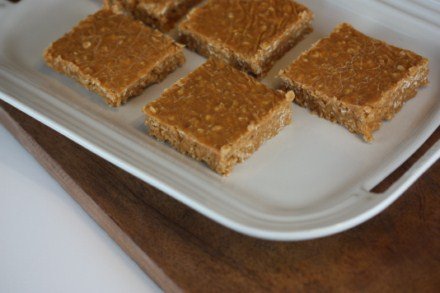 I am changing up my menu plan a little bit this week and I am going to start adding a dessert a week to the plan. Now, if you know me, you probably know that I usually make more than one dessert each week, but when I posted the survey questions a few weeks ago many of you had some suggestions about menu plans and what I share.
The suggestions were great and I really appreciated them and you will see some of the changes over the next few weeks. Don't worry, the changes are not major ones, just simple ones like adding a dessert or two from my archives to the plan each week.
I am also going to try to post my breakfast plan each week. Breakfast tends to be the same basic ideas and recipes, so I feel like I am often repeating myself when I post it. But since you all enjoy it, and get ideas from it, I will continue to share it.
Breakfast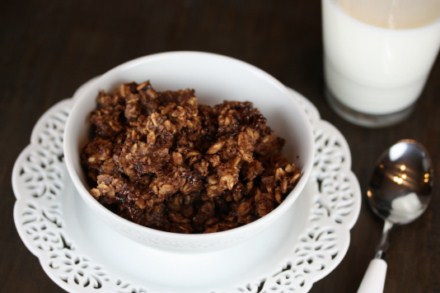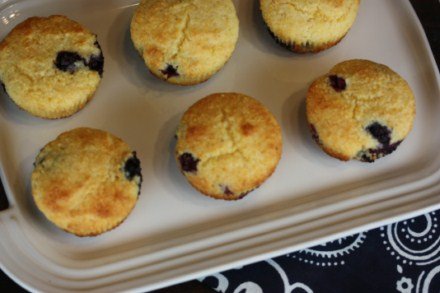 Yogurt and Blueberry Muffins
Pancakes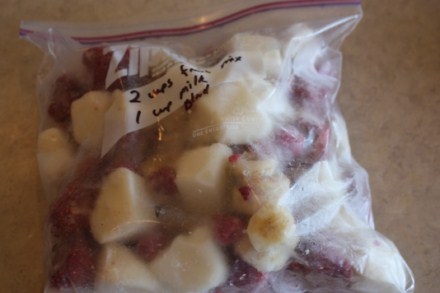 Smoothies and Toast
Dinner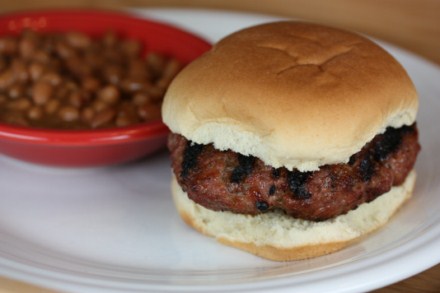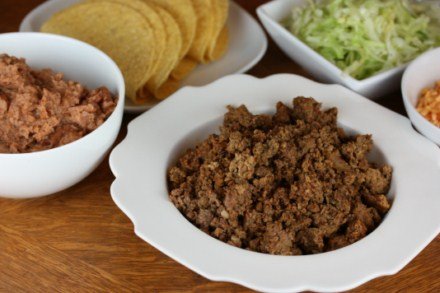 Slow Cooked Chipotle Beef Tacos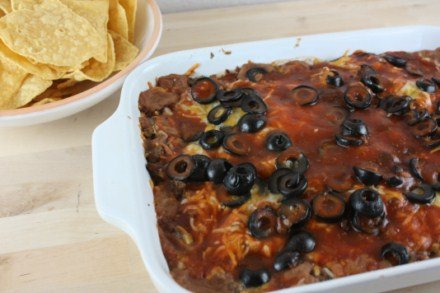 Pizza
New Crock Pot Recipe
Dessert
No Bake Butterscotch Cookie Bars ( Pictured at the top of the page)
For more menu planning ideas see Menu Planning Mondays.