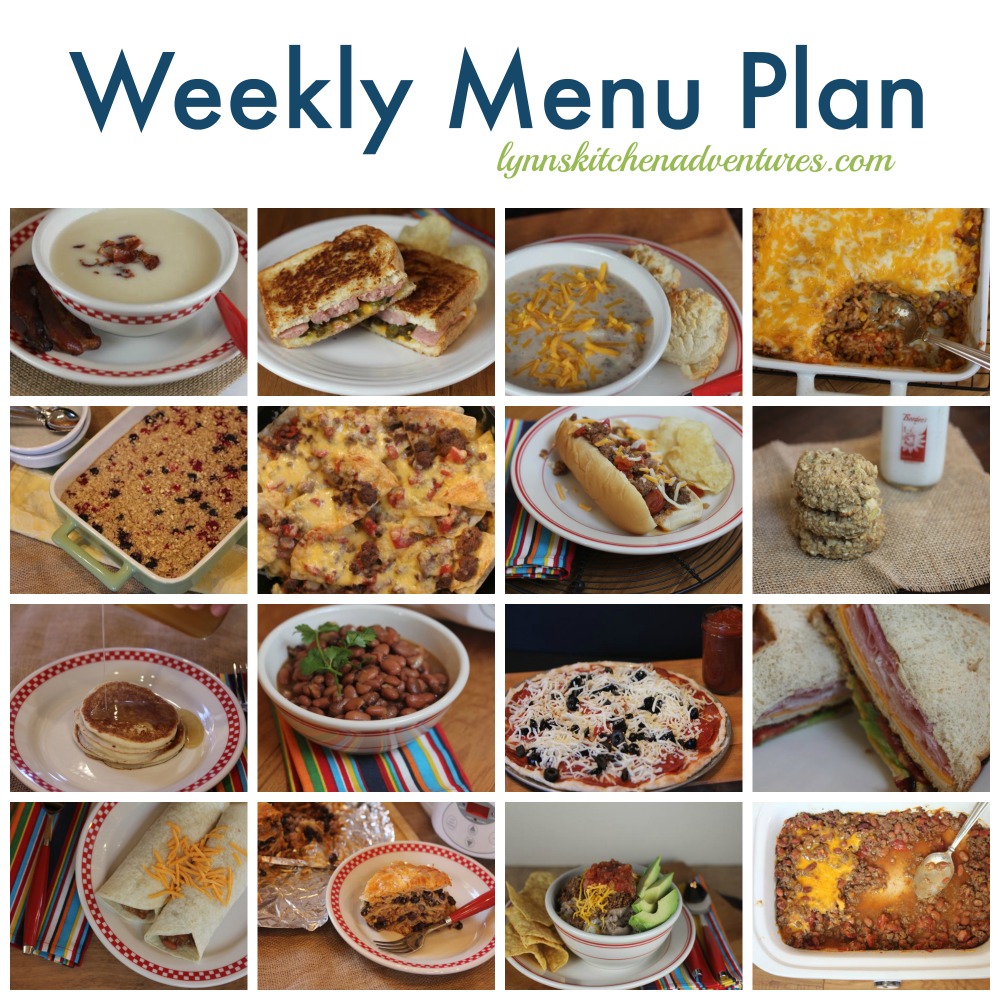 This week's menu plan is sponsored by SeaPak, but all thoughts and opinions are my own. 
Menu planning is something that I have done for years. It is my number one tip for saving time and money in the kitchen.
I have been sharing menu planning ideas for seven years here on my site, but I was menu planning long before that. I was menu planning before it was the popular thing to do.
There are so many menu plans and ideas all over the internet, but often times I think menu planning is made too complicated. Menu planning should be easy and it should work for your family. The menus and plans that work for me, may not work for you.
Make your menu plan work for you and your family! And if something is not working change it up.
What worked for me a few years ago for menu plans may not work now. I am always tweaking our plans according to our schedules, the grocery budget, and grocery sales. Menu plans are not set in stone, so make them work for you.
My goal with sharing my plans each week is not that you make a plan just like mine, but that it will inspire you to menu plan and to try new recipes.
I know you all lead busy lives just like I do. I hope that by sharing the recipes and ideas that I use to save time and money in the kitchen, it will also help you save time and money in the kitchen.
Now for this week's menu plan.
Yesterday I shared a recipe for shrimp pizza using SeaPak's shrimp scampi. This week's menu plan includes that shrimp pizza along with an easy salmon burger taco recipe and several other quick and easy recipes. Plus I am sharing an easy and delicious dessert.
Breakfast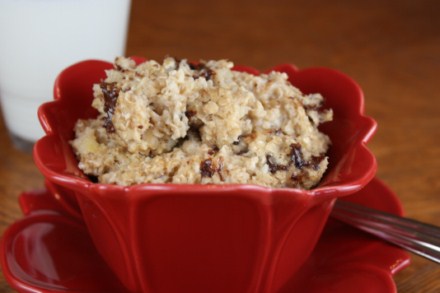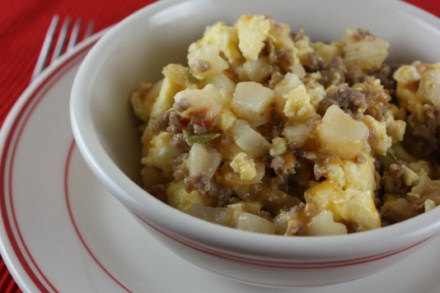 Breakfast Bowls – Breakfast bowls are great for  making in a large batch and freezing for busy mornings.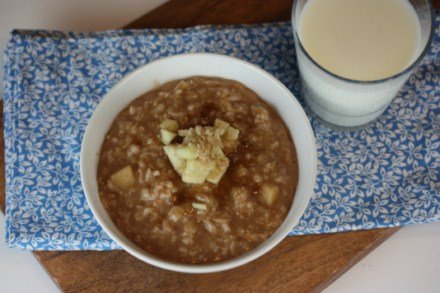 Dinner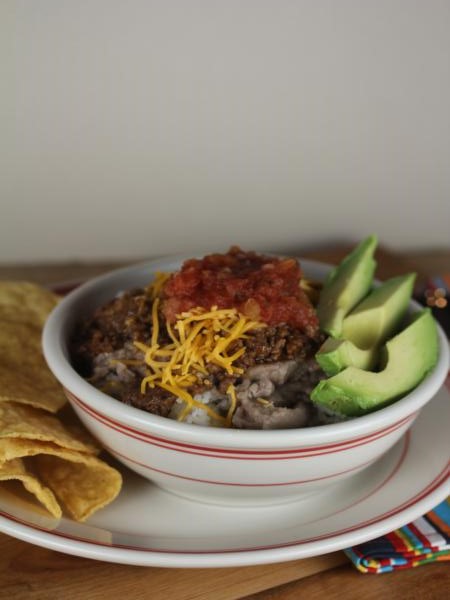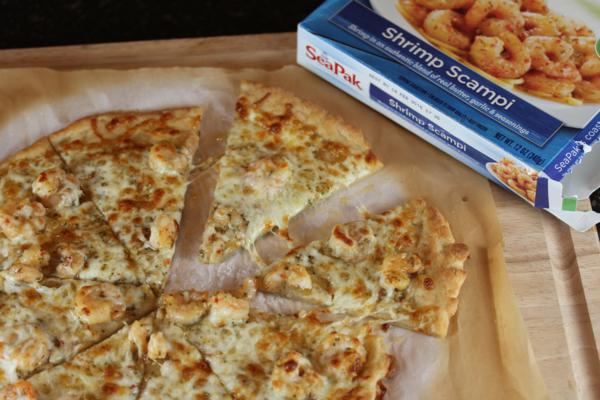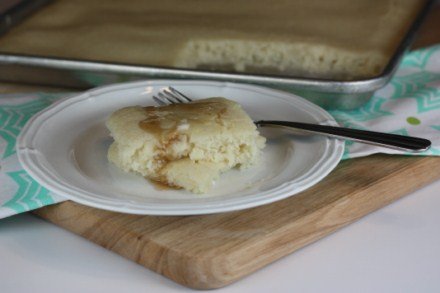 Breakfast for Dinner- Oven Pancakes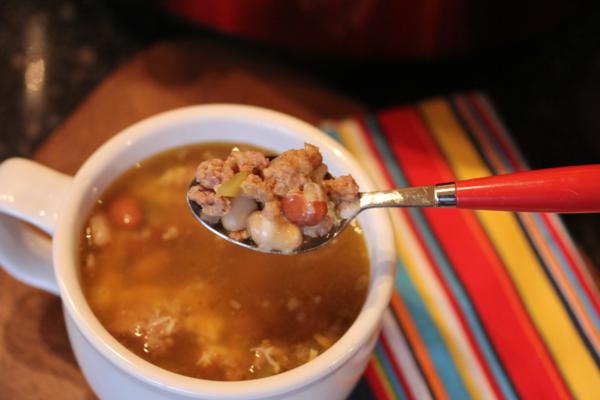 Crock Pot White Chili with Sausage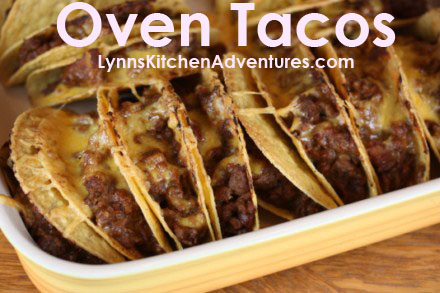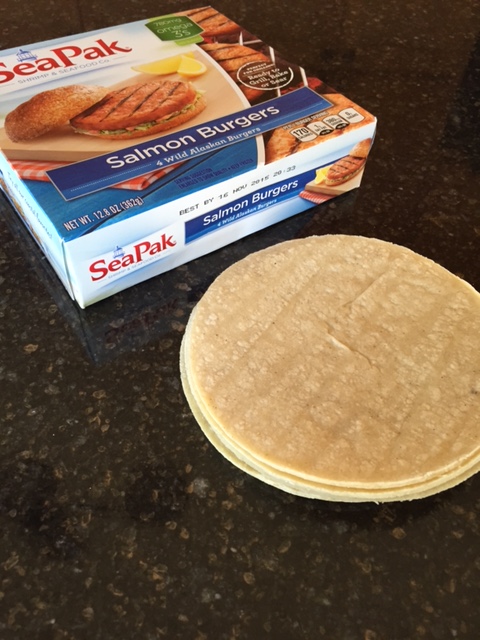 Salmon Burger Tacos – I love salmon and these tacos using salmon burgers look great!
Dessert Of The Week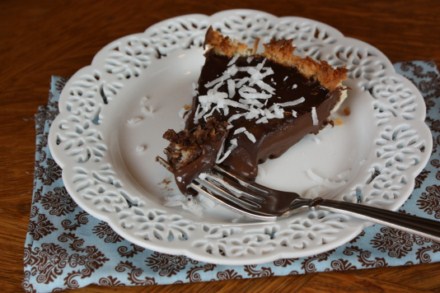 Disclaimer: This post is being sponsored by SeaPak, but all thoughts and opinions are my own.