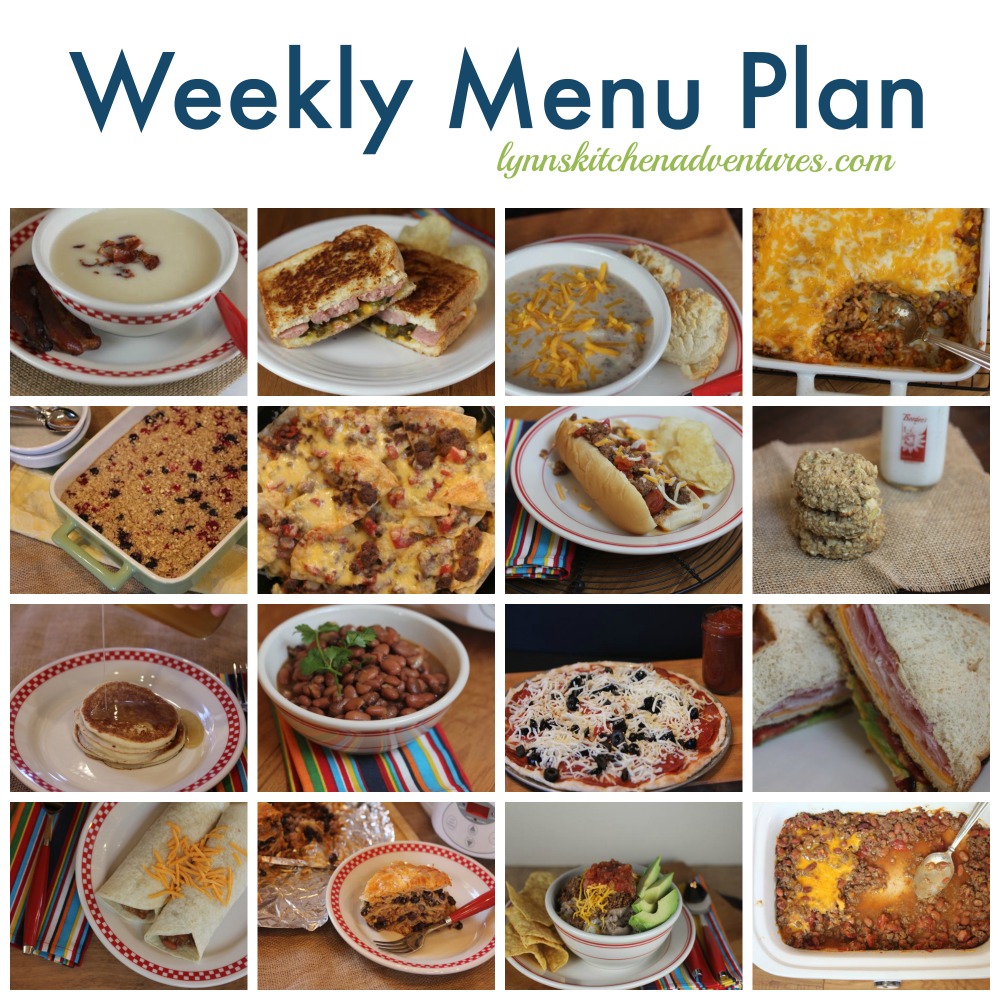 We have a busy week and my husband has a few days off, so I am not sure if the menu plan will go as planned or not. After the holidays though I always feel like we need to get back to more normal eating and scheduling and menu plans help me with that. Hopefully we can get in at least a few normal and semi healthy meals in this week.
Here is the plan.
Breakfast
Cinnamon Roll Breakfast Cookies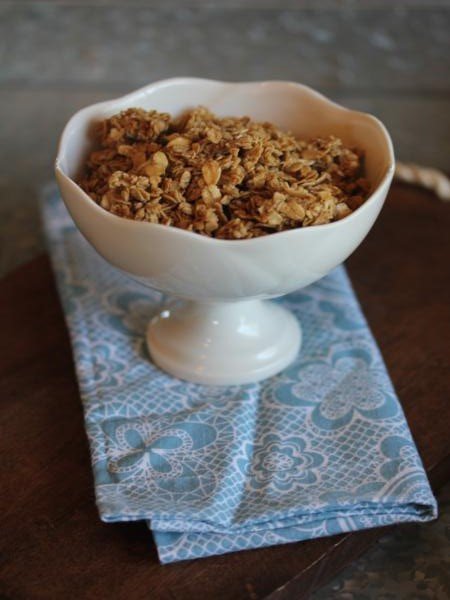 Homemade Maple Cinnamon Granola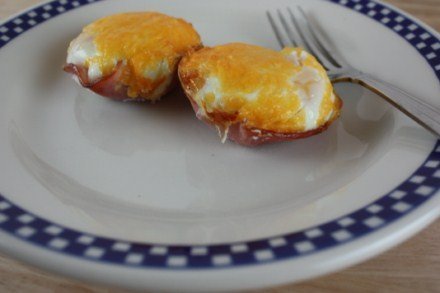 Dinner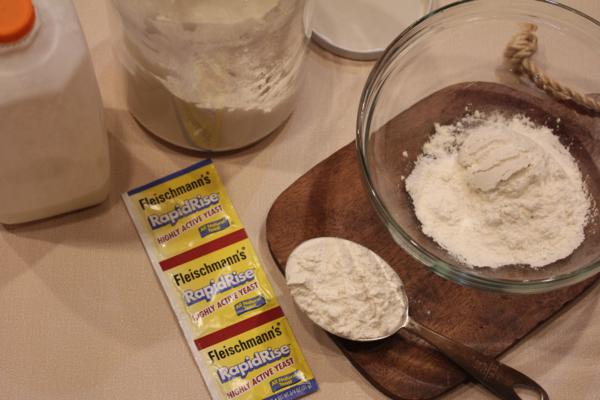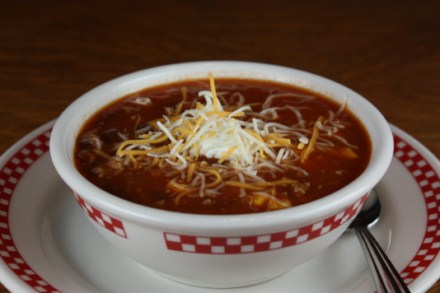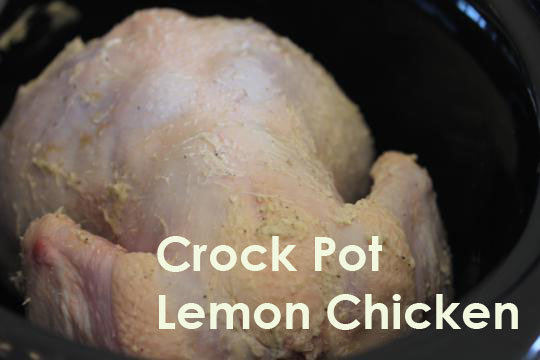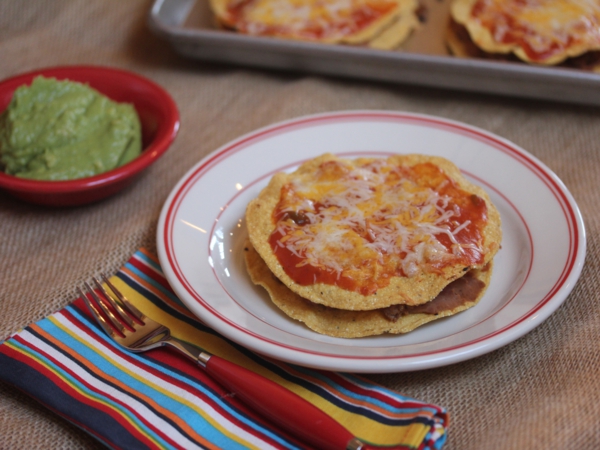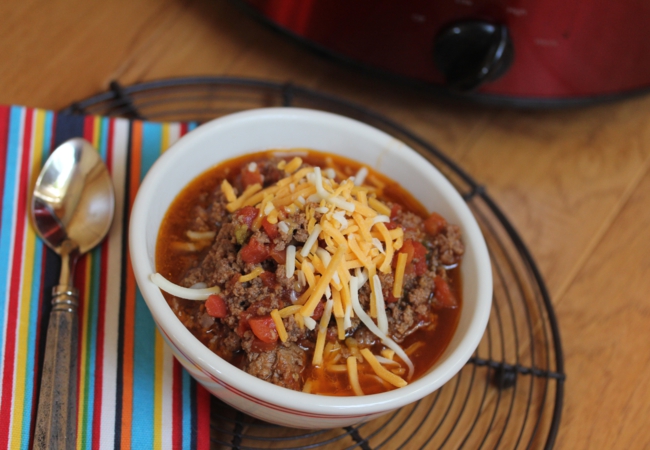 For more menu planning ideas see Menu Planning Mondays.