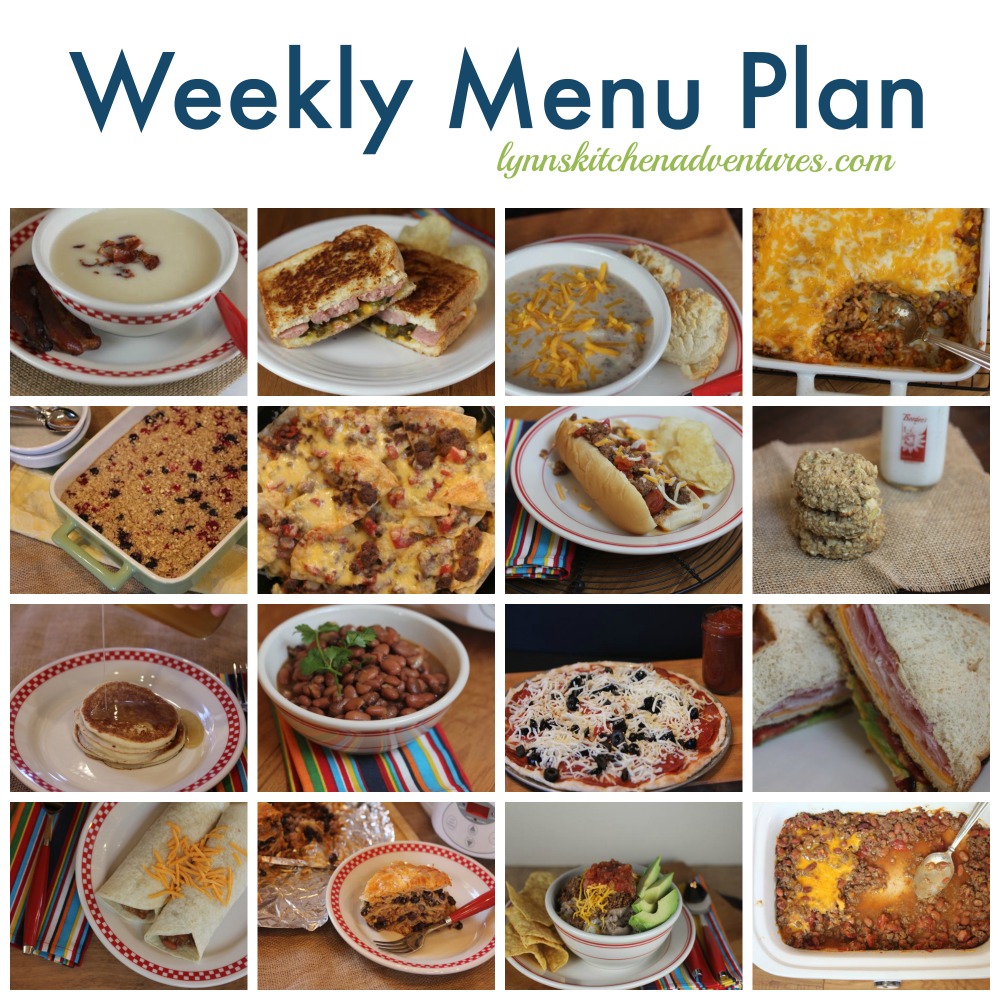 I am finding it hard to believe that it is April. March went by so fast.
I will admit that I have a love hate relationship with spring. I am guessing that many of you feel the same. I love spring. I love how everything seems to turn green overnight and I love the warm days and cool nights. But I don't love the allergies.
I don't love smelling the pollen in the air. I don't love the sinus headaches, the watery eyes, and the rest of allergy life, but spring is here even if I am not quite ready for it. Before we know it the hot days of summer will be here, so I will try hard to enjoy the warm days and cool nights, the green grass, and everything else the makes spring spring.
Here is the menu plan for the week.
Breakfast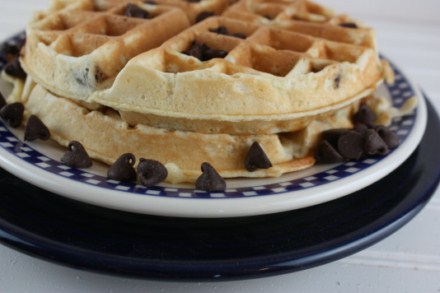 Breakfast Chili Relleno Casserole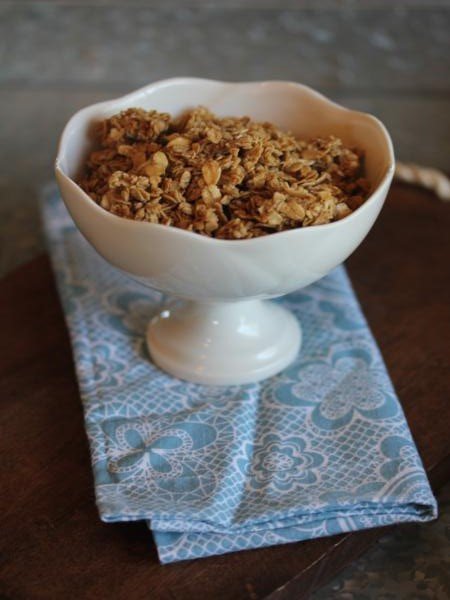 Dinner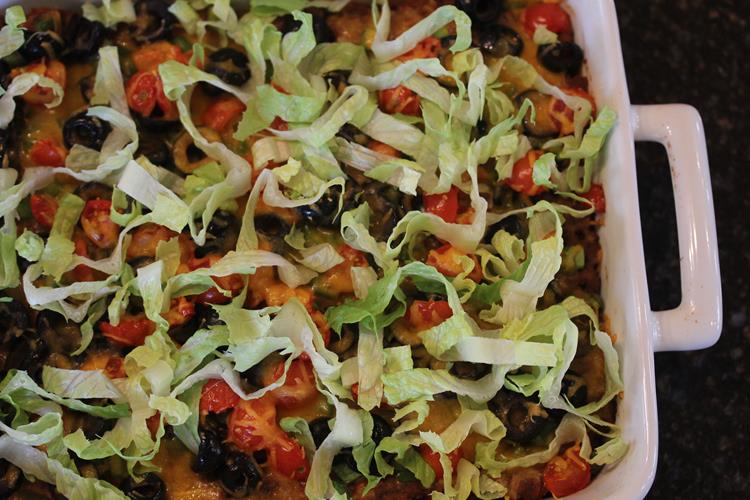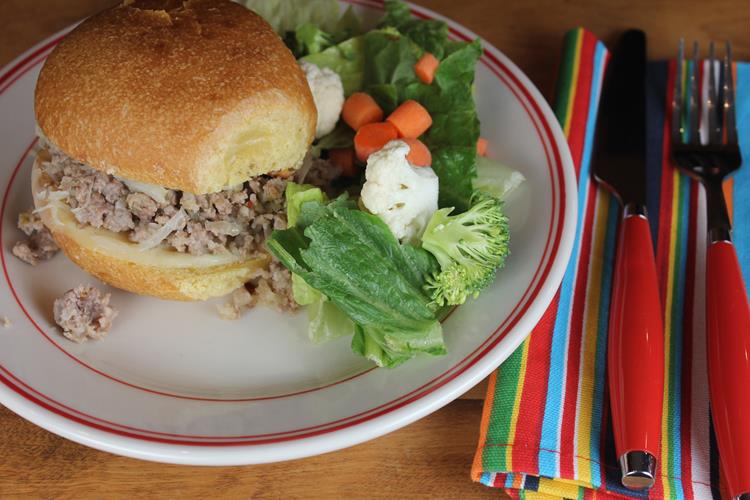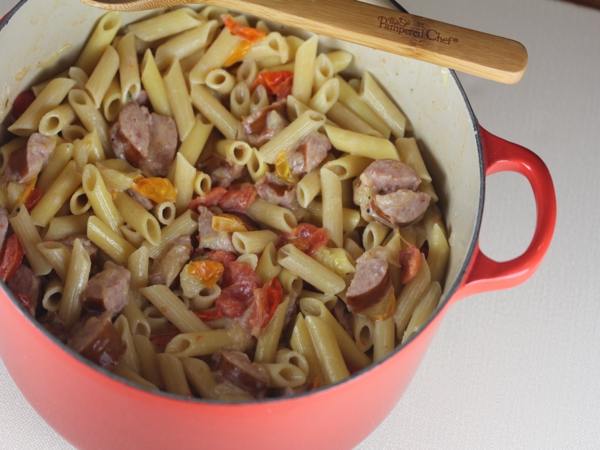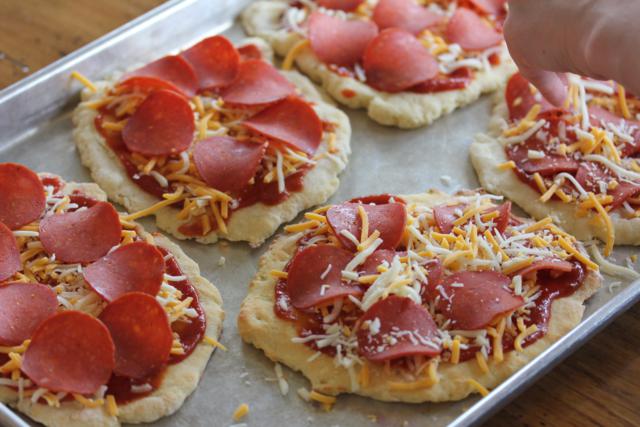 Dessert Of The Week
For more menu planning ideas see Menu Planning Mondays.