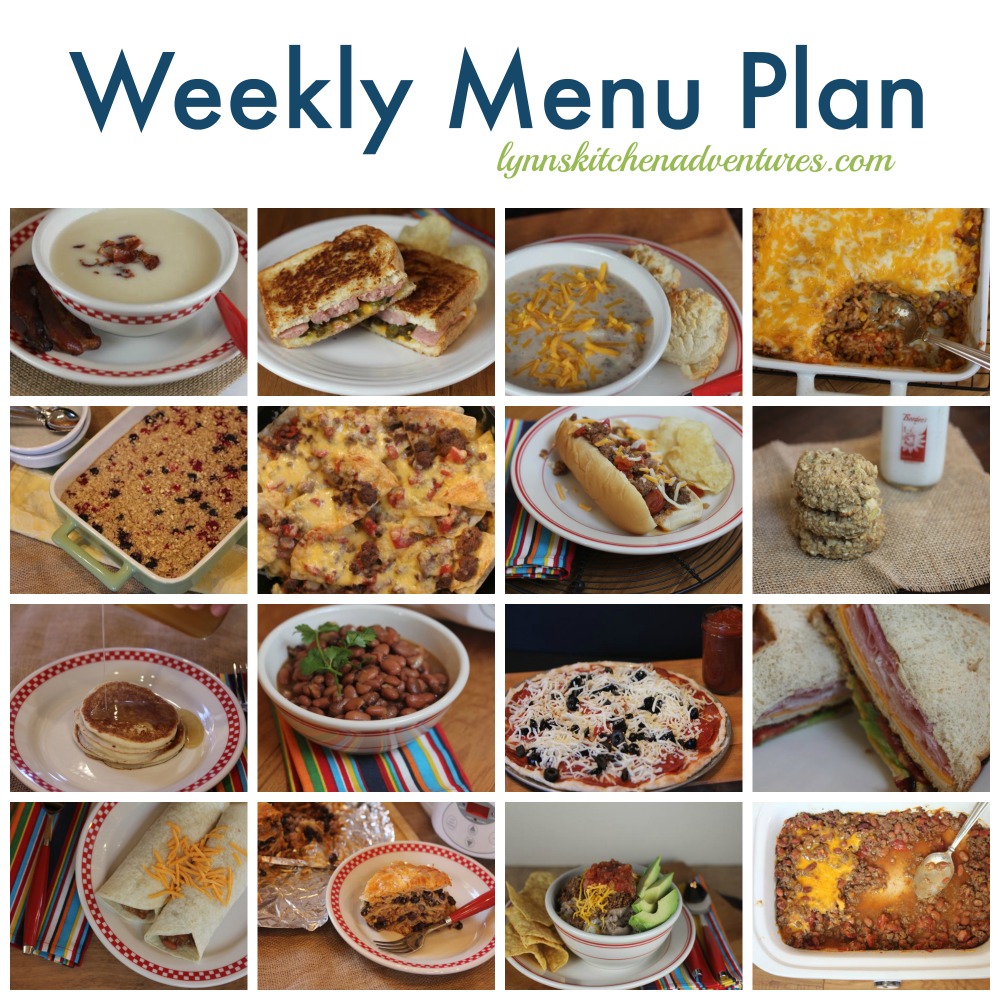 Thanksgiving is on Thursday which means turkey in on the menu plan for most of us. That means we will hopefully have some turkey leftovers. I love leftover turkey because it is so easy to use in soups and recipes that I normally use chicken in. So this week's menu plan has several recipes perfect for using leftover turkey.
I also put some quick and easy recipes on the plan. Wednesday and Thursdays will involve a lot of cooking so the rest of the week I am keeping it simple.
Here is the plan.
Breakfast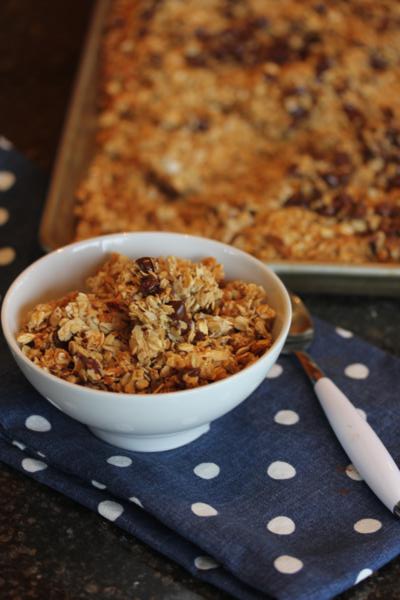 Chocolate Chip Coconut Granola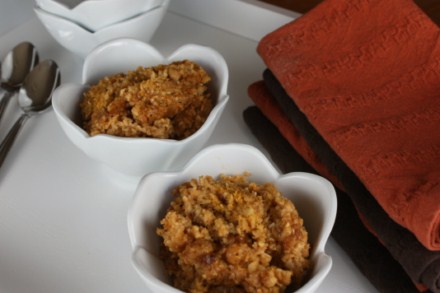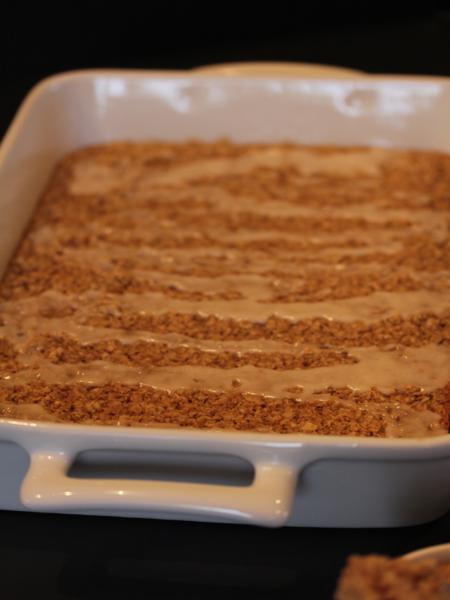 Dinner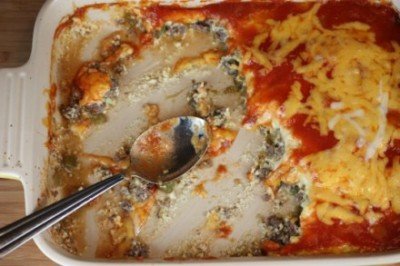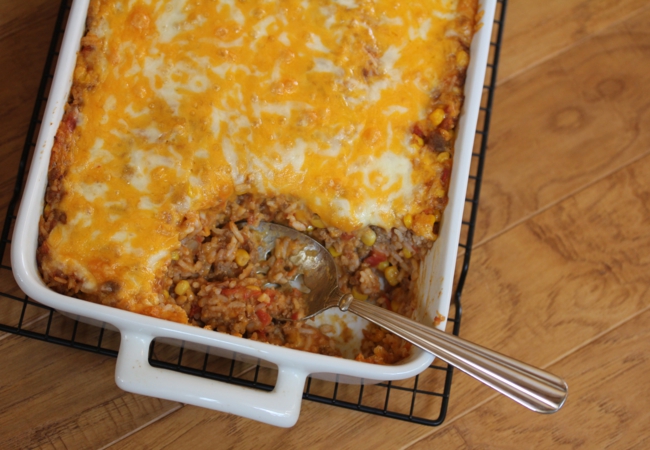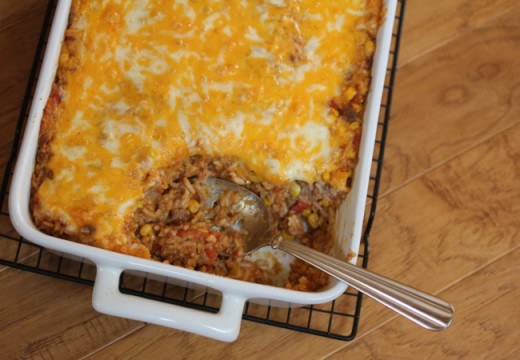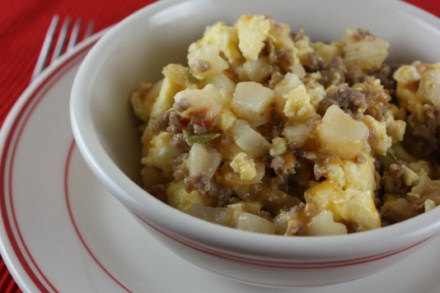 Breakfast Bowls– breakfast for dinner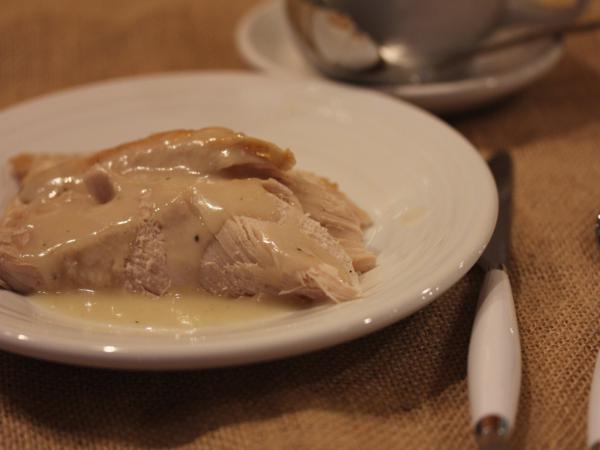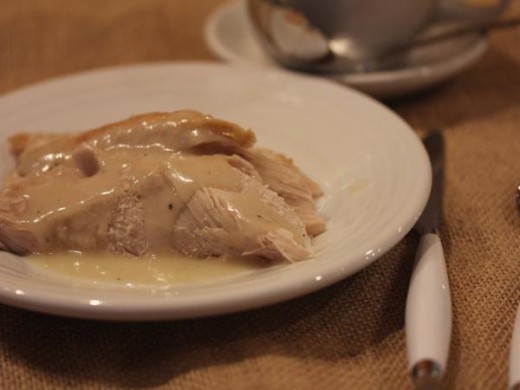 Turkey, mashed potatoes, and gluten free gravy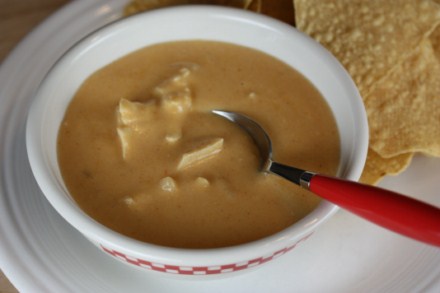 Chicken Enchilada Soup– I will use leftover turkey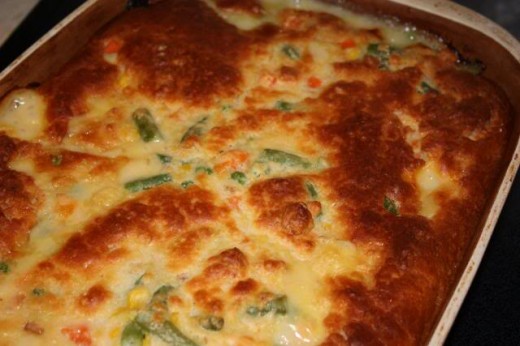 Chicken Pot Pie– I will use leftover turkey. ( I don't make this recipe often, but I love to make it occasionally)
Dessert Of The Week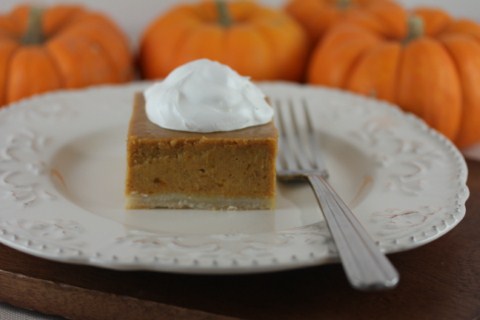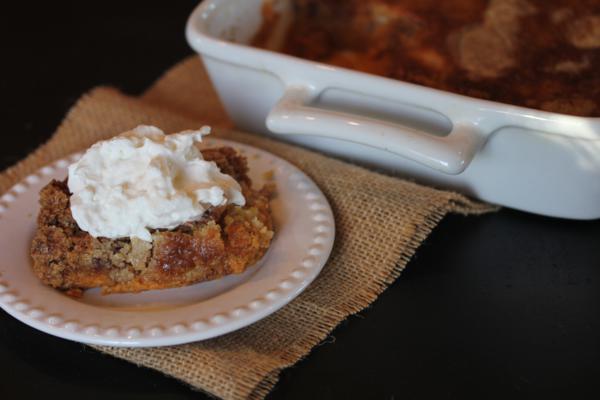 Pumpkin Dump Cake without Cake Mix
For more menu planning ideas see Menu Planning Mondays.