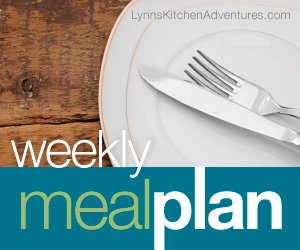 This week we have another birthday at our house. February, March, and April are birthday months for us. We have a birthday in each month and then no more birthdays until fall. My daughter is still deciding on her birthday meals, so the plan may change if she changes her mind.
Right now it is the time of year where I feel like it is in between season cooking. Most days are not quite warm enough for grilling, but  they are too warm for soups and chili. I am not a soup in warm weather person, but we might get in a few more soups before the really warm weather hits.
Here is this week's plan.
Breakfast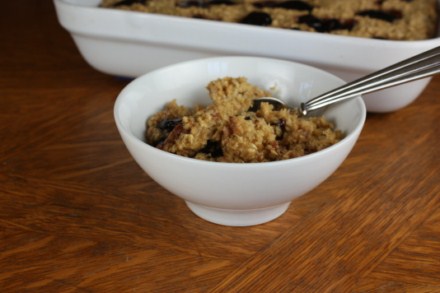 Peanut Butter and Jelly Baked Oatmeal ( We will use Sunbutter or soy butter)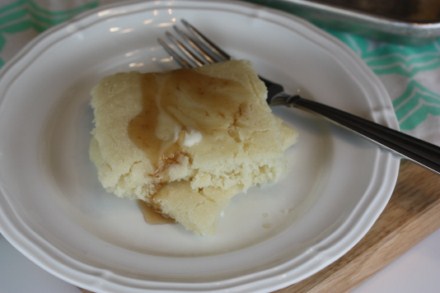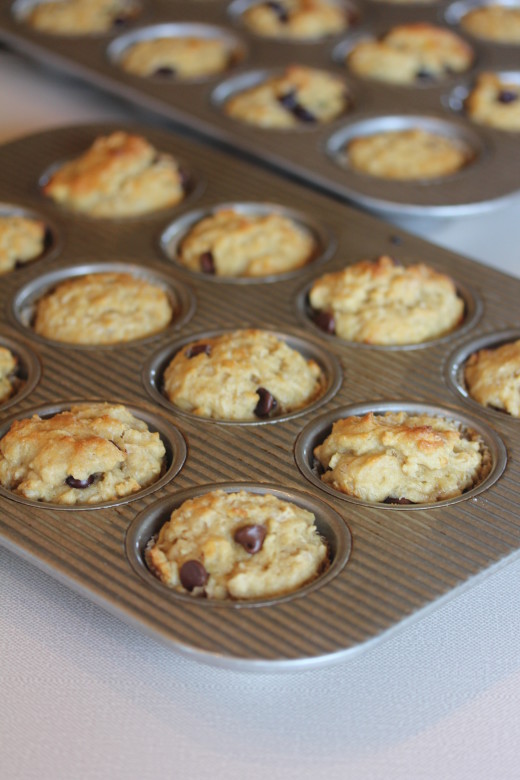 Oatmeal Breakfast Muffins and yogurt
Dinner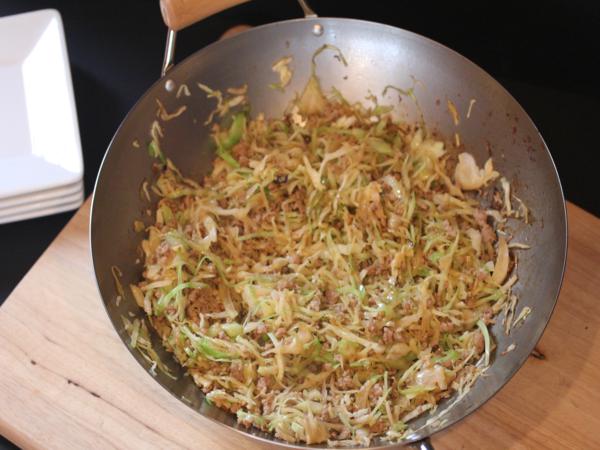 Bacon, Lettuce, and Tomato  Salad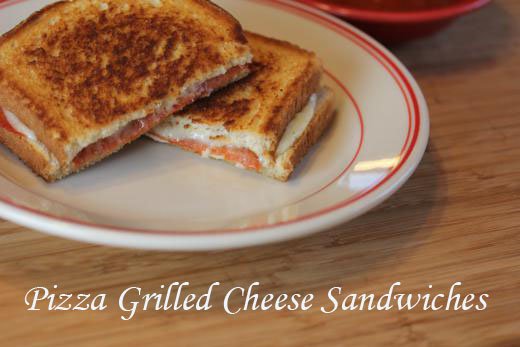 Pizza Grilled Cheese Sandwiches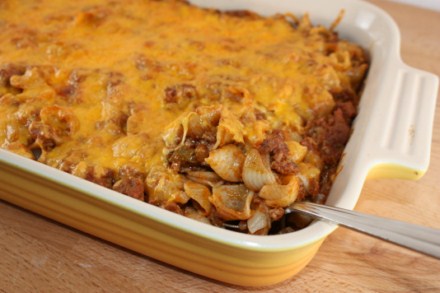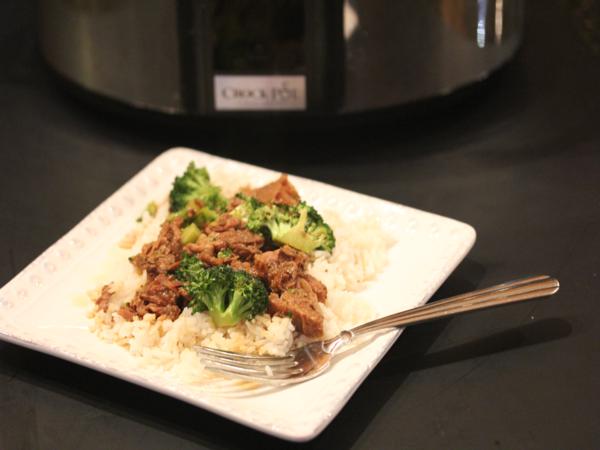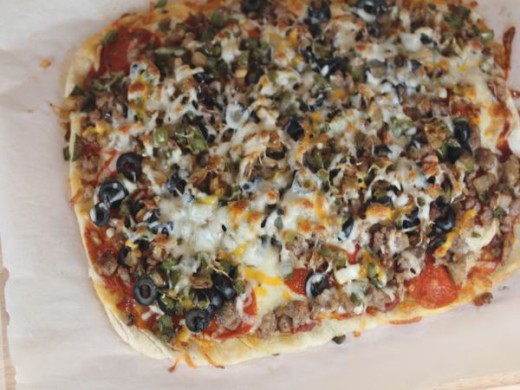 Dessert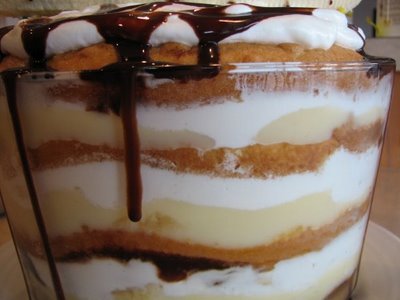 Banana Split Cake ( My daughter picked this out for the plan. She is trying to decide if she wants it for her birthday cake)
For more menu planning ideas see Menu Planning Mondays.