I think it is interesting and fun to look at the statistics on my site and see what my most popular posts are. Many times it surprises me what everyone likes. When I look over my most popular posts it helps me know what my readers enjoy.
I thought it would be fun to share with you what my most popular posts over the last year have been.
The two most popular recipes on my site have surprised me. I had no idea when I posted my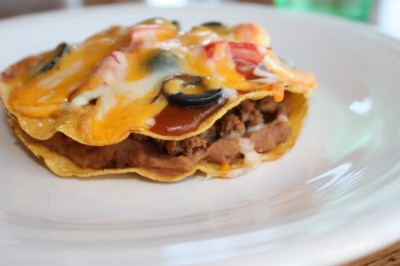 and my homemade taco sauce that you all would enjoy them so much, but I am glad you have. Making your own sauces at home is so much healthier and cheaper than the store bought versions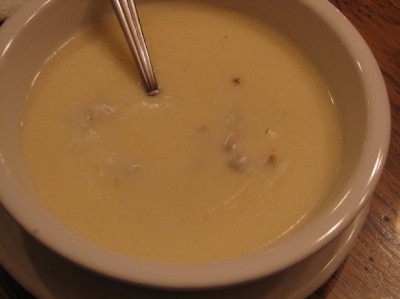 My version of panera's potato soup is one of my family's favorite. I am so glad that it is one of your favorites as well.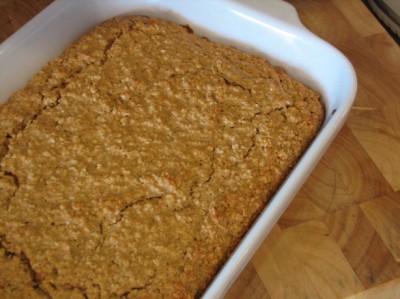 This peanut butter baked oatmeal is by far the most popular breakfast recipe on my site. I had no idea so many of you like peanut butter as much as we do.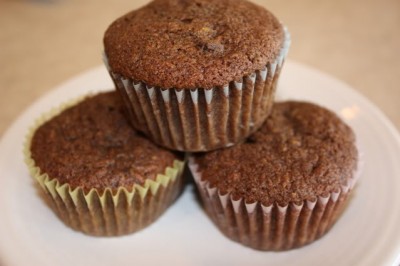 These whole wheat chocolate zucchini muffins are one of my kids favorites and I am going to have to figure out a gluten free version. But for the rest of you, my whole wheat version is really good.
I know the most popular recipes according to my stats, but what is your favorite recipe from my site? I would love to hear which ones you enjoy.
This post linked to The Best of the Nest 2009.