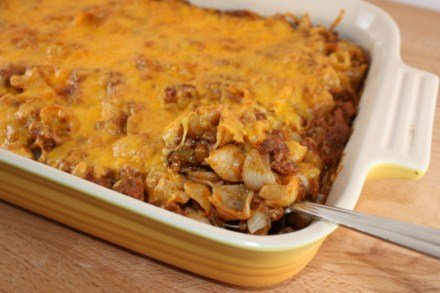 In case you missed my post earlier this week, I shared a few thoughts on Mother's Day. It is a keeping it real, sharing what I have been thinking, type of post. And I want to say thank you all for the nice comments and thoughts on that post. We all have so much to be thankful for!
There is still a few more days to enter the Pampered Chef give away, so if you have not entered, be sure to check out the recipe I shared and the pink Pampered Chef products I am giving away.
This week's plan contains lots of my family's favorites. And as always I am keeping it pretty simple.
Breakfast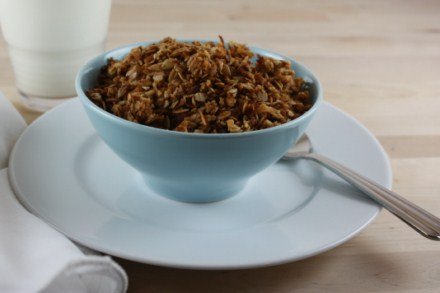 Granola– We are still eating from the large batch my daughter made recently
 Pancake Muffins from the freezer
Yogurt and Toast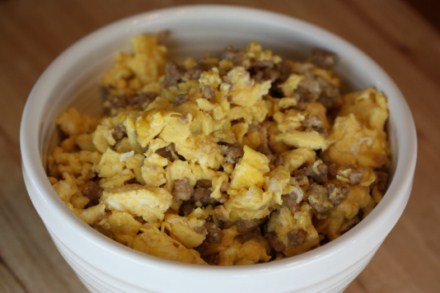 Eggs and Sausage from the freezer
Dinner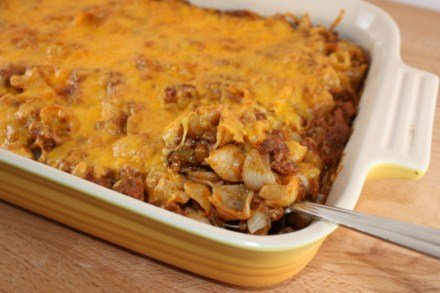 Skillet Potatoes and Eggs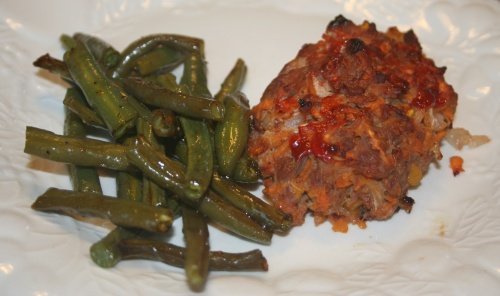 Mini Turkey Meatloaves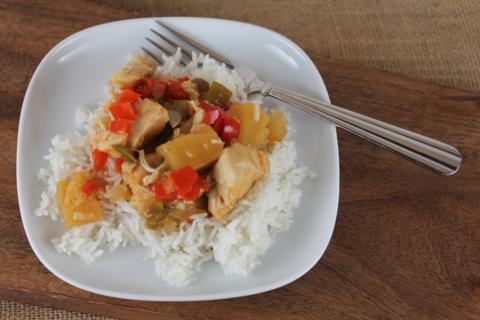 Slow Cooked Sweet and Sour Chicken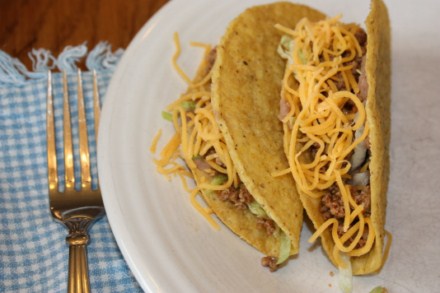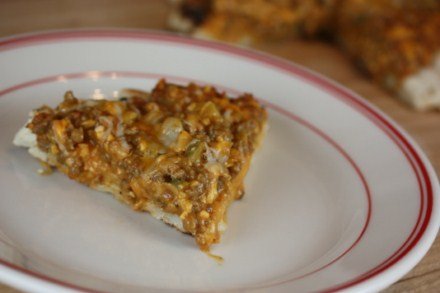 Cheeseburger Pizza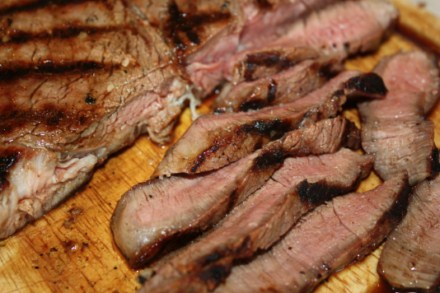 Teriyaki Steak 
Dessert of the Week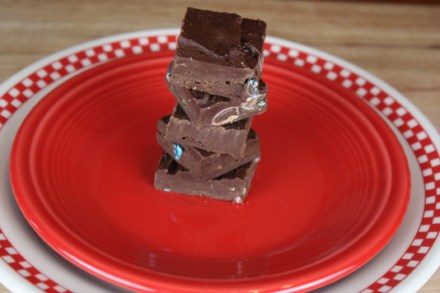 For more menu planning ideas see Menu Planning Mondays.