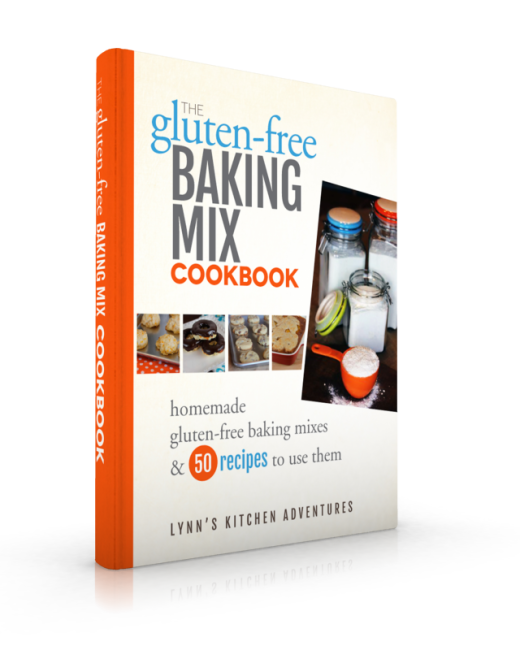 The 99 cents sale is over but the ebook is still available at full price.
Thank you to everyone that purchased this ebook. I made a donation to Feed the Children. Oklahoma appreciates those of you that purchased the ebook!

A Note: I often write my updates several days, sometimes a week in advance. My posts for this week, this ebook sale, and some of my Facebook updates were written and schedules days ago. I am going to go ahead and leave everything scheduled as planned, because the Amazon sale is too late to change. Please keep reading though because I have something planned.

Many of my readers know that I live in Oklahoma and I have received a lot of questions and comments about my family, so I wanted to be sure to give you a quick update. My family is fine, but so many in Oklahoma can not say that. The area I live in avoided the worst of the storms, but we are Oklahomans and our hearts grieve for those that are suffering. My husband and I lived in Moore, OK, for four years while my husband attended OU. The house we lived in during those years was in one of the neighborhoods hit so hard yesterday. We know that area very well. We still have family and friends in the Oklahoma City area. When tragedy hits so close to home, it makes you appreciate so much more what you have. It makes you hug your family a little closer.

This sale may be too late to change, but it is not too late to change what I do with the sale. My husband and I talked this morning and decided that a portion of the proceeds of all sales made over the next two days, will go to help Oklahoma storm victims. We are looking into ways to help those that need it the most. I will keep you updated on that.

Our thoughts and prayers go out to all those in Oklahoma that have been hit hard over the last few days. And thank you for your concern for my family. Please, keep Oklahoma in your prayers as they struggle to recover from this.
Over the last few months I have been working on a little project. Well, ok, a big project.
Many of you know that I eat gluten free. After years of health issues gluten free eating has changed my life and health for the better. I know many of you follow my allergy section, but I wanted to share this project with all my readers not just my allergy section, because I know many of you have family and friends that are gluten free.
Gluten free eating can be time consuming and expensive, but it does not have to be. It can be quick and easy to make and it can taste great. Gluten free food should be food that your whole family can enjoy.
My new project involves helping people make quick and easy gluten free food that is delicious. My new project is a brand new gluten free ebook and website.
The Gluten Free Baking Mix Cookbook
will change gluten free in your house or those that you know. It makes gluten free cooking easy. Those nights where you don't have a lot of time, but want to put a delicious gluten free dinner on the table, I have you covered with this new ebook.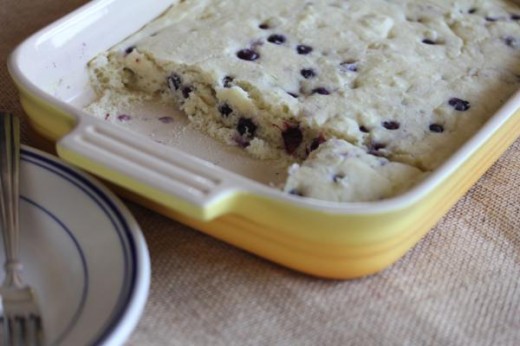 Need a gluten free breakfast in a hurry? I have you covered with recipes that work great for making ahead and keeping on hand for busy mornings.
Dessert? I have that as well. Cobbler or cookies anyone?!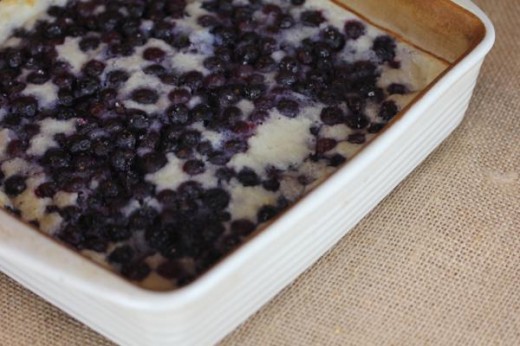 This ebook is more than just recipes, the whole concept is based on a mix. Think that bright yellow box at the store, but in a homemade gluten free mix. Yes, oh yes it is. And I am sharing 50 gluten free recipes to use the homemade mix in.
And for today and tomorrow, May 21st and 22nd, my new The Gluten Free Baking Mix Cookbook
ebook is 99 cents!! Yes, I said 99 cents.
If you are gluten free or know someone that is gluten free, be sure to get your copy for 99 cents, while you can.
You can find out more details here. And be sure to follow my new site, GF Mixes. I will be share more recipes, tips, and more homemade gluten free mixes over there. I have great things planned for making gluten free cooking easy and delicious!