Did you know that May 15th is National Chocolate Chip Day?
Yes, I guess they do have a day for just about anything. However, who can really complain about a whole day to celebrate Chocolate Chips?
Here are some of my favorite ways to use chocolate chips.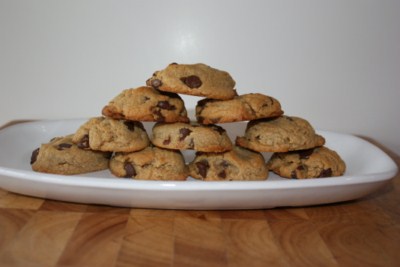 Flourless Peanut Butter Cookies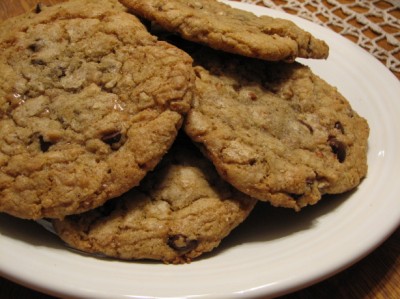 Chocolate Toffee Pecan Cookies (also known as the cookies that won me $1000)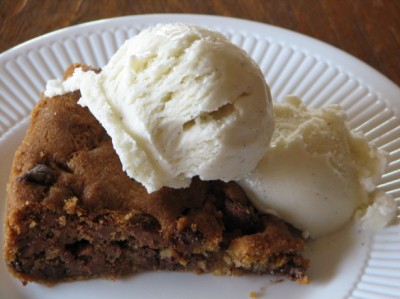 This post linked to Made By You Mondays and Tasty Tuesday.