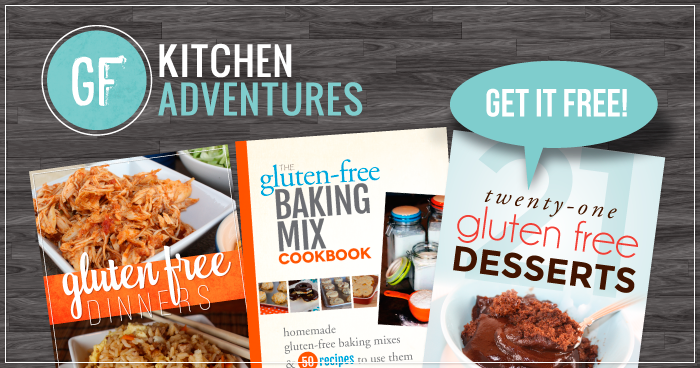 If you are gluten free or know someone that is gluten free I have been working on some fun new projects and products for you!!
One of my goals for 2016 was to focus more on gluten free and sharing delicious gluten free recipes with others.
If you are not gluten free don't worry. Things are not changing here on Lynn's Kitchen Adventures. I will keep sharing recipes, tips, and ideas to make your life in the kitchen easier. Gluten free is not taking over the site. But as many of you know I eat gluten free and so do several in my family. Gluten free is a big part of my kitchen life. It is not the only part, but it is a big part.
I am busy like most of you. I need my gluten free meals to be quick, easy, and family friendly. That is the reality of my life right now. And I love sharing the recipes and ways that I have found that make gluten free easy and delicious for everyone!
I get so many emails and comments from those that are new to gluten free or from those that struggle with gluten free meals and baking. The reality is gluten free can be time consuming, expensive, and can lack in taste texture, but it doesn't have to be those things.
Gluten free can be quick, easy, and delicious. You can serve gluten free food that everyone will enjoy and that doesn't break the budget. I love showing you how to do just that!
One of the new projects I have been working on is a new site. Like I said earlier Lynn's Kitchen Adventures is not going anywhere. This is a separate site with a little different mission because it will focus on only gluten free.
This new site, GF Kitchen Adventures, will be a way for me to share my gluten free ebooks, gluten free tips, and gluten free products I love. I am still working on adding a few things to the site, but I do have several ebooks currently available!!! Can you tell I am a little excited about this?!
Over the last few months we have been doing all kinds of baking, taste testing, and experimenting to bring you what my family thinks are the best gluten free recipes.
My Gluten Free Breakfasts and Gluten Free Cookies ebooks will be available soon, but I currently have several other ebooks available, including two new ones.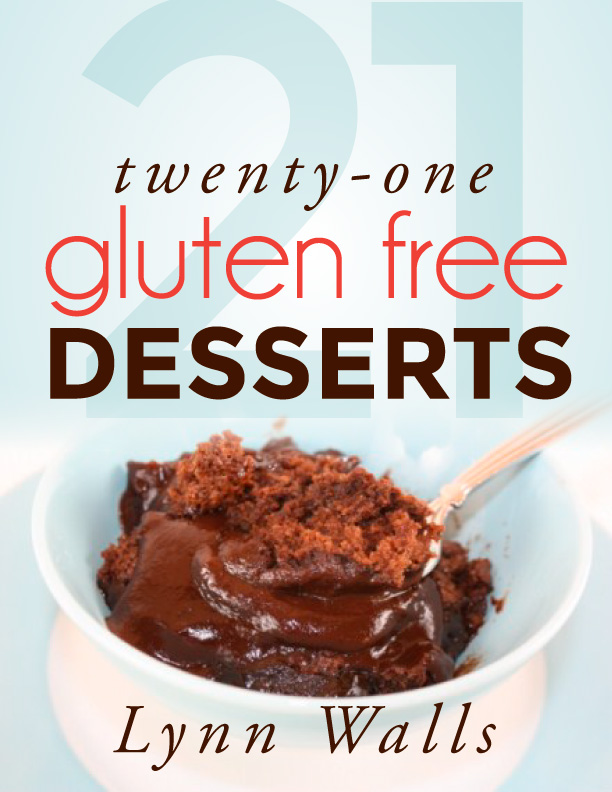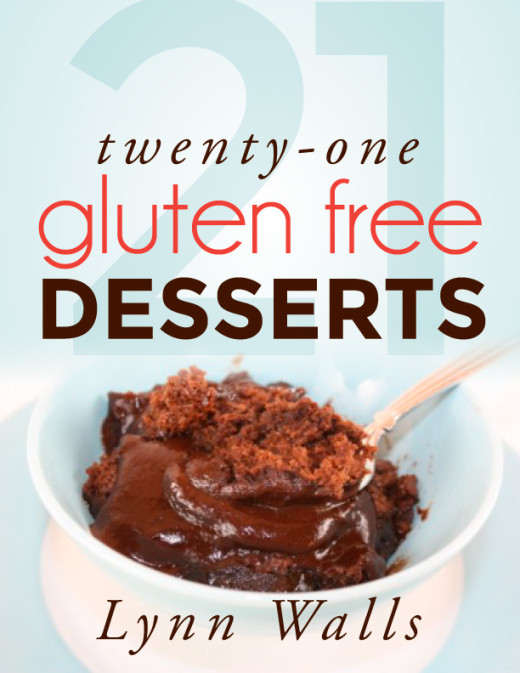 One of the new ebooks currently available is a FREE Gluten Free Desserts ebook!! You can find out the details about the free ebook here. I have been doing free ebooks since 2010. So many of you have loved those ebooks, but it has been quite awhile since I had a new free ebook. Which is why I am so excited about this one!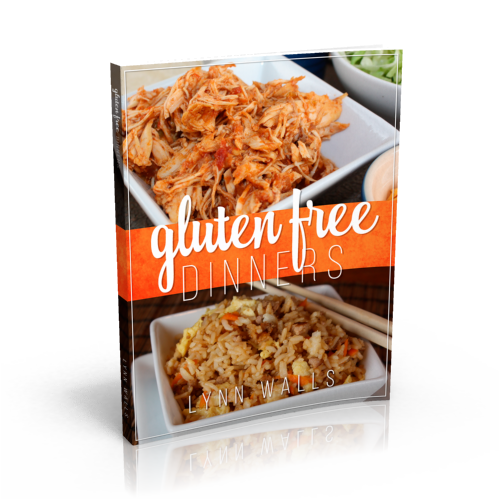 Gluten Free Dinners is my other new ebook. It is full of my family's favorite dinners. I took our favorite dinners, the ones that we have been making for years, and adapted them to gluten free. I put them together in an ebook so that you can enjoy easy gluten free dinners as well!
My Gluten Free Baking Mix eboook, which came out a few years ago, is also available. If you are gluten free and miss that famous big yellow box of baking mix this is the ebook for you. I will show you how to make a homemade version and share recipes that you can use it in.
Right now I am offering a $2 off coupon code for the PDF version of either of my gluten free ebooks. Just enter the code "GF2" when you check out. You can find out all the details about any of the ebooks at GF Kitchen Adventures.
And if you are gluten free or know someone that is don't forget to get your free Gluten Free Desserts ebook!