If you deal with tree nut and/or peanut allergies in your house, or have issues with gluten, then you know how difficult holidays like Valentines Day that focus on candy, can be.
I love homemade versions of my favorite foods, including candy. And when you are dealing with food issues homemade is so much safer to eat, so today I thought I would highlight a few of my favorite homemade nut, peanut, and gluten free candies.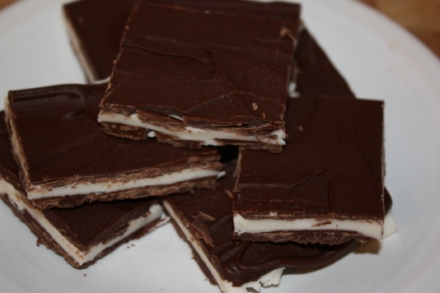 Homemade Peppermint Patties anyone?!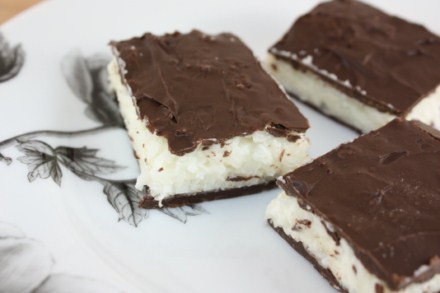 If you are not a fan of mint then maybe these homemade mounds bars are something that you would enjoy.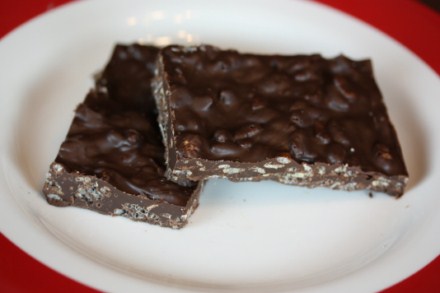 We love these homemade crunch bars. So easy and so good!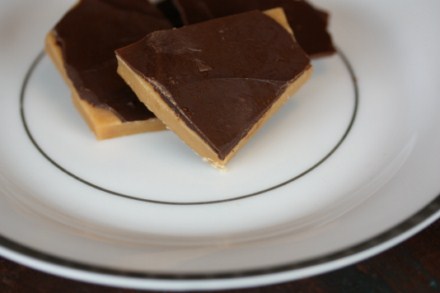 And I can not forget about these homemade heath bars. YUM!
What is your favorite homemade candy to make at home?