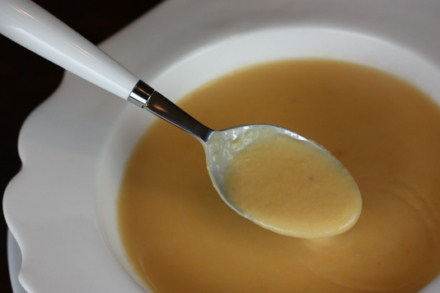 Where did October go? Fall is my favorite time of year and this year it is going by so fast.
Before we know it the holidays will be here and so will 2012. Yes, 2012, just typing that makes me feel old. But there is nothing we can do about that, there is only two months left of 2011 and we can't slow down time can we…..
Since today is the first of November, I thought we would take a quick look back at October and a quick look ahead at all the fun and yummy recipes I have planned for November.
We started Soup(er) Mondays last month and I shared a few soups that my family has been enjoying. Creamy Sweet Potato Soup is pictured above and we love it.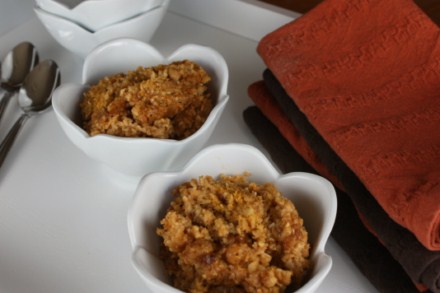 Last month I shared a few of my favorite pumpkin recipes. All of these recipes would be perfect for the holidays.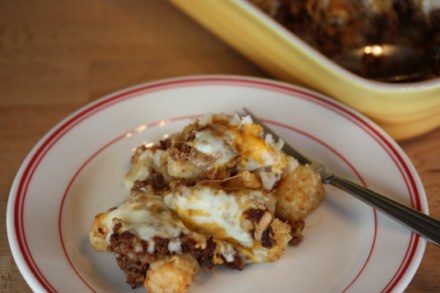 I also admitted that I keep a bag, or two, of tater tots in my freezer.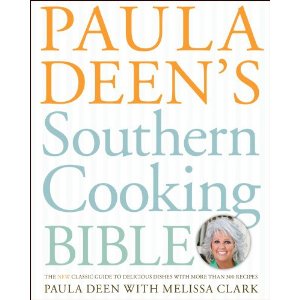 I shared of few new cookbook finds that would make perfect holiday gifts. And yes Paula Deen's new Paula Deen's Southern Cooking Bible
is one of them. I am loving this book.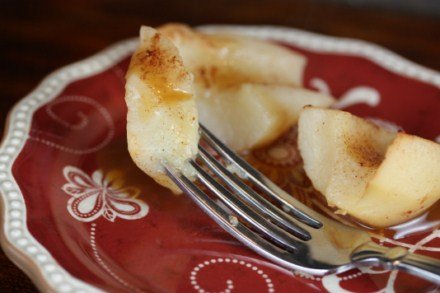 And I may have shared the easiest dessert on my site, which is Baked Pears with Caramel Sauce. So easy and so good!
Now for a look at November.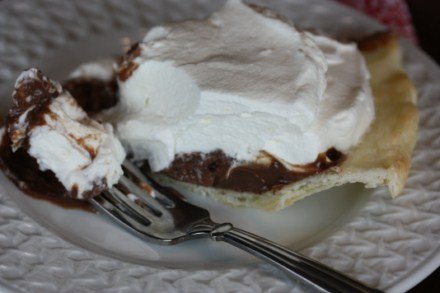 Chocolate Cream Pie anyone?! This may be my new favorite pie and I will share it later this month, just in time for the holidays. I will also share Buttermilk Mashed Potatoes, which is another recipe perfect for the holidays.
We will be talking soups every Monday. I will finally be letting you know about my Baked Apple Oatmeal, plus share a few tips for making my baked oatmeal recipes. If you like pork roast, I have an crock pot pork roast that is a new favorite in our house. And I have many more great recipes and tips planned. So stay tuned for those.