Last week I posted about buying peaches. We had no trouble eating them all. I bought about 22lbs but it took us less than a week to use them up.
We ate a lot just sliced for breakfasts and lunches. I froze about eight sliced peaches to use in smoothies. One of our favorites is blueberry peach.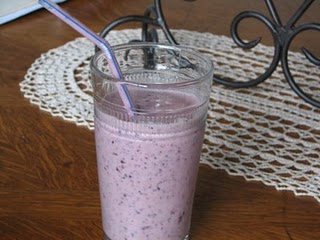 We also ate them on waffles.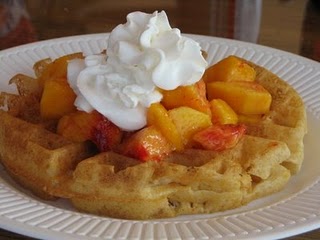 But our favorite way to eat them was in milkshakes.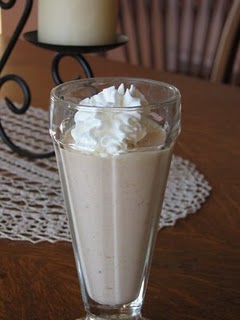 I hope to make it back to the orchard the end of this week for more peaches. We want to take advantage of the fresh peaches while we can.