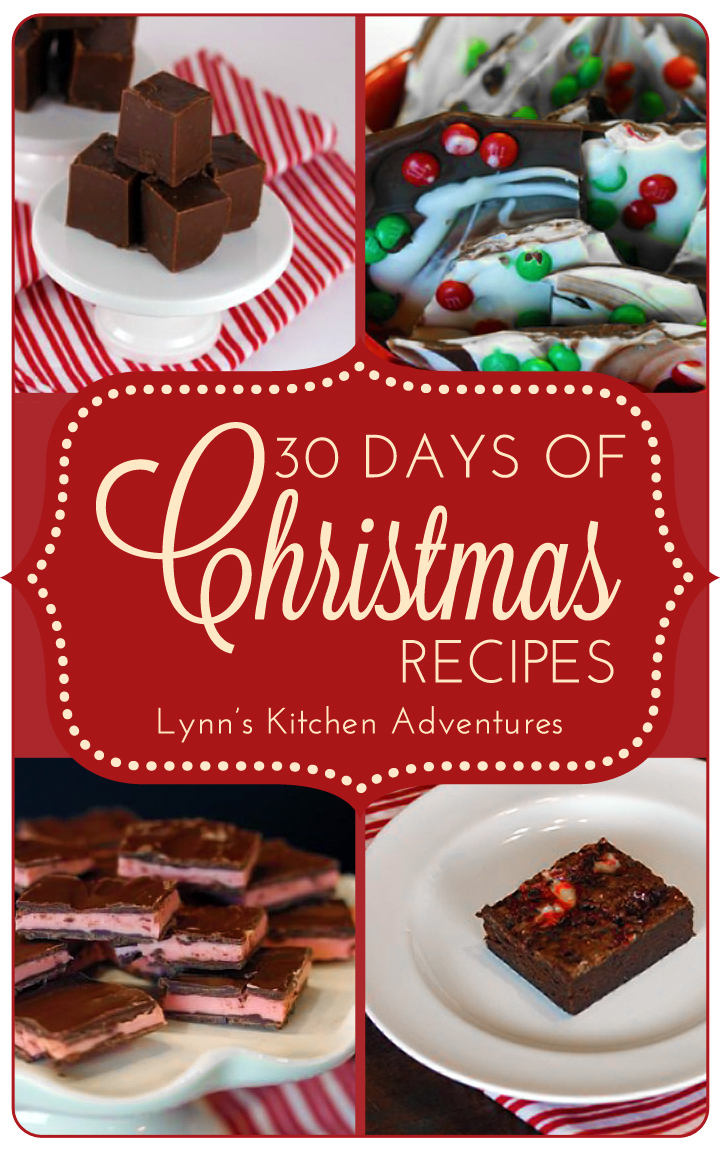 I can't believe that I have never shared peanut chocolate fudge with you. Peanut butter and chocolate go so well together. And combine them in an easy fudge and they are even better.
As many of you know my daughter has a peanut allergy. Peanut butter is a no go in our house now. We all avoid it.
However, she recently went on a week long trip with a friend to Washington D.C. In our house this meant we could break out the peanut butter for a few days.
Actually it meant I could go to the store and buy a small jar of peanut butter and we had to have it gone in a couple of days to give us time to clean up any residue that might be left behind. And that is exactly what we did.
The first day she was gone I got a jar of peanut butter and made a few of our favorite peanut butter treats. This peanut butter chocolate fudge was one of them.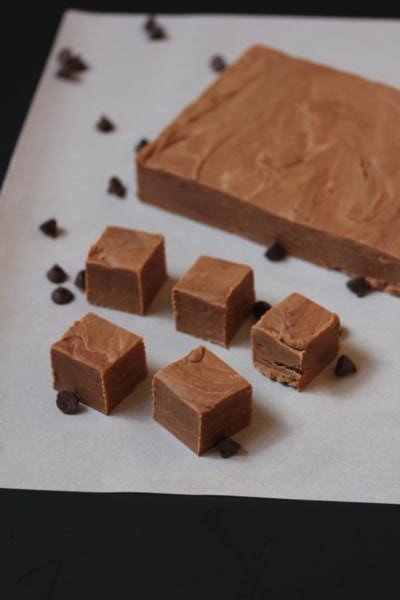 I forgot how good peanut butter fudge was. Really it is so good! This is one of those recipes that is good all year long. Not good for you, but very delicious.
And this is an easy fudge to make. Not all fudge is easy to make, but this one is very easy to make. If you love peanut butter and chocolate this is a must make for the holidays!
Peanut Butter Chocolate Fudge
Ingredients
2 cups




sugar

1/2 cup




milk

1 1/3 cups




peanut butter

1- 7 ounce jar




marshmallow creme

1/2 cup




semi sweet chocolate chips
Cooking Directions
In a saucepan combine sugar and milk. Bring to a boil and boil for 3 minutes.
Add peanut butter, marshmallow creme, and chocolate chips. Stir until well combined.
Spread into a buttered or a foil lined 8×8 pan.
Refrigerate until set. This will take a couple of hours.
Cut into squares.
Adapted from Taste of Home.