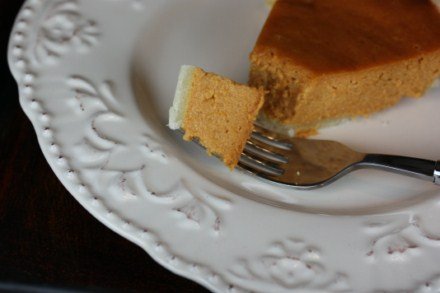 It is Thanksgiving week, so I am keeping the menu plan simple. Well, that is simple until Thursday when it is all about the food!
I included a couple of recipes on that plan that contain chicken. I will use leftover turkey in them. That is if we have leftovers, which I hope we do.
Here is the plan.
Breakfast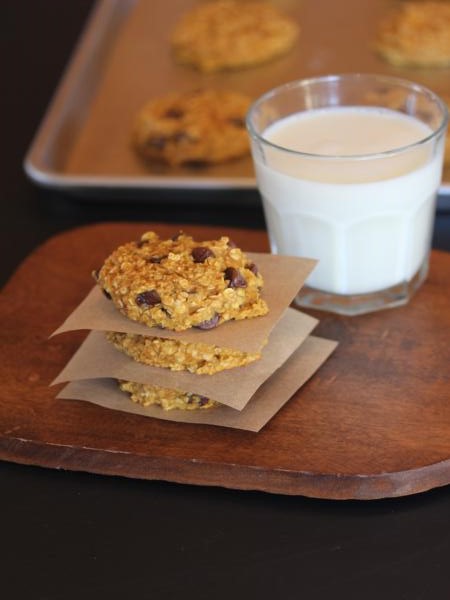 Pumpkin Oatmeal Breakfast Cookies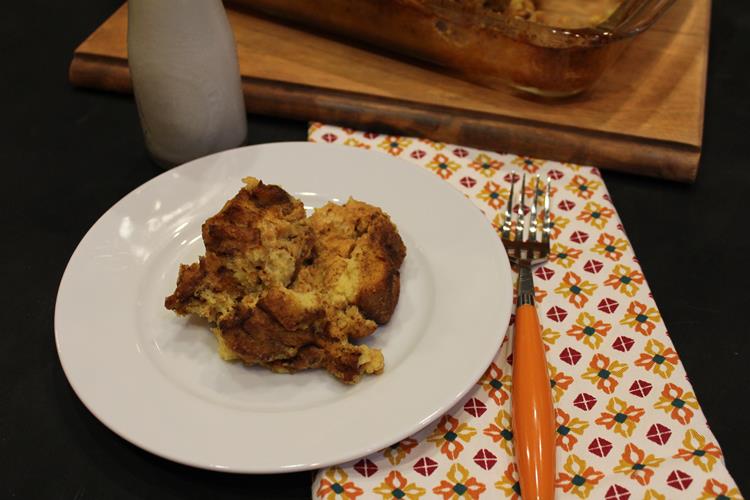 Pumpkin French Toast Casserole
Dinner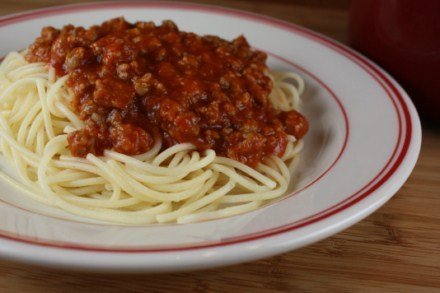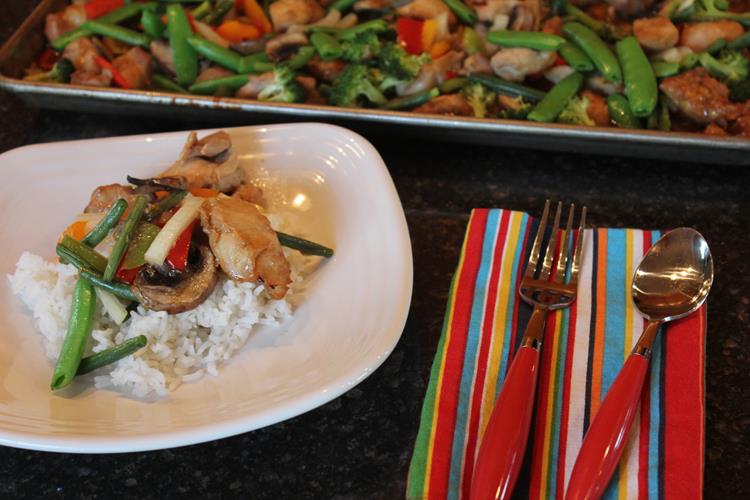 Thanksgiving!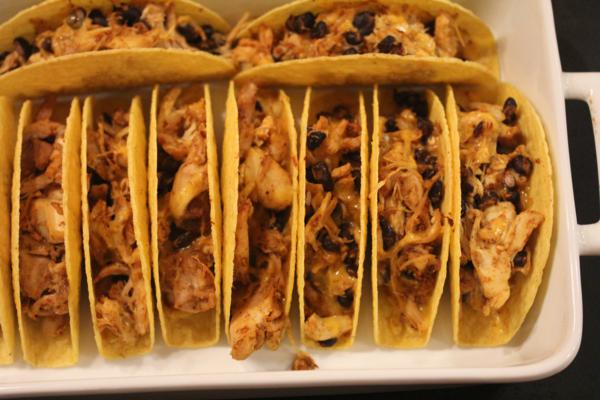 Dessert Of The Week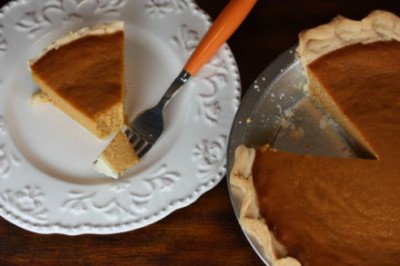 For more menu planning ideas see Menu Planning Mondays.